Board
We're a leading producer of metallized packaging
Eco-friendly, recyclable, high gloss packaging solutions.
Sustainable beauty
Our metallized packaging solutions enable premium brands to maintain, or even improve, their trusted look and feel, with a fully recyclable, paperbased mono-material.
Metallized Packaging
Aluminum, a natural resource
Aluminum is light, durable, functional and given by mother earth mostly in bauxite rocks.
A vapor thin layer
A microscopic thin layer of aluminum, approximately 30 nanometers thick, is evaporated and applied to the surface of the paper.
Ecological alternative
By evaporating aluminum on paper, our papers are recyclable in the same manner as standard coated papers.
Packaging trends
Consumers dislike plastics and favor sustainable packaging
Packaging needs to look good, reflect brand values and remain functional
Brands are challenged to match sustainability with functionality
The tamper-evident packaging trend is here to stay
Consumers favor innovative, personalized designs and colors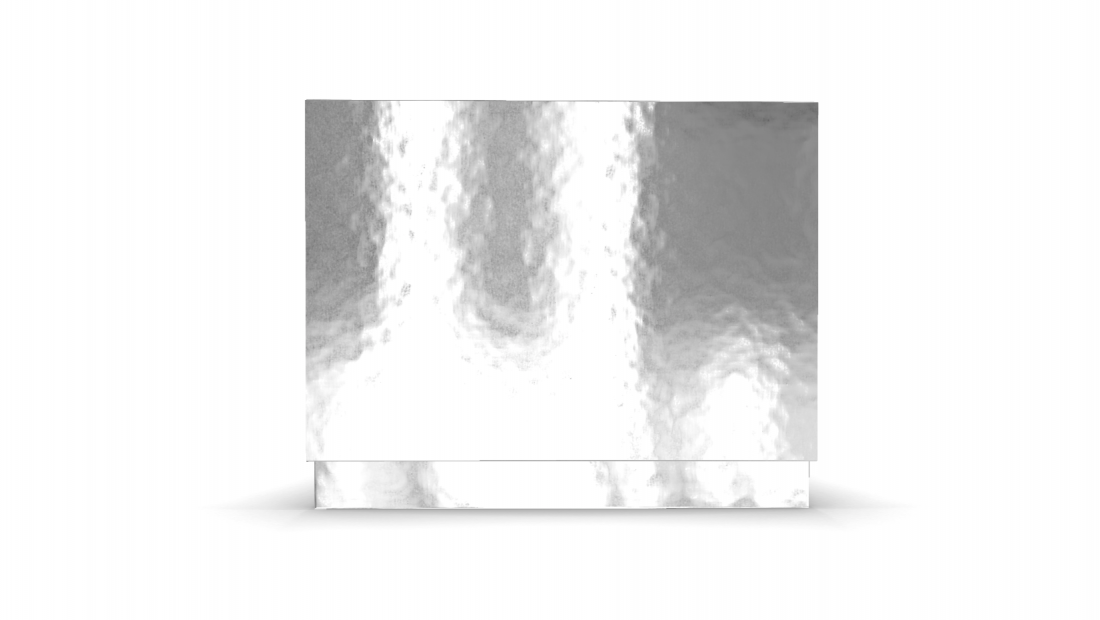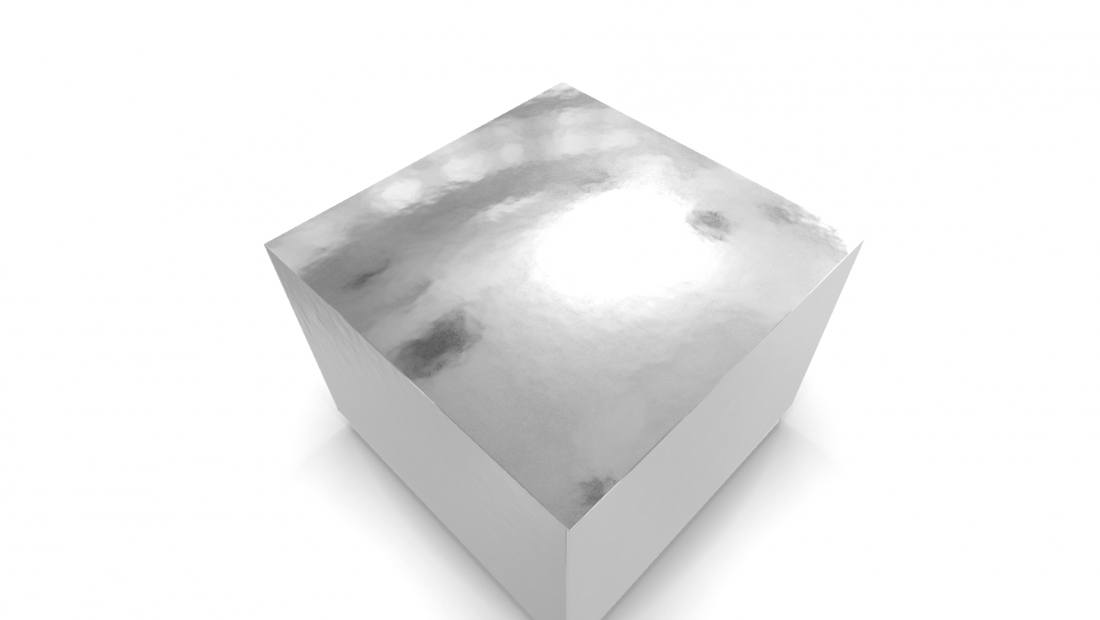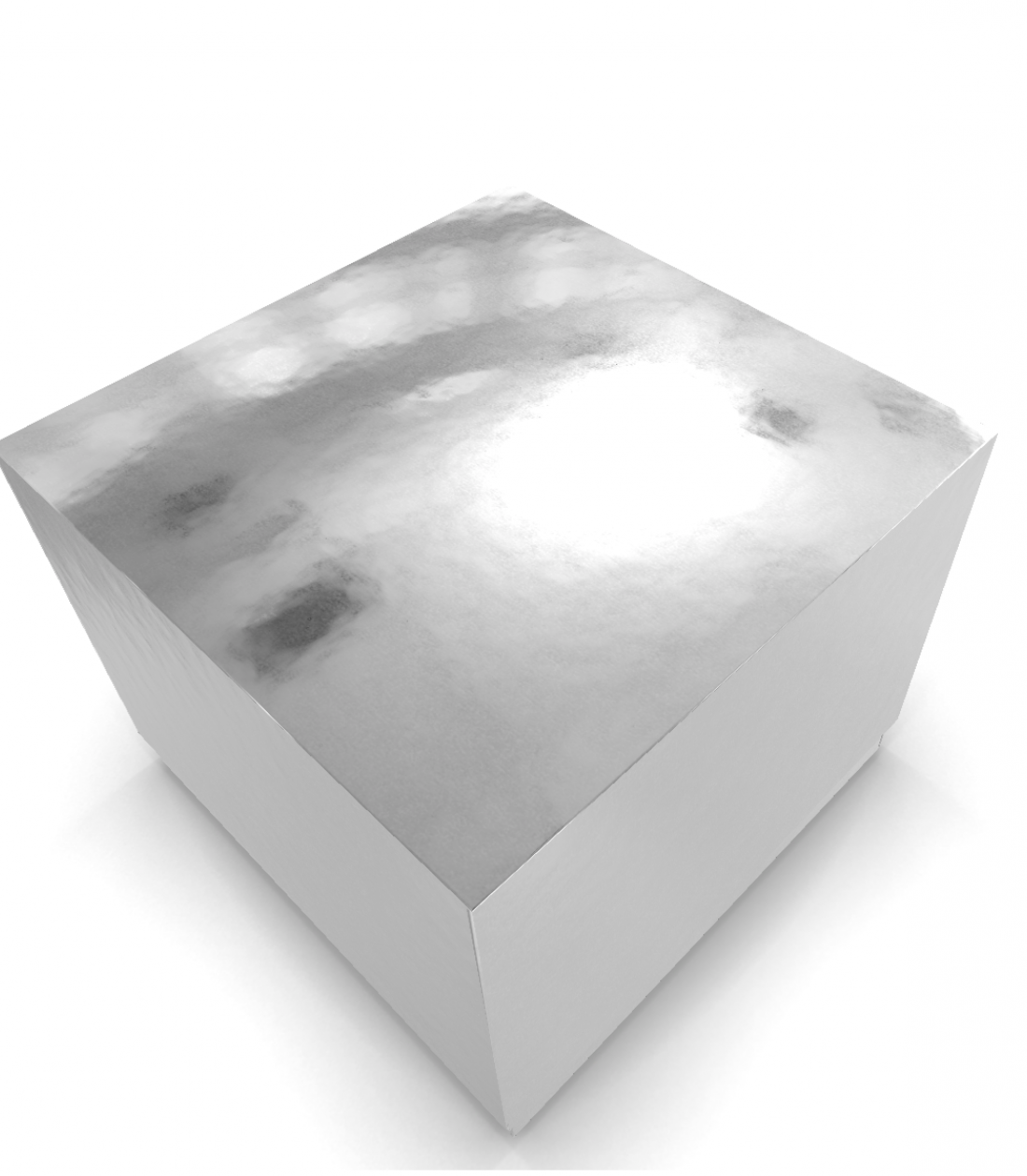 Benefits for printers
Our metallized board is easy to work with. It runs like regular paper and is printable in nearly all technologies. Our metallized paper typically runs faster than a traditional board with non-sustainable elements such as plastics.
Benefits for convertors
Our metallized board runs like regular paperboard. This flexibility allows you the benefit to continue working with your trusted supply chain partners. In addition, our board is multifunctional and meets the requirements for a wide variety of consumer packaged goods. It has lower waste and lower glue consumption and therefore an improved cost performance.
Benefits for brands
Our boards are recyclable and are the perfect packaging solution for premium brands. They have a distinctive, eye-catching premium look and glossy finish. Elevate the look of your brand to enable access to high end market segments.
Features
Good looks
Leaving a lasting impression with high gloss and smoothness.
Printing
Compatible with a wide range of printing technologies.
Quality
Reliable and high-quality assured.
Safety
Meeting industry and regulatory requirements.
Cost-efficiency
Striking the balance between economy and quality.
Sustainability
Sustainable and recyclable alternative to film and foil.
Variety of widths
Available in different widths to support
 the converting base.
Multi-functional
Designed to meet the specific needs of different industries.
Reduced waste
Less waste at end of supply chain.