Holography
Holographic paper & board: eye-catching and secure
Holography, when only the best is good enough
Wrap your brand in holographic paper and paperboards for eye-catching shelf appeal as well as protection against counterfeiters. Enjoy a custom design or select from our extensive library.
Solution group paragraphs
Standard holography
We've got you covered with our extensive library of holographic patterns.
Below are some popular selections: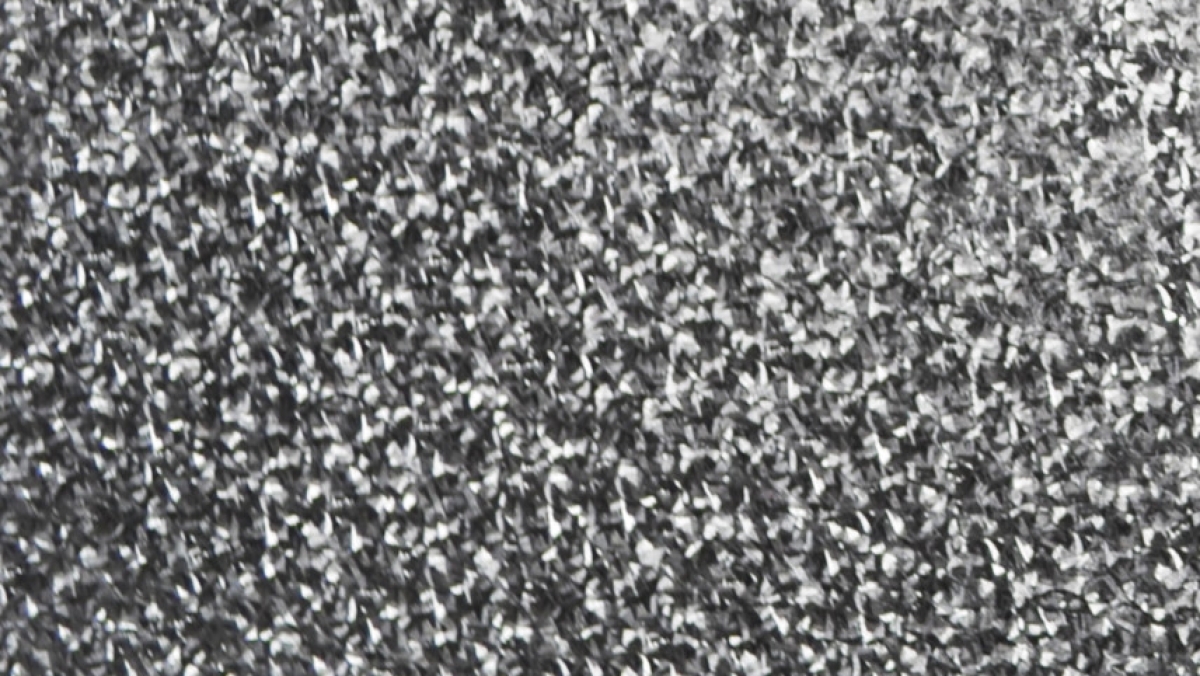 Pattern 50 "No Color Tiny Glitter"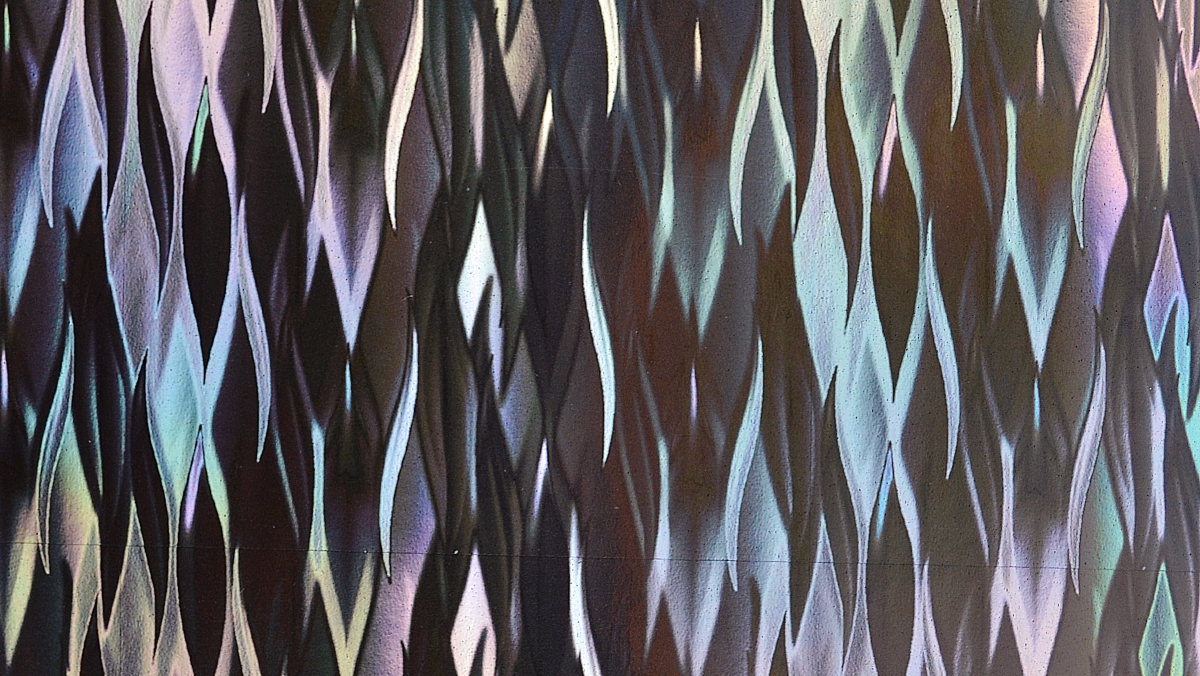 Pattern 361 " Rising Smoke"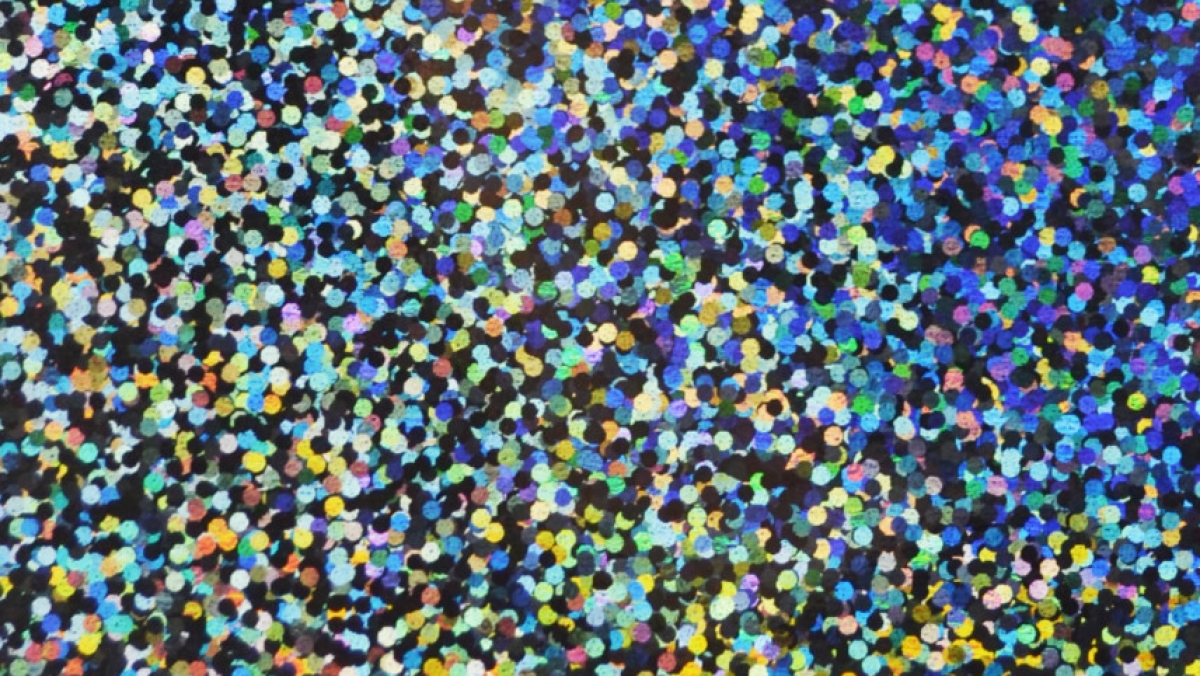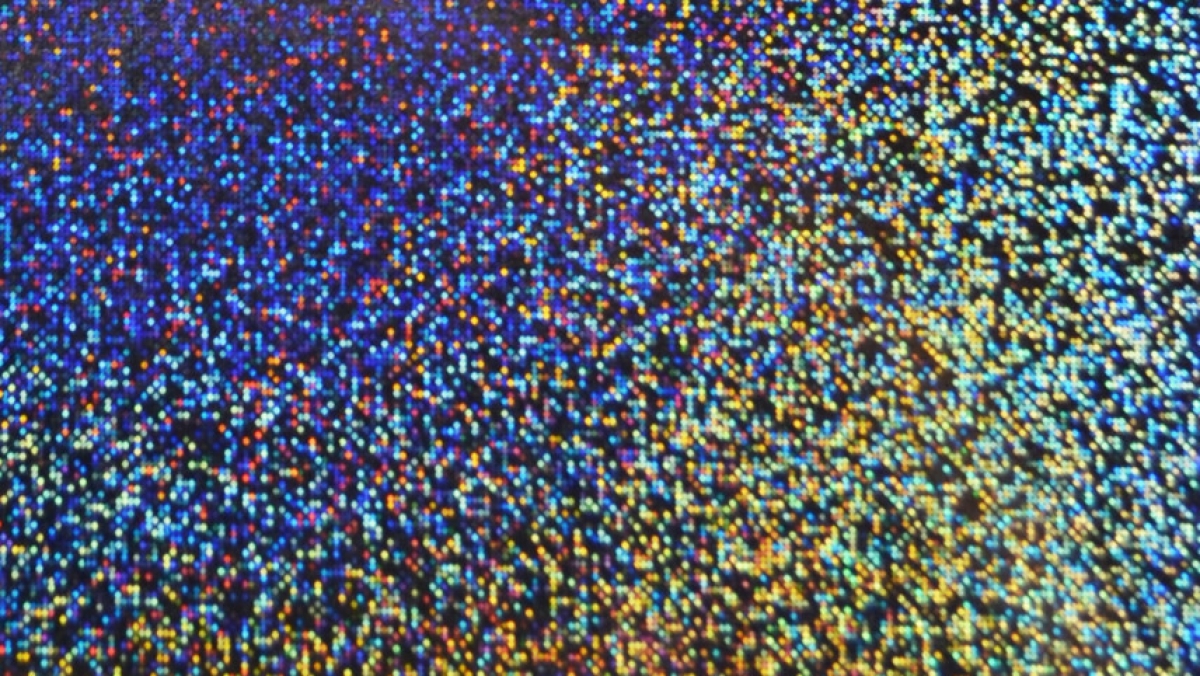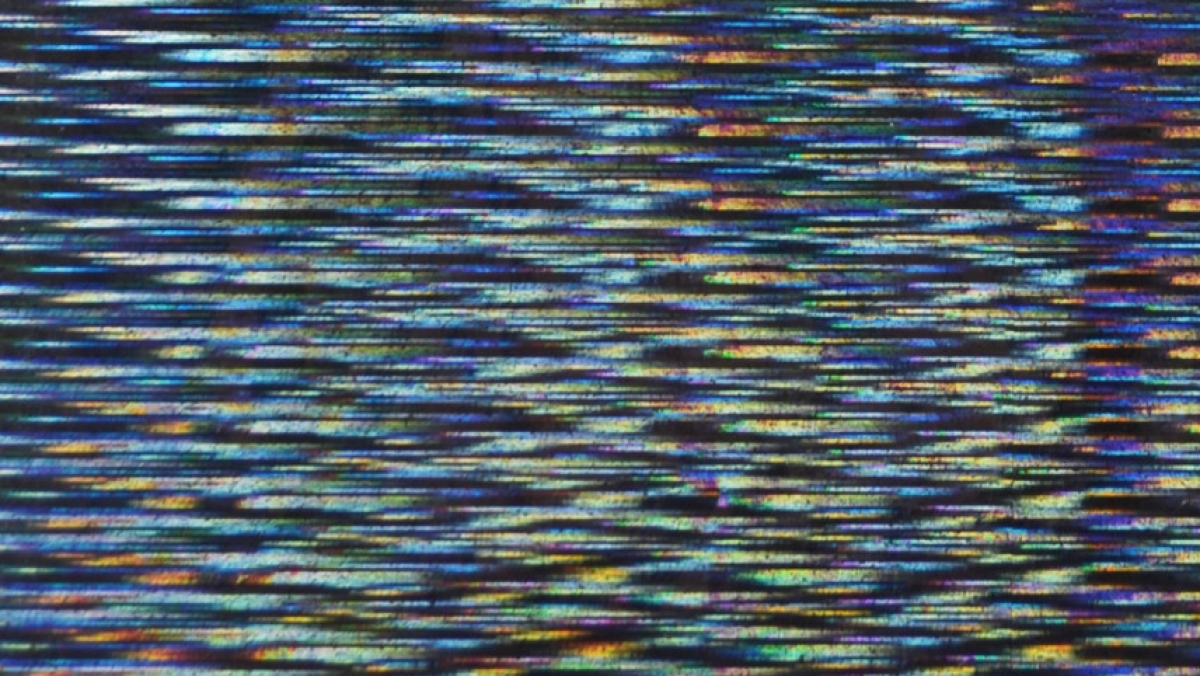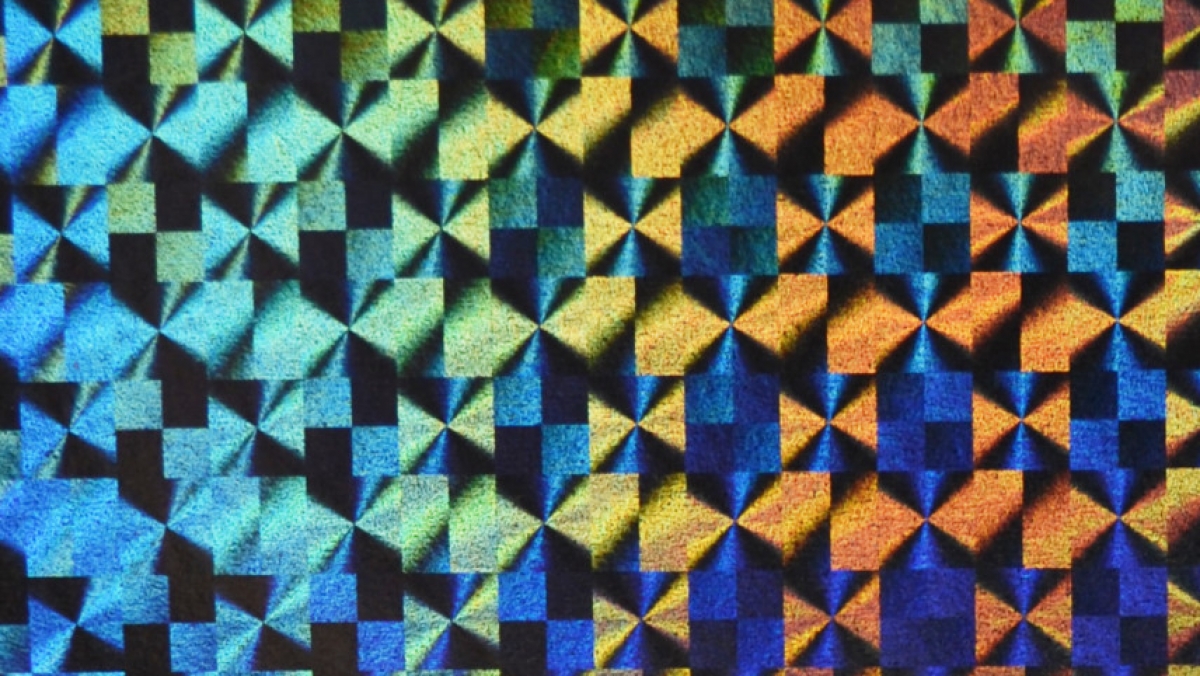 Pattern 232 "Carousels & Rainbow boxes"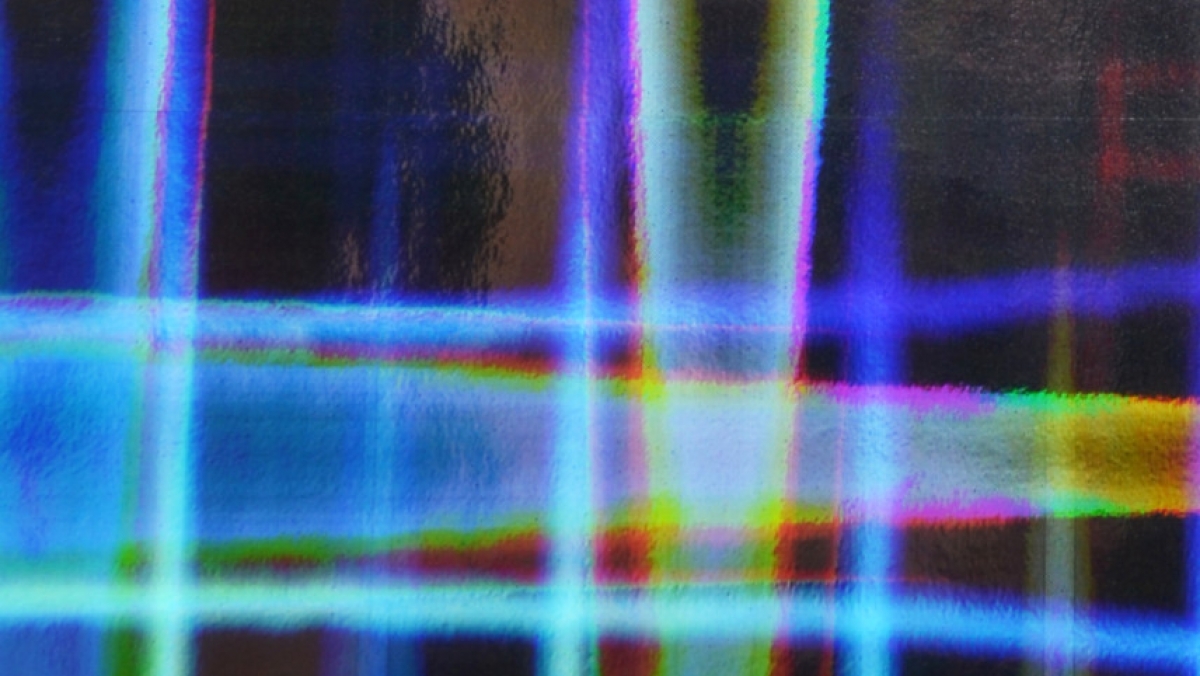 Pattern 242 "Hyper Plaid"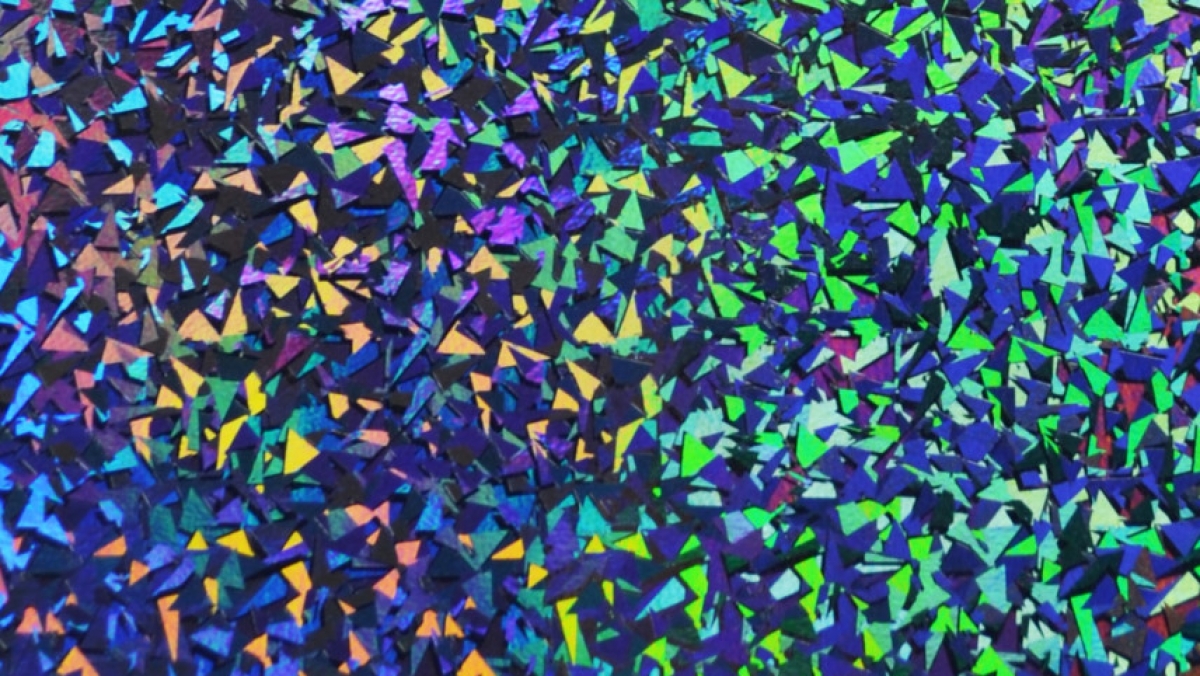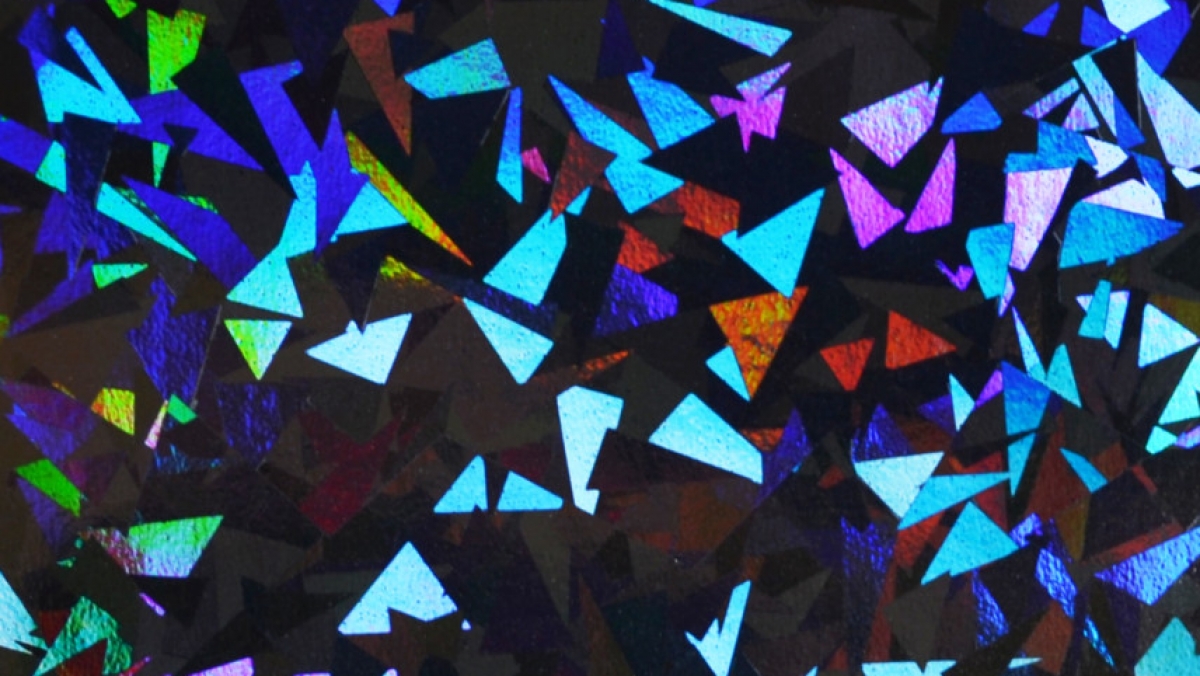 Pattern 247 "Cracked Ice"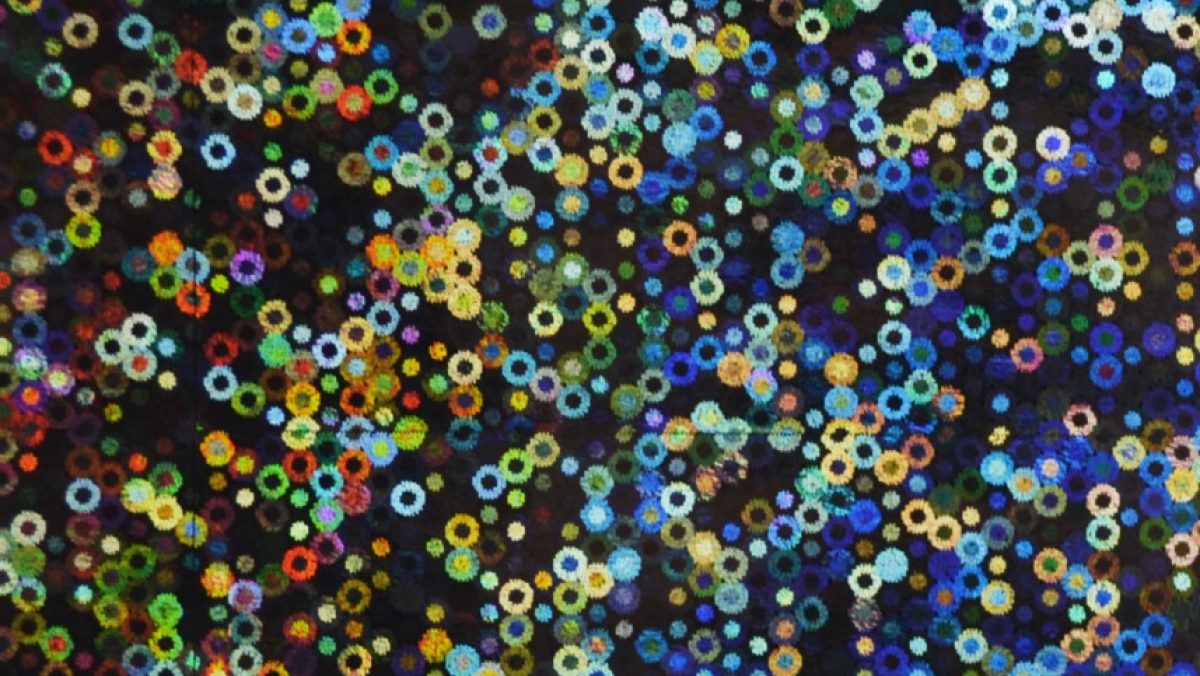 Pattern 249 "Champagne Bubbles"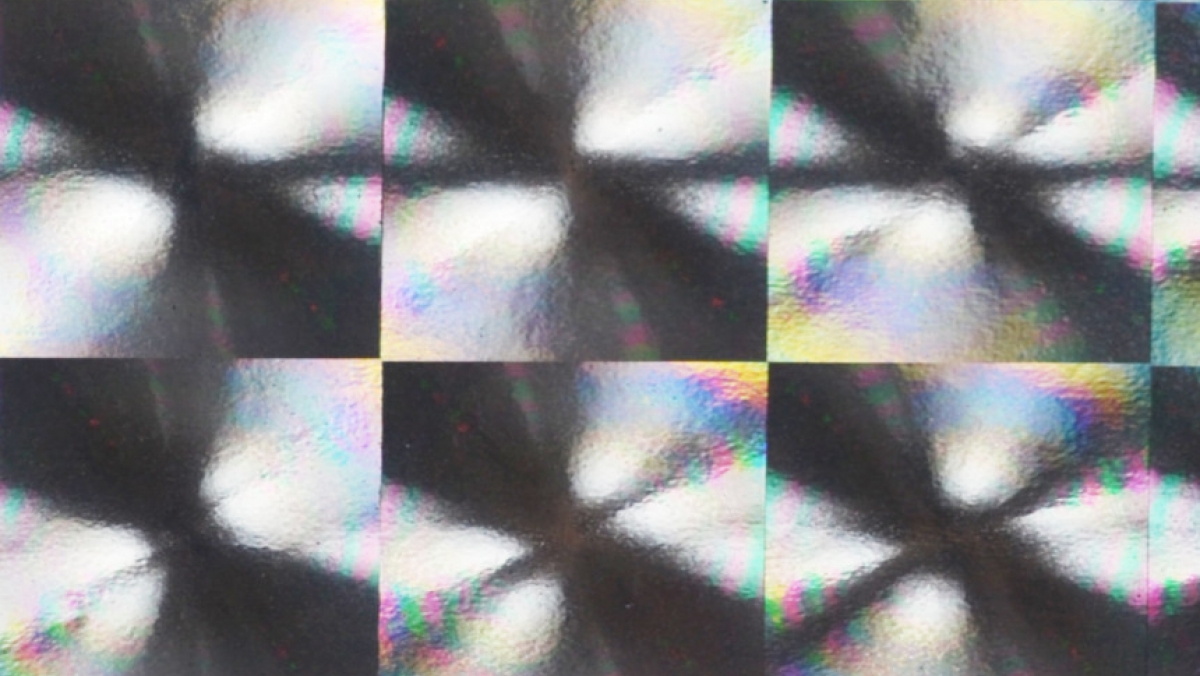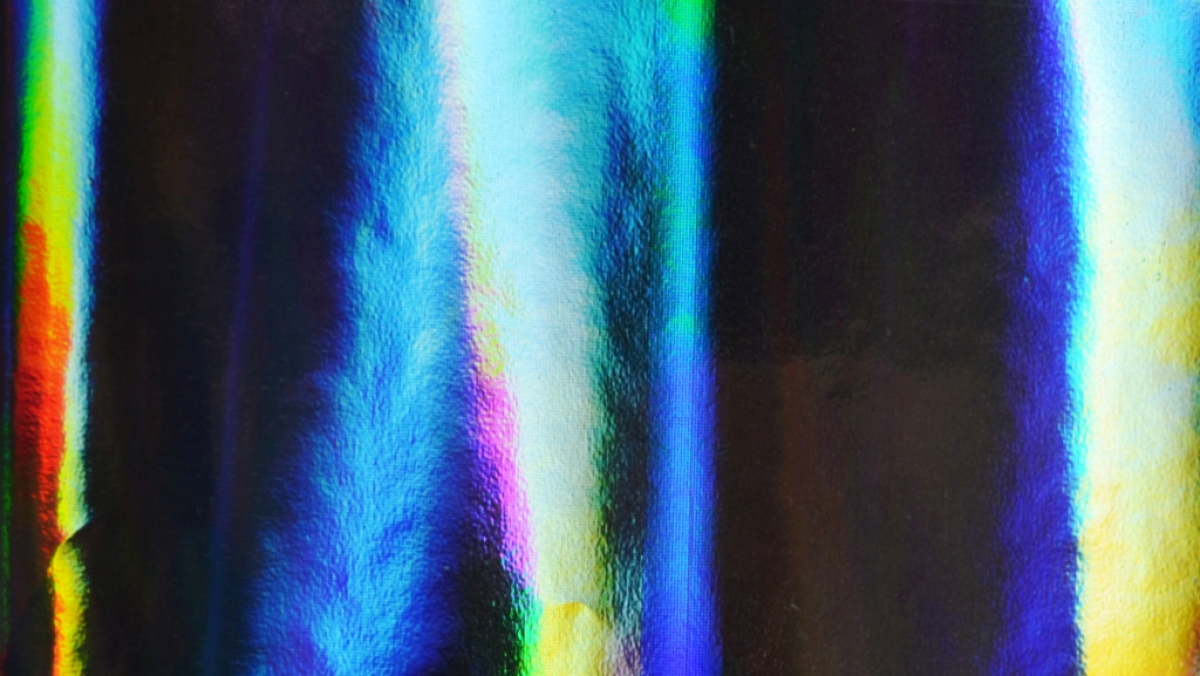 Pattern 696 "Pillars of Light"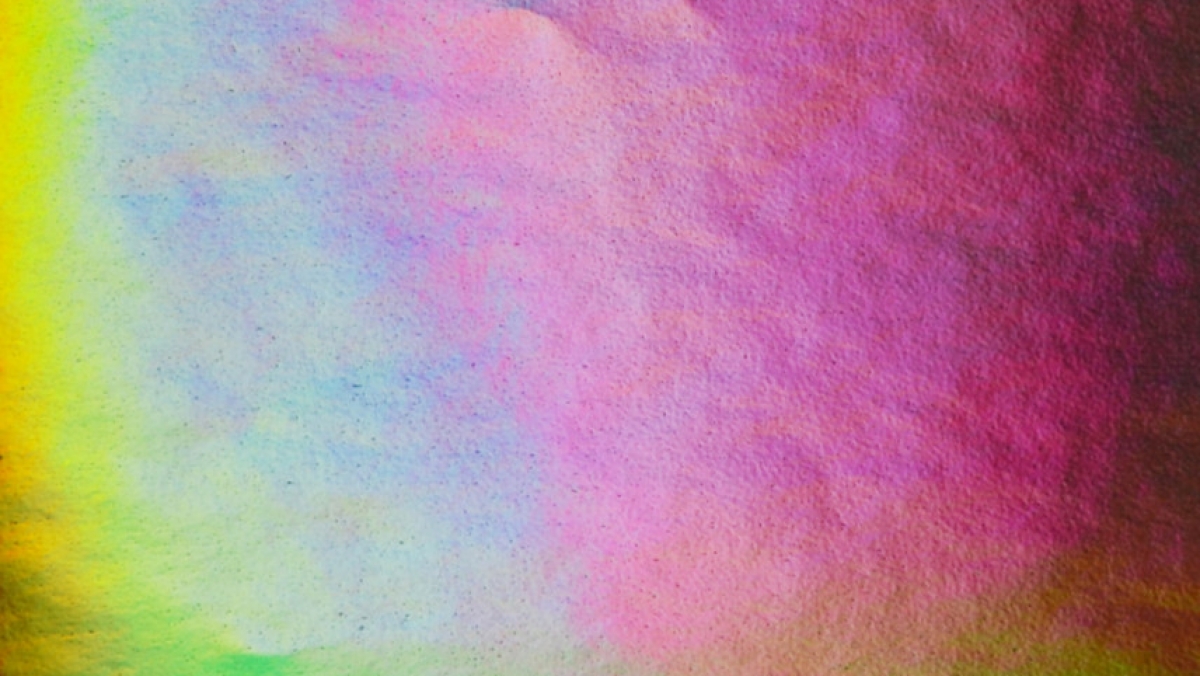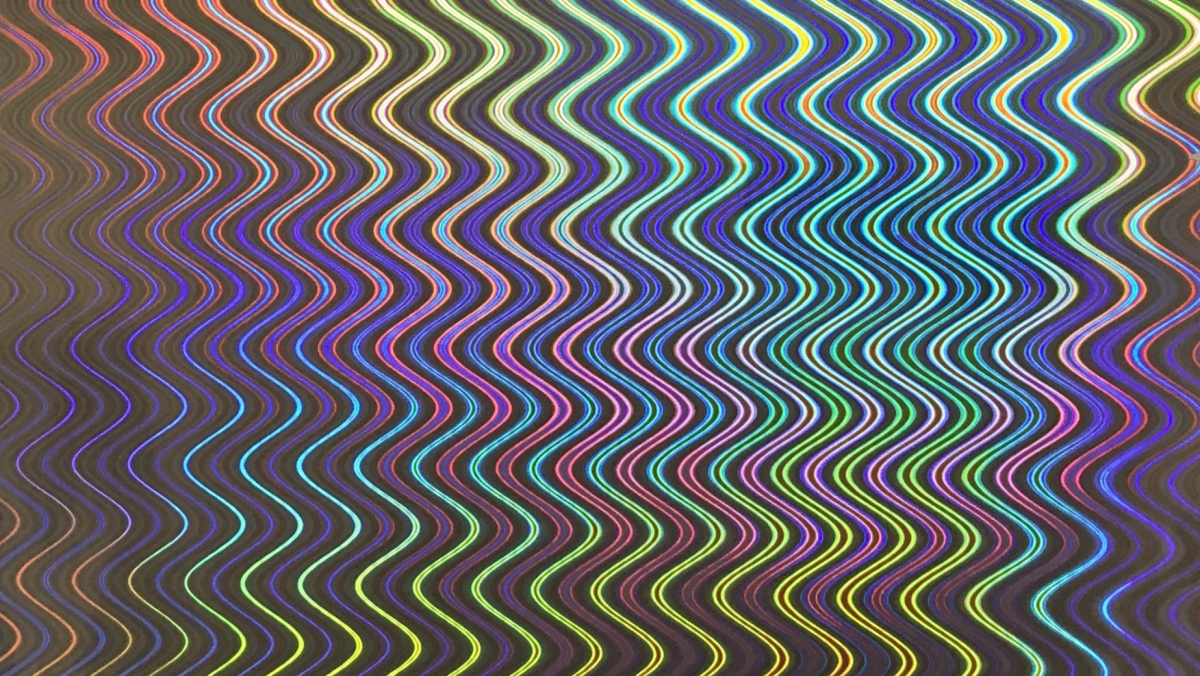 Pattern 434 "Lasagna North-South"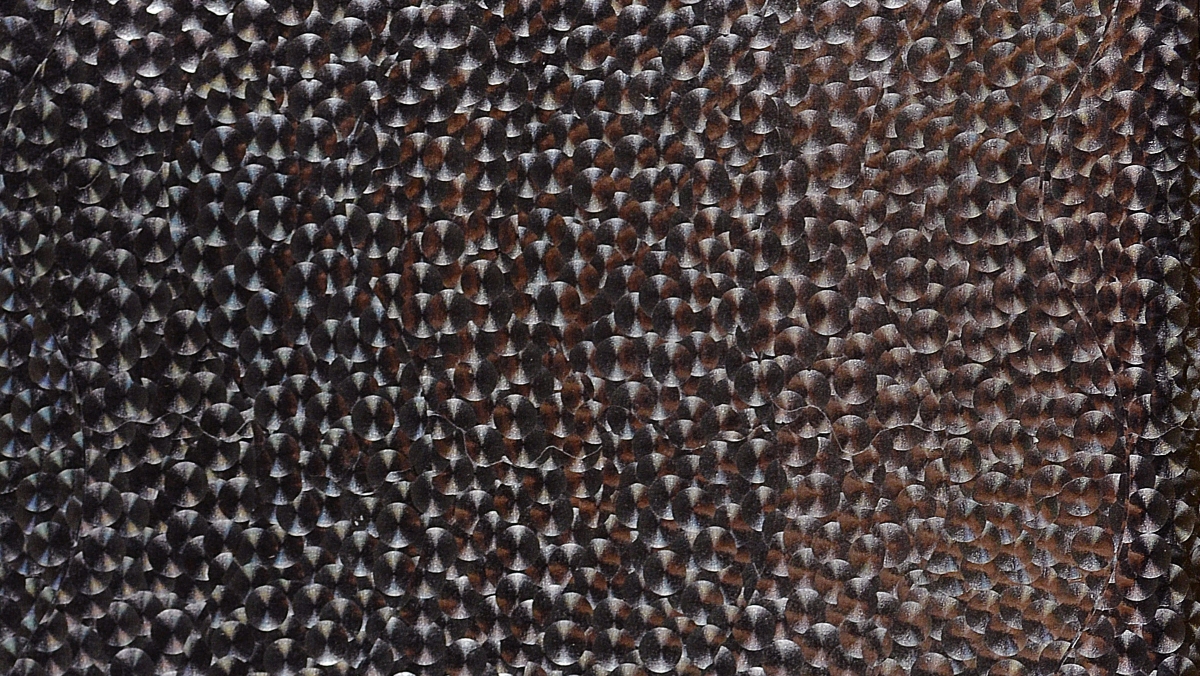 Pattern 358 "Wavy bubbles"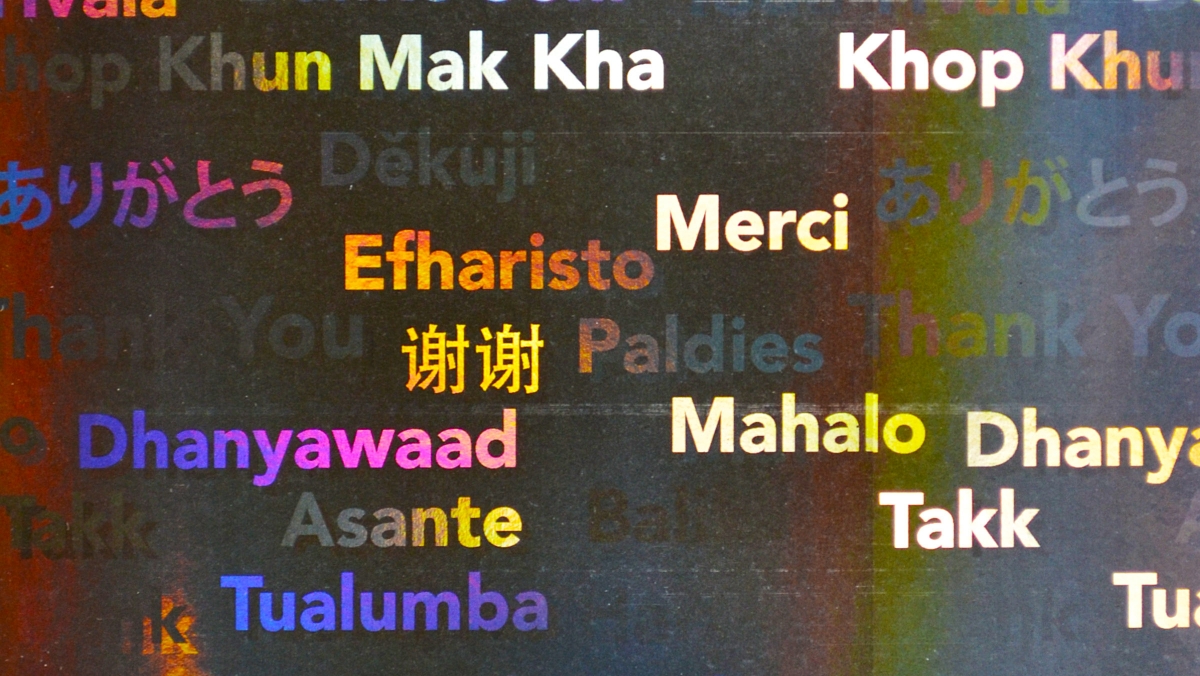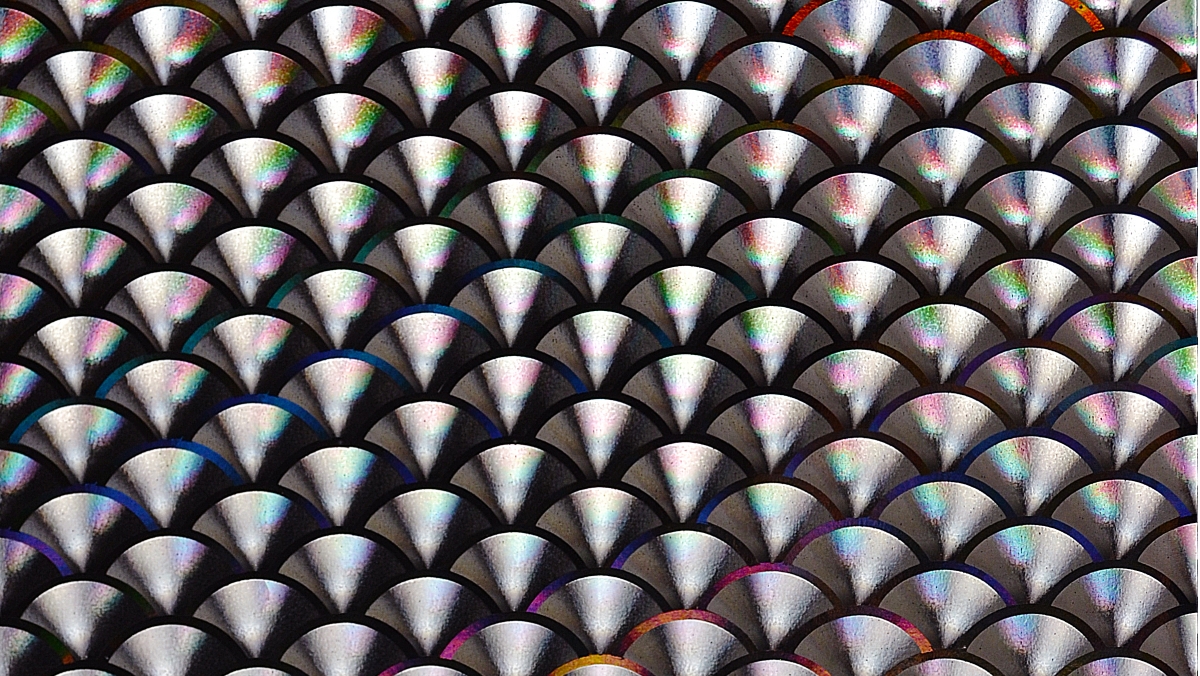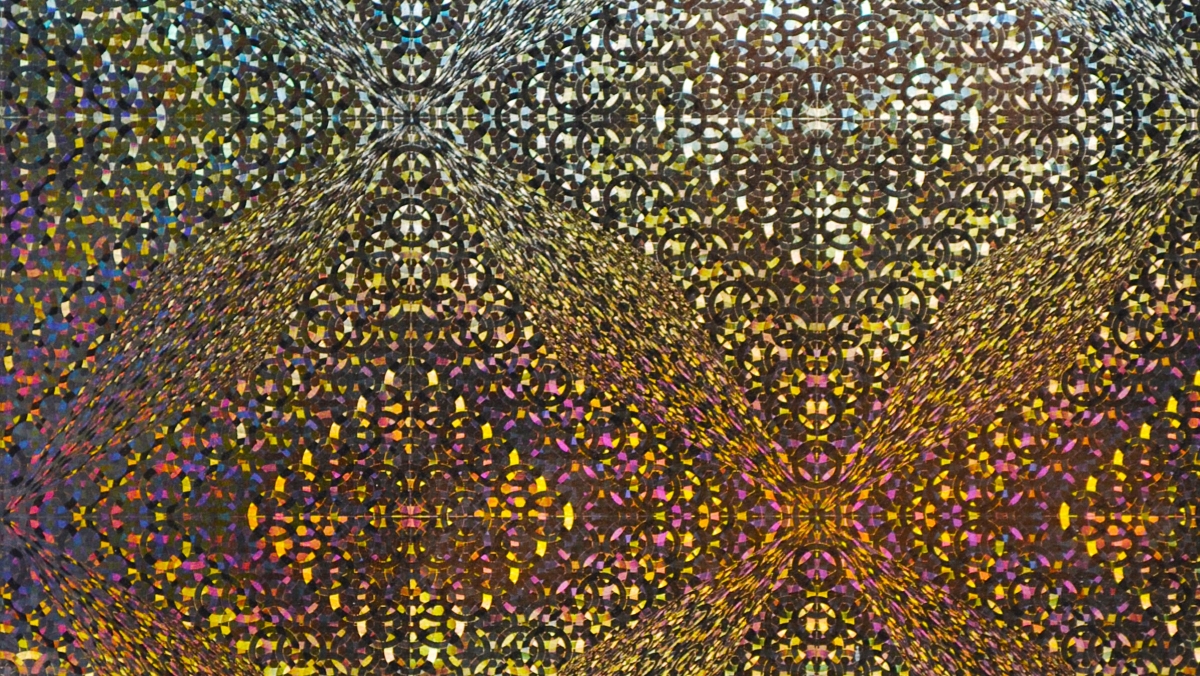 Pattern 525 "Persian rug"
Custom holography
Our Creative Services team can produce holograms to fit your design requirements. The team is here to help you with any of your projects from start to finish. Custom holography can be created to differentiate your package, providing unique shelf appeal. Prototyping, creating white ink layers, photography, and more.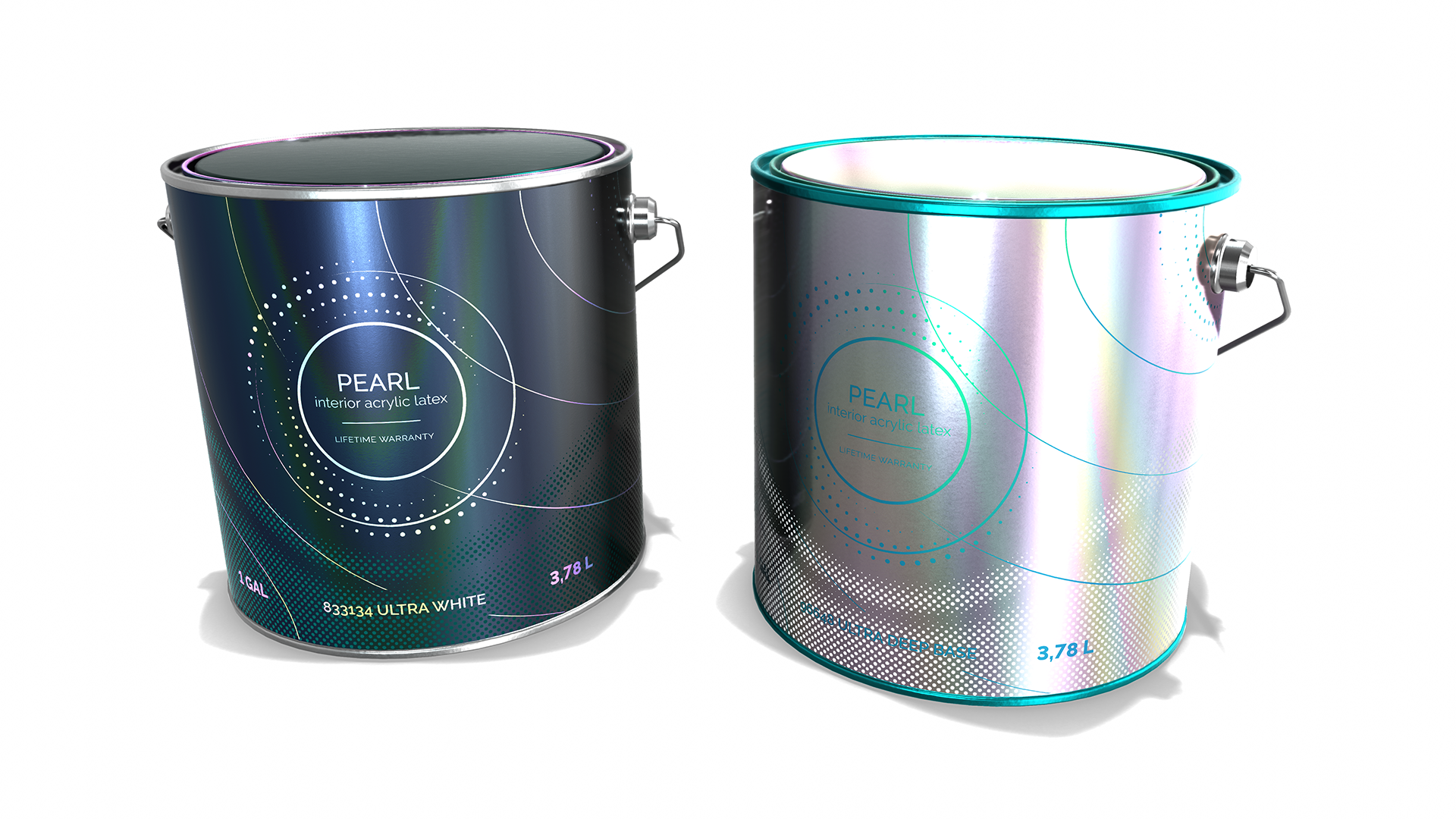 Click here for a few customer stories!
The beauty of holography
Offer your customers face stock that's innovative and highly appealing without losing any operational efficiency during the printing and converting process.
Our holographic papers are available globally. Enjoy the same production efficiency you can expect with standard white papers.
Our holographic papers are designed to perform optimally with a large variety of inks and all contemporary printing methods.
Benefits for printers
Our holographic paper is easy to work with. It runs like regular paper and is printable in nearly all technologies Printers enjoy operational efficiencies, such as:
Production efficiency you can expect with standard white papers
We offer a variety of widths to fit your equipment and support your customers' requests.
Our metallized paper compatible with contemporary printing techniques
Is suited to all types of ink
Runs efficiently on printing presses to maximize impressions per minute
Benefits for converters
Our holographic paper can be used for a variety of applications, and our creative team remain on-hand to help support you throughout the conversion process. Our holographic paper will:
Provide an eco-friendly paperboard that is available worldwide
Support market entry with successful launches of new brands
Gain operational efficiency
Provide a reliable supply chain which also affords you flexibility when you need it
Waste suitable to be recycled
Benefits for brands
Our holographic papers are easy for brands to incorporate onto packaging, labels and a variety of other applications, and it is ideal for creating an impact with consumers. It offers benefits such as:
Catch and retain consumer attention
Convey your brand is of superior quality
High gloss and smoothness leaving a lasting impression for your customers along with sustainable alternative to foils and films
Is a recyclable monomaterial
Nurture brand connection
Features
Eye-catching
Holographic brands stand out on store shelves.
Covert imagery
Covert imagery is invisible to the naked eye. Allows for an even higher level of brand protection.
Protect against counterfeit
Unique physical properties add authentication power and security features to packaging and promotions.
Printing
Compatible with a wide range of printing technologies.
Cost-efficiency
Striking the balance between economy and quality.
Sustainability
Sustainable and recyclable alternative to film and foil.
Variety of widths
Available in different widths to support
 the converting base.
Multi-functional
Designed to meet the specific needs of different industries.
Reduced waste
Less waste at end of supply chain.