Wet Strength Labels
Enhance bottled beverages with an irresistible wet strength label option.
As a printer, when you think about wet strength labels, you're thinking about all the potential pitfalls you need to overcome to create a label that doesn't only look great, but can also withstand the environmental demands such as extended exposure in an ice bucket.

By using metallized paper for wet strength labels, you can offer your clients a premium label, without a premium price tag. We produce some of the highest quality metallized paper available, which means you can expect smooth running on your machines, fantastic printability, fewer delays and an all-round, better wet strength label for your clients.
Applications
Label Printers
Brewers
Spirit Bottlers
Water Bottlers
Specialty Beverages
Returnable & Refillable Bottles
Non-returnable Bottles
Let us inspire you
We have asked a leading packaging design agency to create a few brilliant examples of metallized wet strength labels. Then we developed a unique interactive 3D viewer so you can experience the appeal for yourself. Enjoy!
Metallized wet strength label beer bottle
Metallic Wet Strength Labels
Metallic Wet Strength Labels
5 plants around the world: Belgium, Brazil, Germany, Italy and USA
700 dedicated employees
80 countries
40 years of experience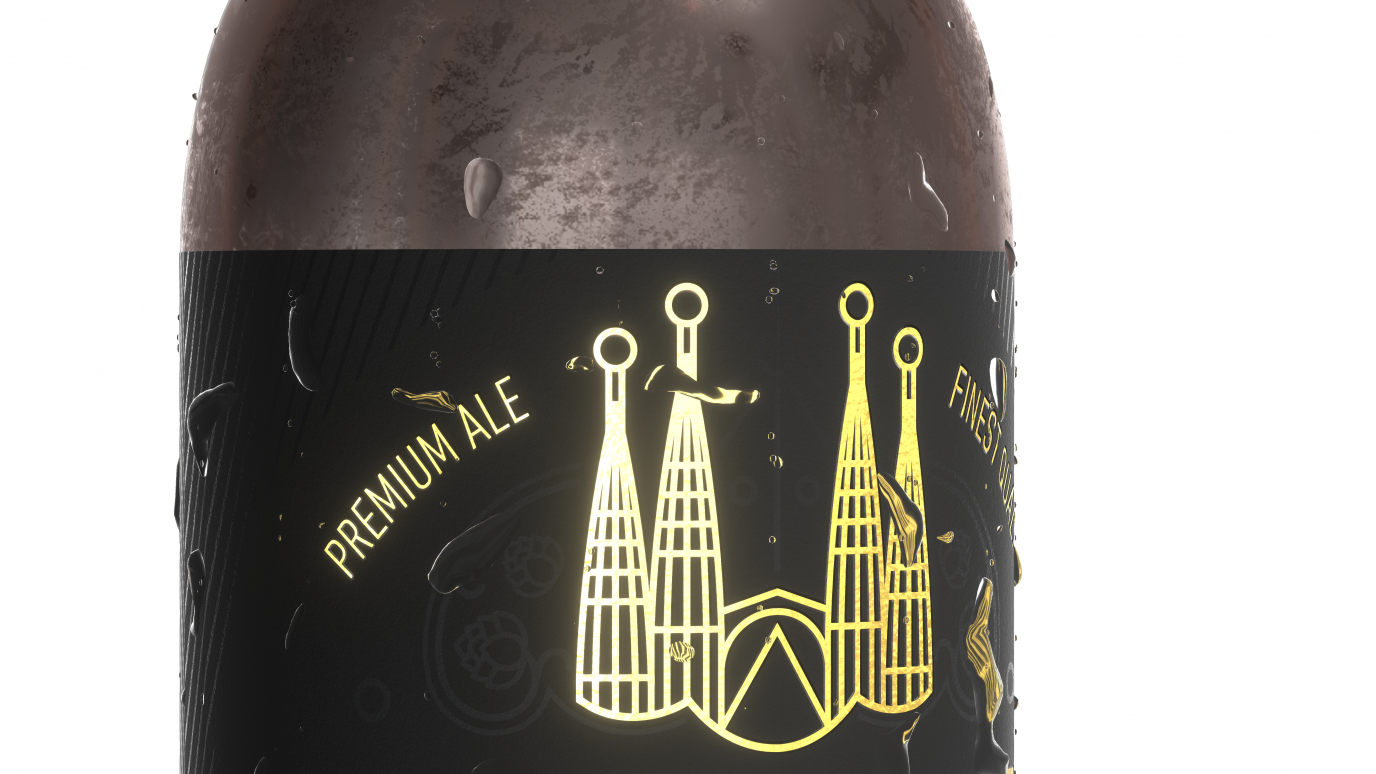 Functional
High wet strength and medium wet strength solutions available
Compatible with nearly all printing technologies
Industry leading wash-off speeds
Options available to meet your ink retention requirements 
Tolerant to both high and low temperature and humidity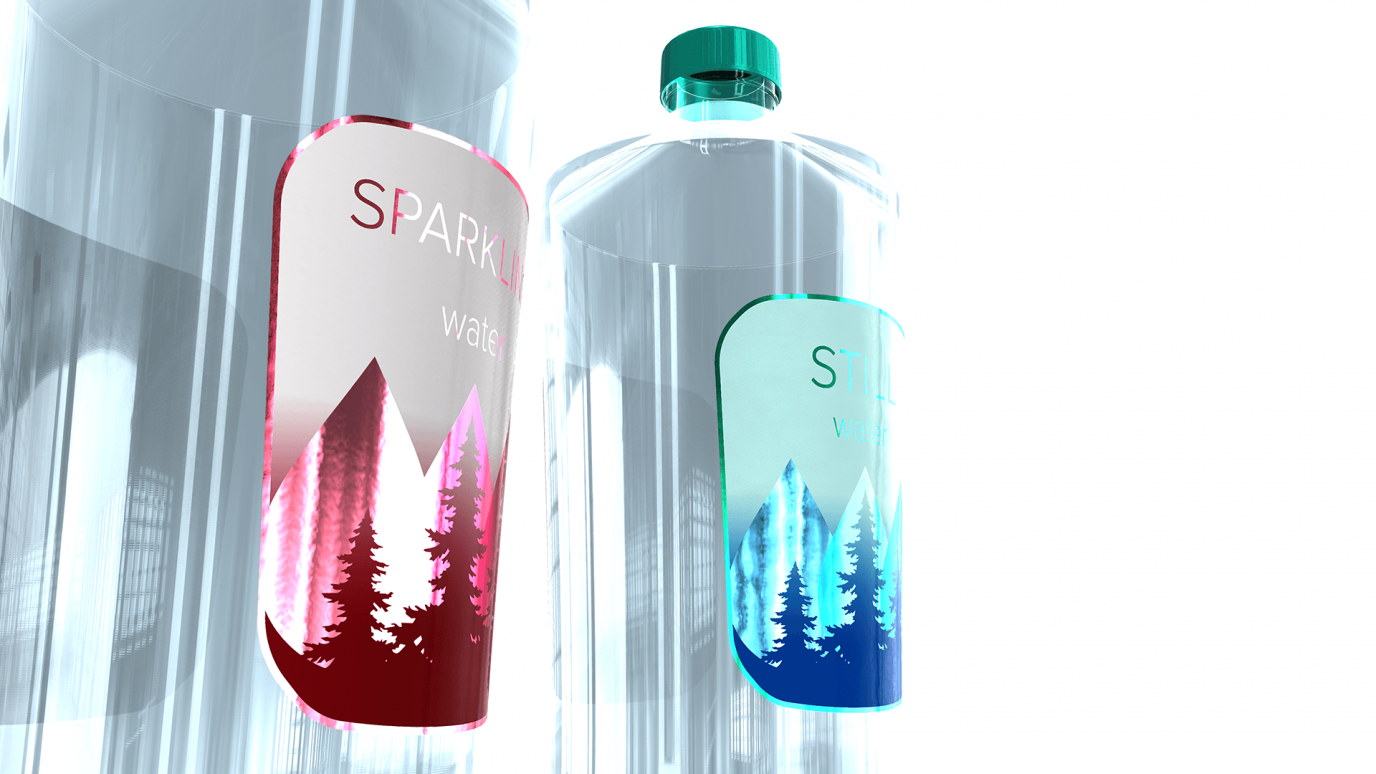 Stylish
Looks that leave customers with a lasting impression
High gloss or matte finishes
Holographic finishes available
Extensive branding and design possibilities
Creative services able to assist in bringing client's vision to life
Suitable for complex label shapes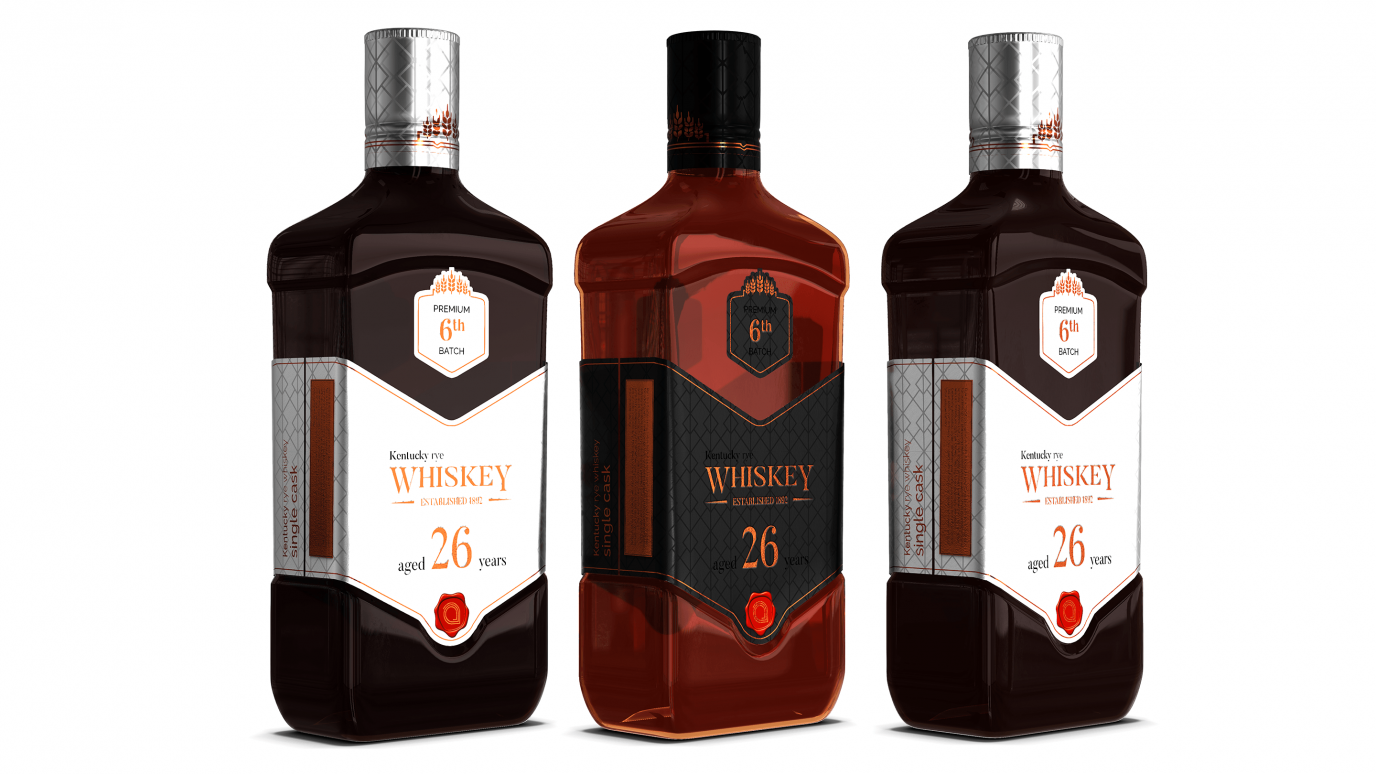 Technical
Excellent ink clarity and performance 
Printers able to maximize impressions per minute
High line and labelling speed 
Strong global technical support team
Why brands our Wet Strength Labels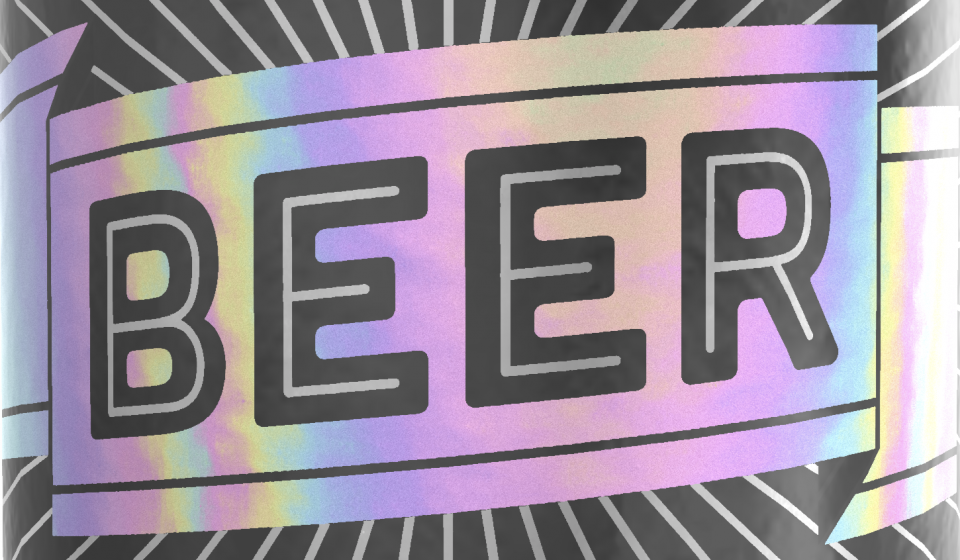 Standing out from the crowd
Brands want to stand out from the crowd with a 'wow-factor' label that draws attention, and our metallic finishes help wet strength labels do just that.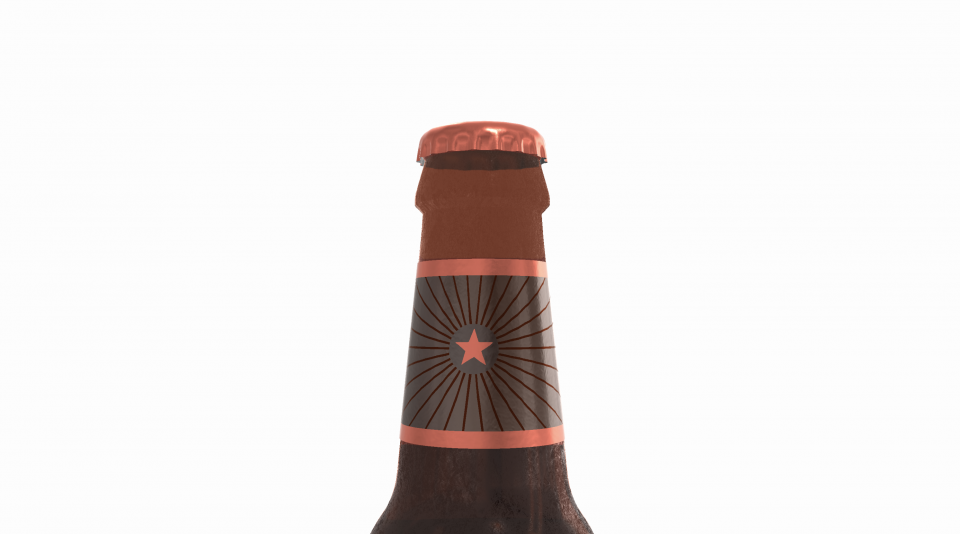 Recyclable and eco-friendly
When it comes to labels, beautiful and eco-friendly aren't always synonymous. Luckily, our product allows brands to produce a label that not only looks great, but is recyclable too.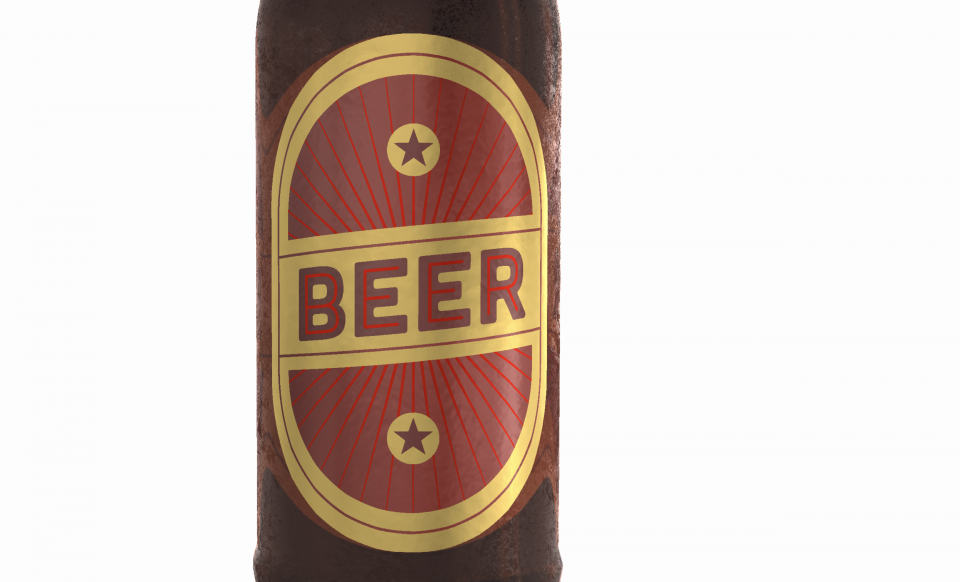 Offering the possibility to be truly unique
Our metallized paper helps brands create label looks and finishes that are truly unique.
Specifications
| Index | Value |
| --- | --- |
| Nissha Metallizing Pro support | Included |
| Weight | up to 93 gsm |
| Available in UltraShine | |
| Custom finishes | Brushed, Linen, Pinhead, Shine |
| Available in Holographic | |
| Available two sided coating | |
| Reverse gloss | |
| Print methods | Gravure, Offset, Flexography, Digital, UV and Conventional |
| Ink advice | included |
| Delivery | Rolls, sheets |
| Recyclable | |
| Physical Prototype | On request |
| Augmented Reality Prototype | On request |
| Other finishes and options | Contact us |
Benefits for printers
Metallized paper helps you cater to a broader range of brands and customers by offering a label that's more commercially attractive. Our paper:
Suitable to nearly all printing press equipment
Optimized to perform well with a large variety of inks
Performs efficiently on printing presses to maximize impressions per minute
Provides excellent surface characteristics for printing
Is eco-friendly
Strong and reliable global supply chain
Benefits for converters
Our papers are easy to work with, operationally efficient and help your clients boost their sales.
Support market entry in the minimum timeframe
Waste suitable to be recycled
Strong and reliable global supply chain
Benefits for brands
The way your product looks in-store is a key factor in its sale. Our product provides provable benefits for your brand: they give your customers the impression of a premium product and demands attention on the shelf. This helps you to:
Catch and retain consumer attention
Differentiate your brand and products from the competition
Convey to consumers that brand is of high quality
Nurture brand connection
Support market entry with successful launches of new brands
Features
Great looks
Leave a lasting impression with a label that has a smooth, high gloss or matte surface
Excellent printability
Ideal surface to ensure excellent printing definition and clarity
Supports fast market entry
Attractive labels generate great shelf appeal during market launches
High-quality
Quality closely monitored through production process to offer reliable, high quality product 
Safety and reliability
Meets all standard industry and regulatory requirements
Eco-friendly
0% plastics: a sustainable and recyclable alternative to PSL labels
Variety of widths and sheet sizes
Custom slitting and sheeting available to minimalize your converting waste
A label shouldn't just tell a story; it should sell it.
FAQ about Wet Strength Labels