2022
Nissha Metallizing Solutions
AR Metallizing changed its name to Nissha Metallizing Solutions and continues to operate from 5 plants worldwide and employs approximately 700 dedicated professionals. The name change to Nissha Metallizing Solutions symbolizes a refreshment of our branding strategy, aiming to create a more unified and recognizable global brand. Nissha is a powerful global brand and it is particularly celebrated for innovations and for its vision to enrich people's lives. The change is an exciting opportunity to embrace our future as a leading provider of quality packaging solutions for food, beverage, and consumer goods, on top of our standard metallized paper products.

2016-2021
Product diversification & Innovation through sustainability
In January 2020 we acquired Eurofoil Paper Coating GmbH in Berlin (Germany).
With newly launched brand Packle, we aim to further drive eco-friendly innovation in premium packaging and labelling.
2010 - 2015
Gobal footprint expansion & solidifying leadership position
AR Metallizing expanded its global footprint by acquiring US-based Vacumet in 2010 and Brazil-based Málaga Produtos Metalizados in 2015.
These acquisitions helped AR Metallizing grow from European into global market leader and expand its product and service offering.
The company became a full subsidiary of Japanese multinational Nissha in 2015. The multinational is listed on the Tokyo stock exchange and is highly regarded for its technological leadership.
2000 - 2010
Alupa and Rotoflex join forces together in AR Metallizing
Belgian-based Alupa acquires Italian-based Rotoflex and form together AR Metallizing. Their combined know-how of coatings, substrates and metallizing processes leads to high-quality, cost-effective and innovative labelling solutions.
1980 - 2000
Trusted supplier of metallized labelpaper facestock
With a new metallization plant in Genk (Belgium) and rigorous investments in high-speed machinery, high-volume varnishing and improved metallization lines, Alupa gains quickly reputation as trusted supplier of high-quality metallized label paper facestock.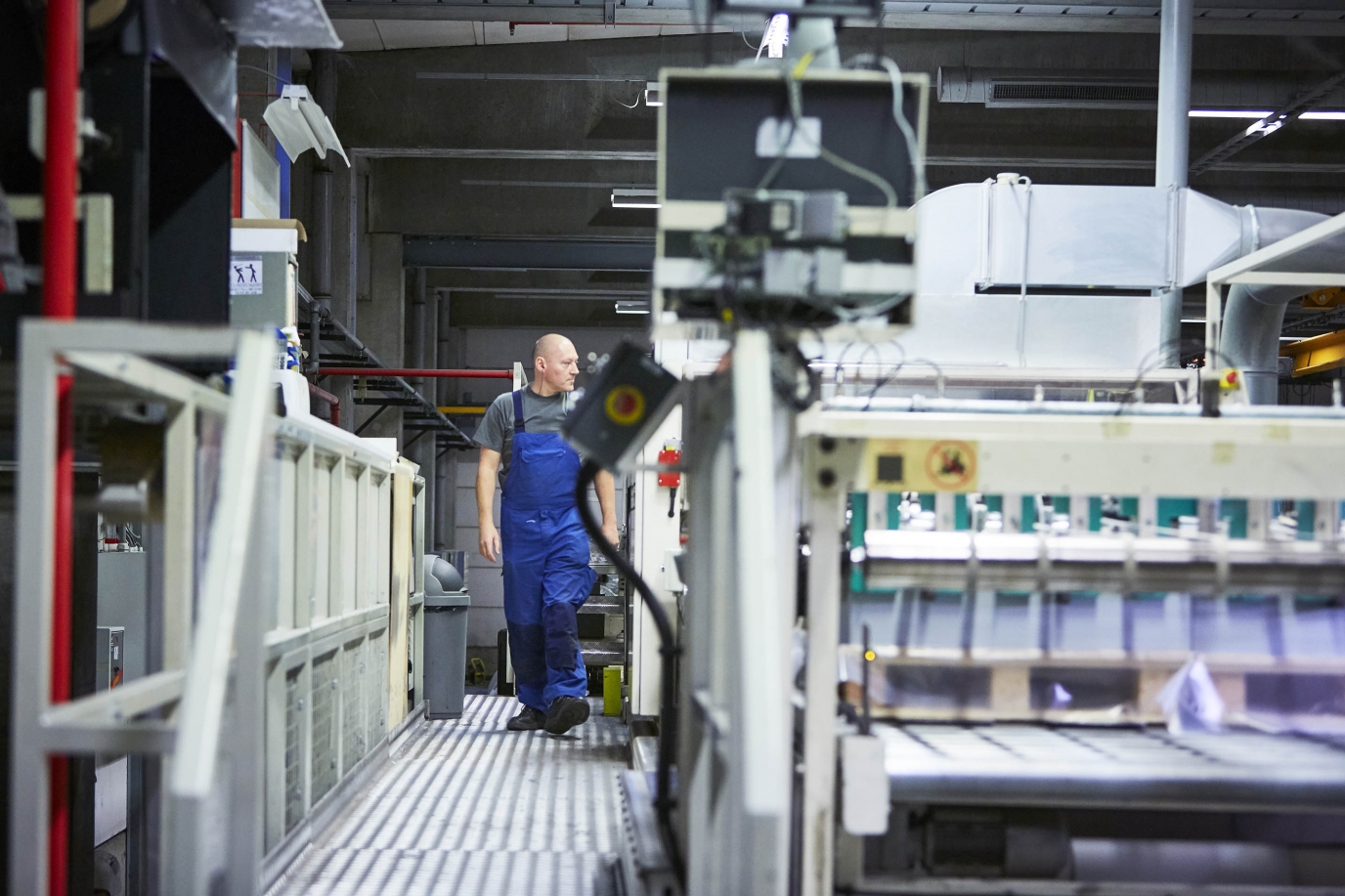 1975
The pioneering years
AR Metallizing's history starts in 1975 with the foundation of Belgian printing house Illochroma. This major printing house started developing metallized labels via spin-off company Alupa. Alupa's business success is founded on extensive know-how on varnishes.