Folding boxes
Ideal for luxury and high-end packaging applications
Our board is composed of metallized paper and SBS board, 100% fiber-based monomaterial which ensures the board's recyclability.

Ideal for for luxury and high-end packaging applications, our board is a firm favorite for e-commerce stores, online retailers and premium brands. The metallized finish offers the glossy, sumptuous looks that boost shelf appeal and deluxe products.

Our board offers excellent printing performance and advanced folding performance.

Nissha Metallizing Solutions' board is an eco-friendly alternative to metallized PET board, achieving the same aesthetic look without compromising sustainability.
Touched by millions of consumers. Every day.
We think global, but act local.
5 plants around the world: Belgium, Brazil, Germany, Italy and USA
700 dedicated employees
80 countries served
40 years of experience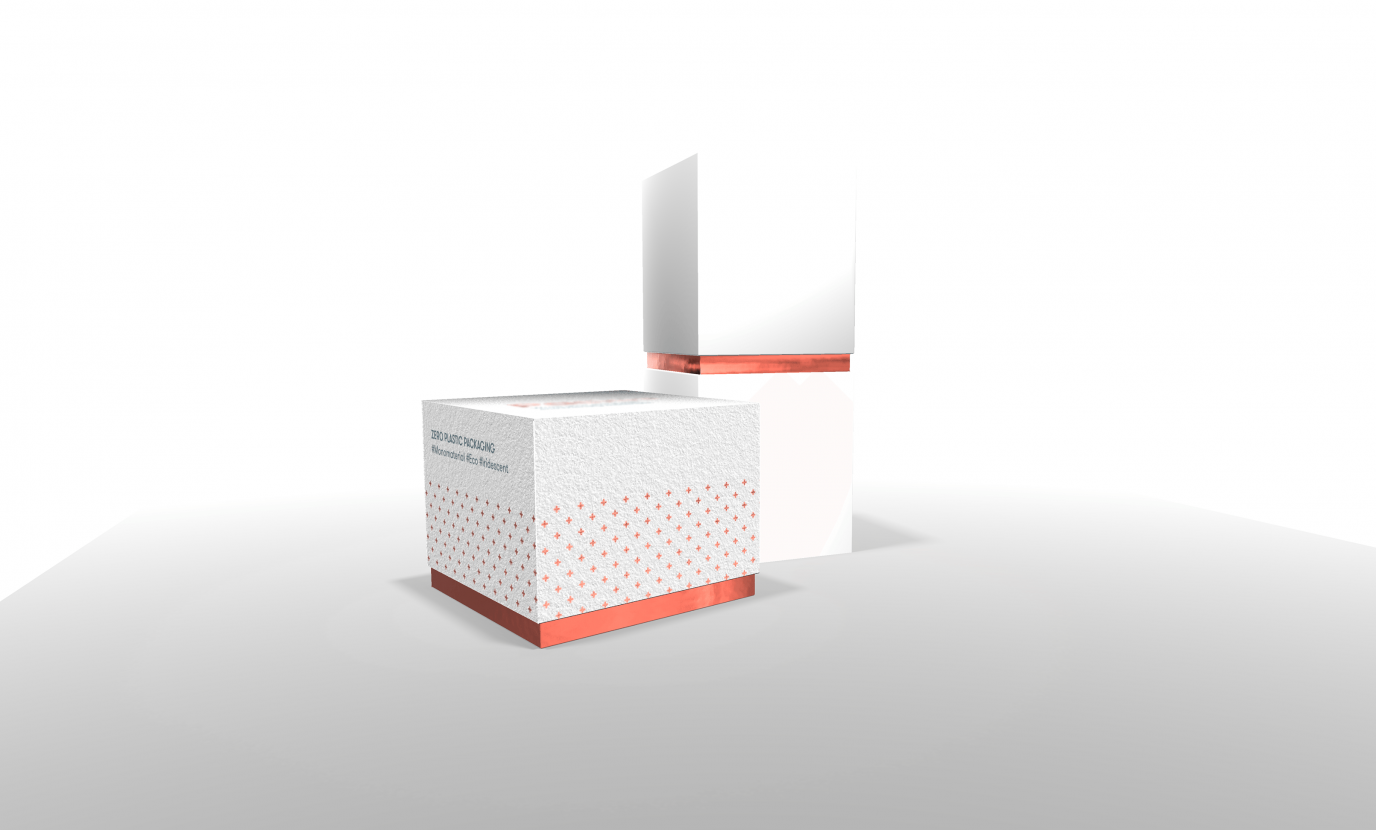 Functional
Our metallic paper is plastic-free and sustainably sourced
Create boxes and packaging that stands out from any competition
Add an additional layer of protection to packaging
Reinforce a premium experience for package recipients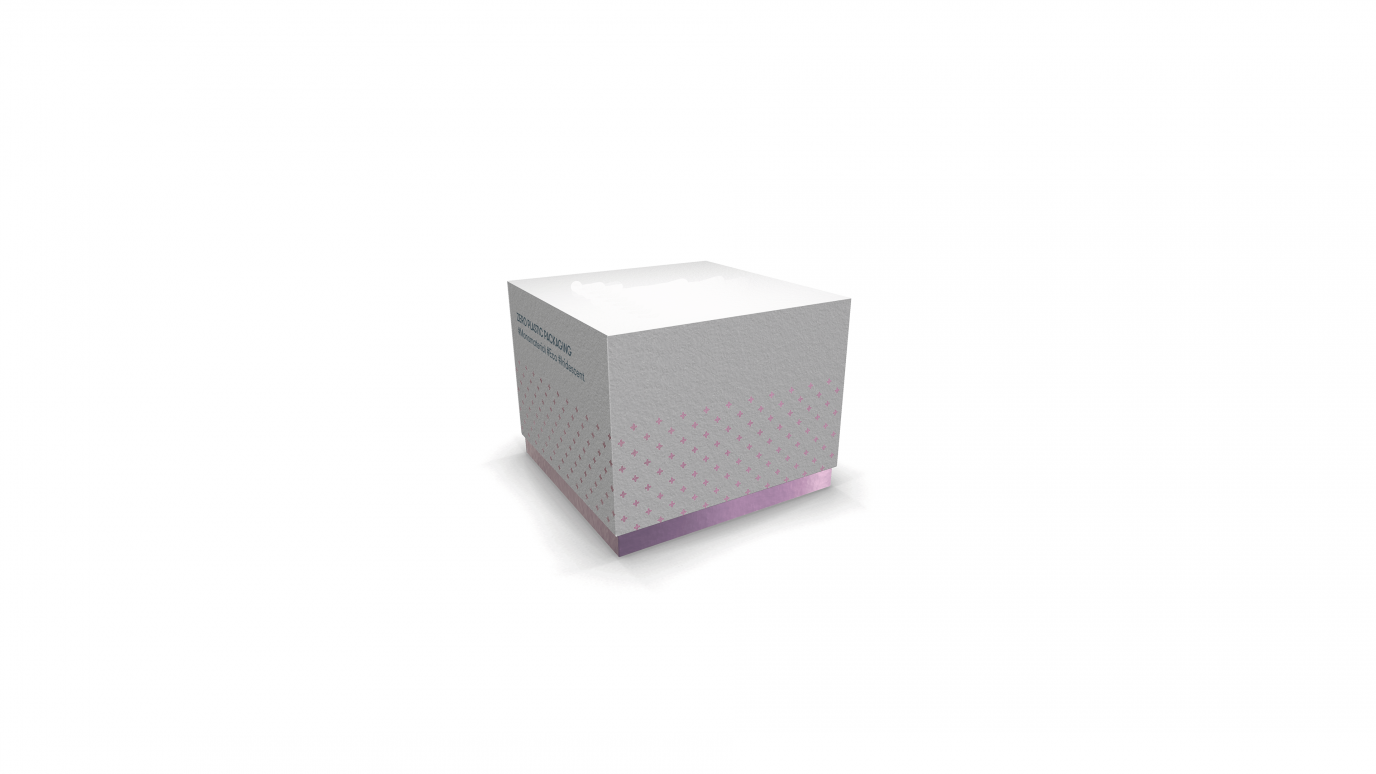 Stylish
Endless design possibilities, including the ability to create custom holographic finishes
Give packaging contemporary but classy looks
Increase consumer engagement with stylish, fun packaging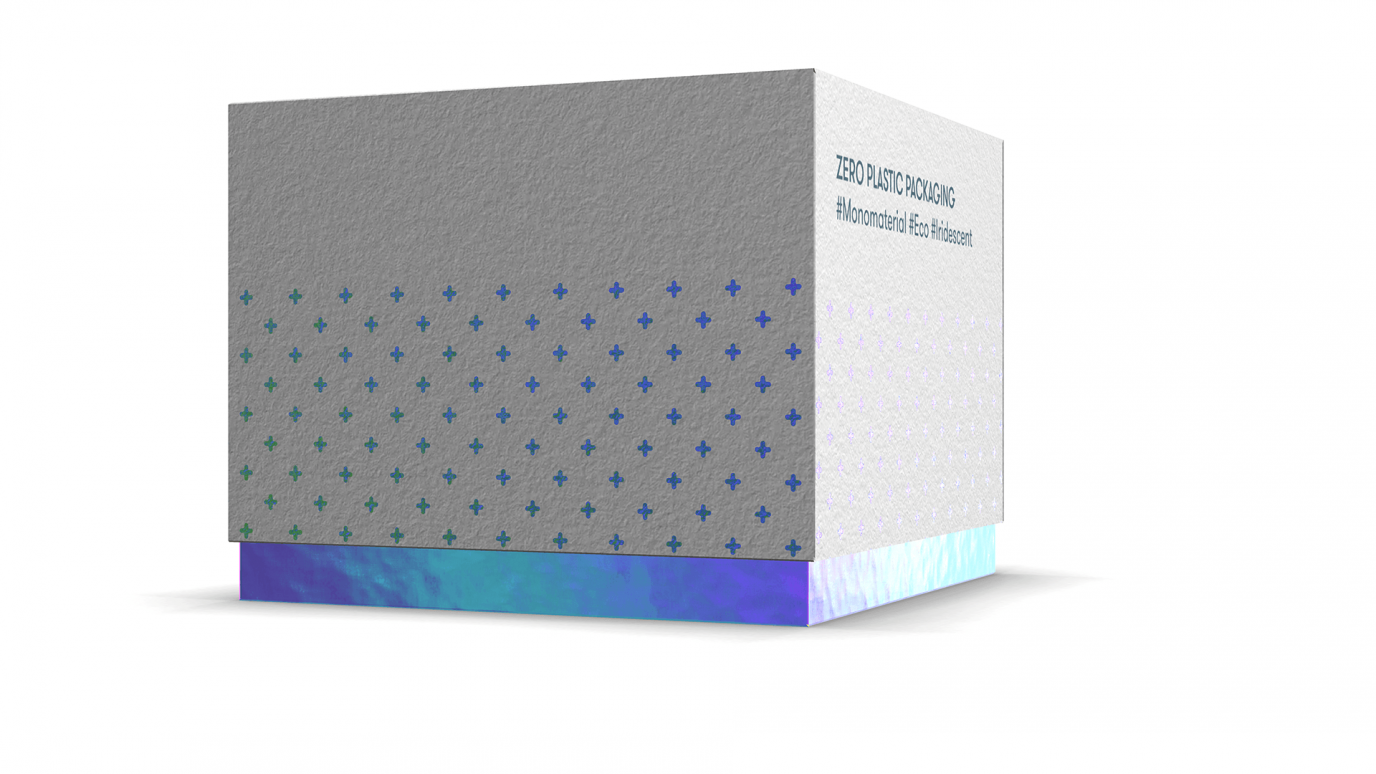 Technical
Exceptionally high quality face stock that runs as paper in printing and converting machines
Compatible with nearly all contemporary printing techniques
We deliver a print-ready, end-product that can be quickly processed
Why brands our Folding boxes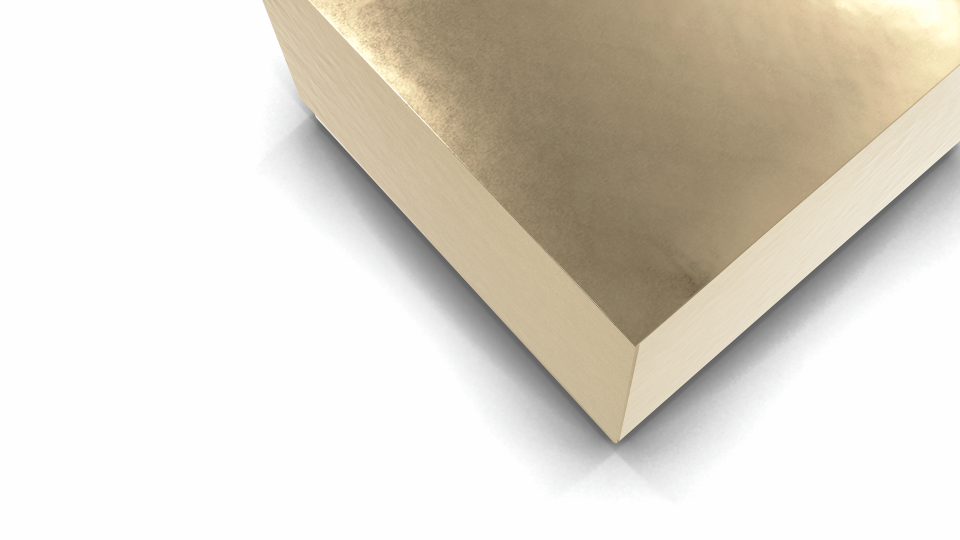 Cost effective
Our metallized paper typically runs faster than a traditional board with non-sustainable elements such as plastics. It has lower waste and lower glue consumption and therefore an improved cost performance.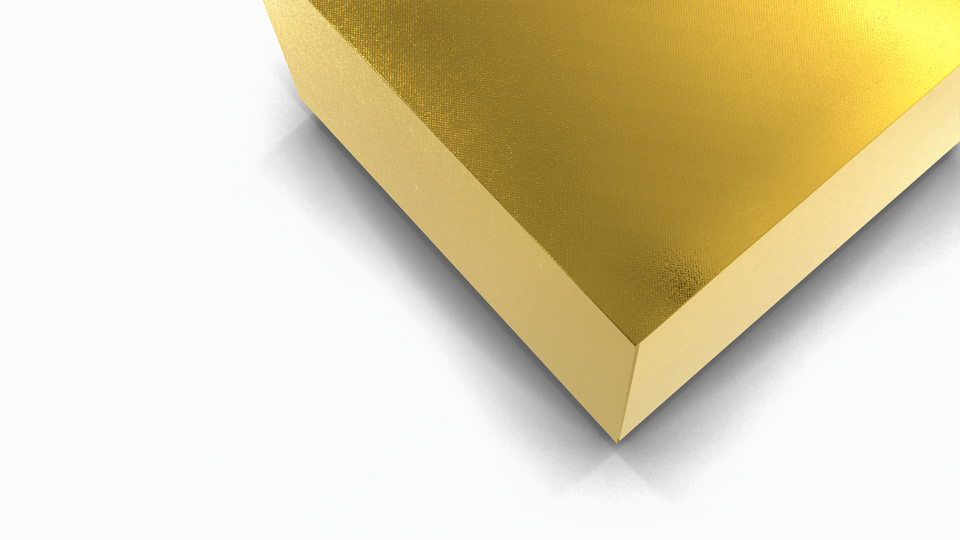 Endless design possibilities
Our metallized paperboard offers extensive branding and design options, including high gloss, various finished patterns (brushed embossed, linen embossed) and an extended color palette. For enhanced brand engagement, we offer entirely customized or stock holographic patterns.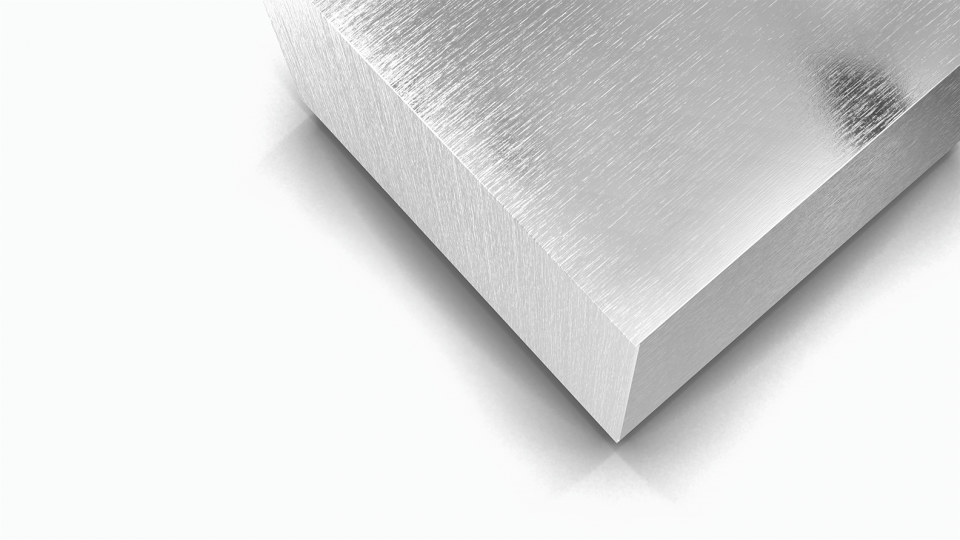 Eco-friendly
Our metallized board is entirely free of plastics. It is the perfect zero-plastic packaging solution for premium brands.
Specifications
| Index | Value |
| --- | --- |
| Nissha Metallizing Pro support | Included |
| Weight | up to 150 gr |
| Available in UltraShine | |
| Custom finishes | Brushed, Linen, Pinhead, Shine |
| Available in Holographic | |
| Available two sided coating | |
| Reverse gloss | |
| Print methods | Gravure, UV Offset, Flexography, Digital |
| Ink advice | included |
| Delivery | Rolls, sheets |
| Recyclable | |
| Physical Prototype | On request |
| Augmented Reality Prototype | On request |
| Other finishes and options | Contact us |
Benefits for printers
Metallized paperboard helps you cater to a broader range of brands and customers by offering a packaging solution that's more commercially valuable and attractive. Even better is that you can do it without needing to change your printing infrastructure. Our paperboard:
Suitable to nearly all printing press equipment
Optimized to perform well with a large variety of inks
Performs efficiently on printing presses to maximize impressions per minute
Provides excellent surface characteristics for printing
Is eco-friendly
Benefits for convertors
Our metallized paperboard helps you reach new customers in the best way possible: without increasing your overheads. Our paperboards are easy to work with, operationally efficient and help your clients boost their sales. Our paperboard helps you to:
Gain operational efficiency
Improve entire waste streams
Support market entry in the minimum timeframe
Provide a reliable supply chain which also affords you flexibility when you need it
Is eco-friendly
Benefits for brands
The way your product looks in-store is a key factor in its sale. Our product provides provable benefits for your brand: they give your customers the impression of a premium product which is great value for money. This helps you to:
Catch and retain consumer attention
Differentiate your brand and products from the competition
Convey to consumers that brand is of high quality
Nurture brand connection
Support market entry with successful launches of new brands
Features
Great looks
Leave a lasting impression with a label that has a smooth, high gloss surface
Excellent printability
Ideal surface to ensure excellent printing definition and clarity
Supports fast market entry
A reliable supply chain which also affords you flexibility when you need it
Easily interchangeable
Runs as paper and printable in all contemporary printing techniques
High-quality
Quality closely monitored through production process to offer reliable, high quality product
Safety and reliability
Meets all standard industry and regulatory requirements
Cost-efficiency
Strikes the perfect balance between economy and quality
Eco-friendly
0% plastics: a sustainable and recyclable alternative to film and foil
Variety of widths
Available in different widths to support the converting base
Encase boxes in the best.