The Art of Metallizing
We proudly manufacture metallized paper and films to offer premium brands high end packaging and labeling solutions.
It's a science and an art.
Our configurator is worth a thousand words
We proudly wrap and protect brand stories
We proudly manufacture metallized paper and films.
We believe it's the best way to wrap and protect brand stories.
We wrap your story
You've put your passion into your product.
Now it's time to hit the market. To grab attention.
Our metallized solutions enable you to do just that.
To shine. Literally.
The art of metallizing
As a kid, did you ever condense your breath on a mirror?
We did. The art of metallizing is very similar.
We vaporize an incredibly thin layer of aluminum on paper or film.
Design meets functionality
Brands around the world are increasingly adopting metallized paper and films for their amazing decorative, protective and functional properties.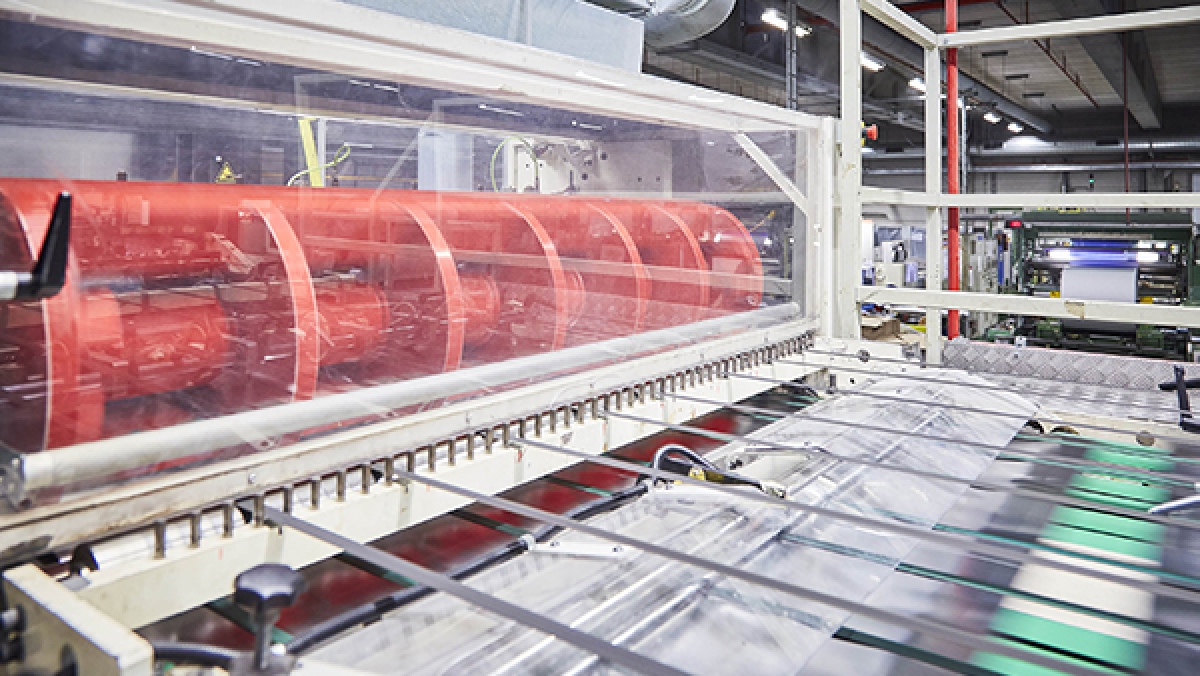 Eco-friendly
Metallizing is a sustainable production technology.
The process involves heating aluminum, a natural element, in a vacuum chamber and vaporizing it on substrate. When done on paper, the end-result is entirely free of plastics.
Source reduction
Unlike foil laminations which cannot be part of a commercial recycling stream, metallized paper is a recyclable monomaterial. The reason behind this is Nissha Metallizing Solutions uses a microscopic thin layer of aluminum, 20-30 nanometers.  Which are hundreds of times less than aluminum foil and foil laminations.
Innovative yet simply beautiful
However, what you do see is the end result.
A bright, distinctive and eye-catching material well fitted to wrap brand stories, worldwide.
Same trusted look, but then eco-friendly...
Our metallized packaging and labelling solutions enable premium brands to maintain, or even improve, their trusted look and feel, but then in a sustainable way.
Aluminum, a natural resource: Aluminum is light, durable, functional and given by mother earth mostly in bauxite rocks.
A vapor thin layer: A microscopic thin layer of aluminum, approximately 30 nanometers thick, is evaporated and applied to the surface of the paper.
Ecological alternative: By evaporating aluminum on paper, our papers are recyclable in the same manner as standard coated papers.
Reduce footrpint: Our paper is a paperbased monomaterial
FAQ about The Art of Metallizing