We don't need to talk about how in-mold labeling (IML) applications can be notoriously tricky for you as printer, labeller or molder because you know better than anyone.

We also know that you're looking for a reputable IML base supplier who truly understands how to support you to overcome any curveballs the IML process throws at you.

Luckily for you, we're one of the premier producers of quality metallized films and papers for IML applications. While that's great, what we're proud of is our dedication to innovate and tailor our metallized solutions to interact perfectly with your IML application process.
Applications
Food containers
Household goods
Injection Mold
Blow Mold
Let us inspire you
We have asked a leading packaging design agency to create a brilliant example of in-mold labels with our metallized solutions. Then we developed a unique interactive 3D viewer so you can experience the appeal for yourself. Enjoy!
Touched by millions of consumers. Every day.
We think global, but act local.
5 plants around the world: Belgium, Brazil, Germany, Italy and USA
700 dedicated employees
80 countries served
40 years of experience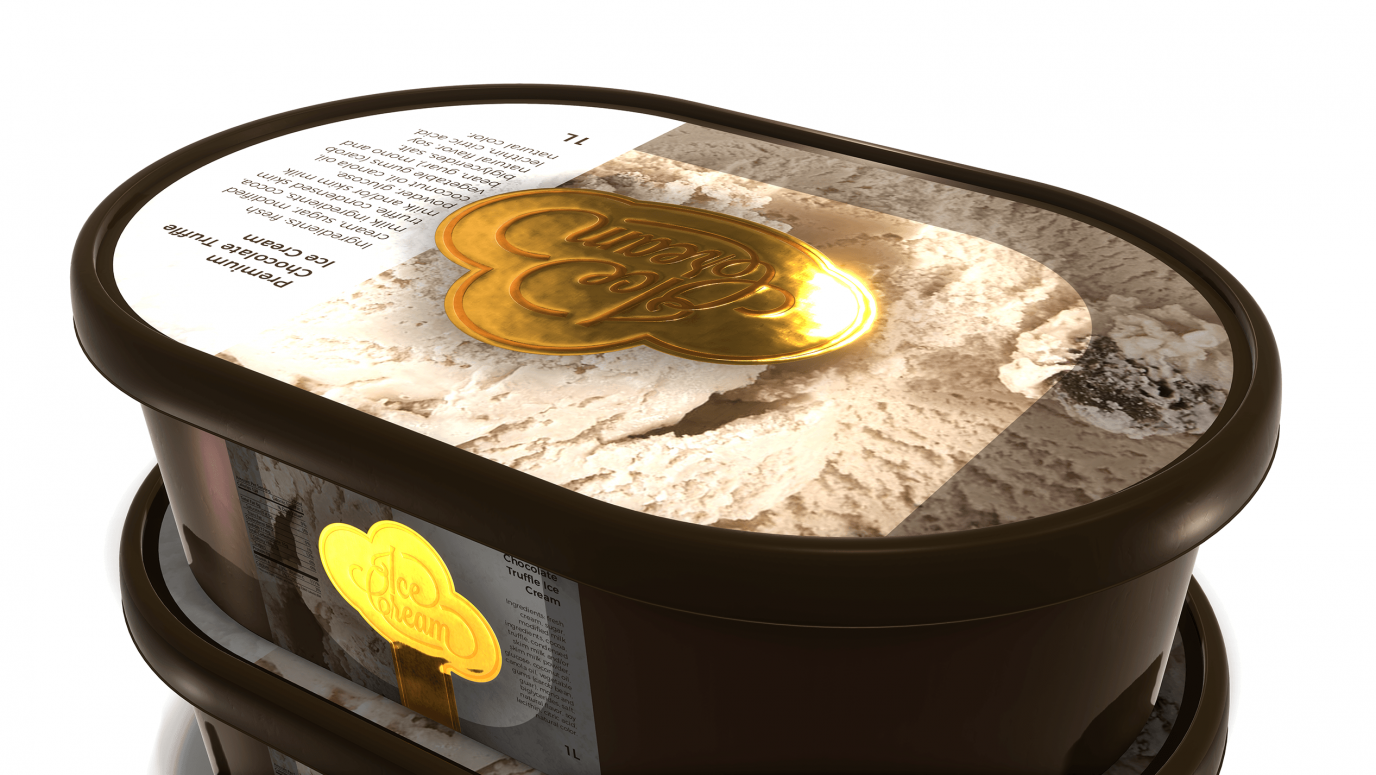 Functional
Reliable label solution that can match product durability
Suitable for use on packaging exposed to extreme temperatures
Surface provides fantastic resolution for printing and imagery
Compliant with regulatory obligations for various industries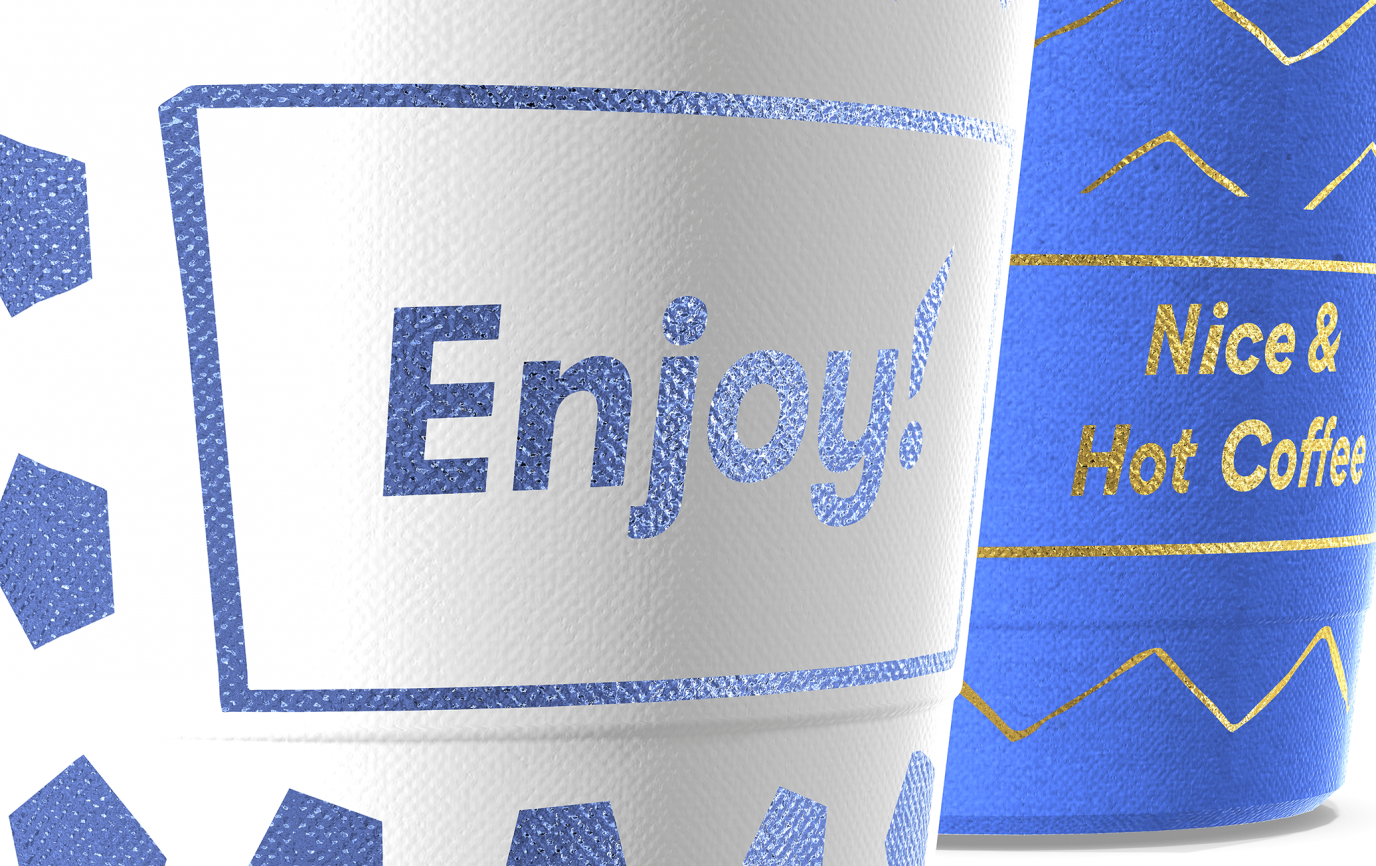 Stylish
Capture attention with looks that set products apart
Offer brands exclusive features with finishes like holography
Give products high-end, high-value and desirable looks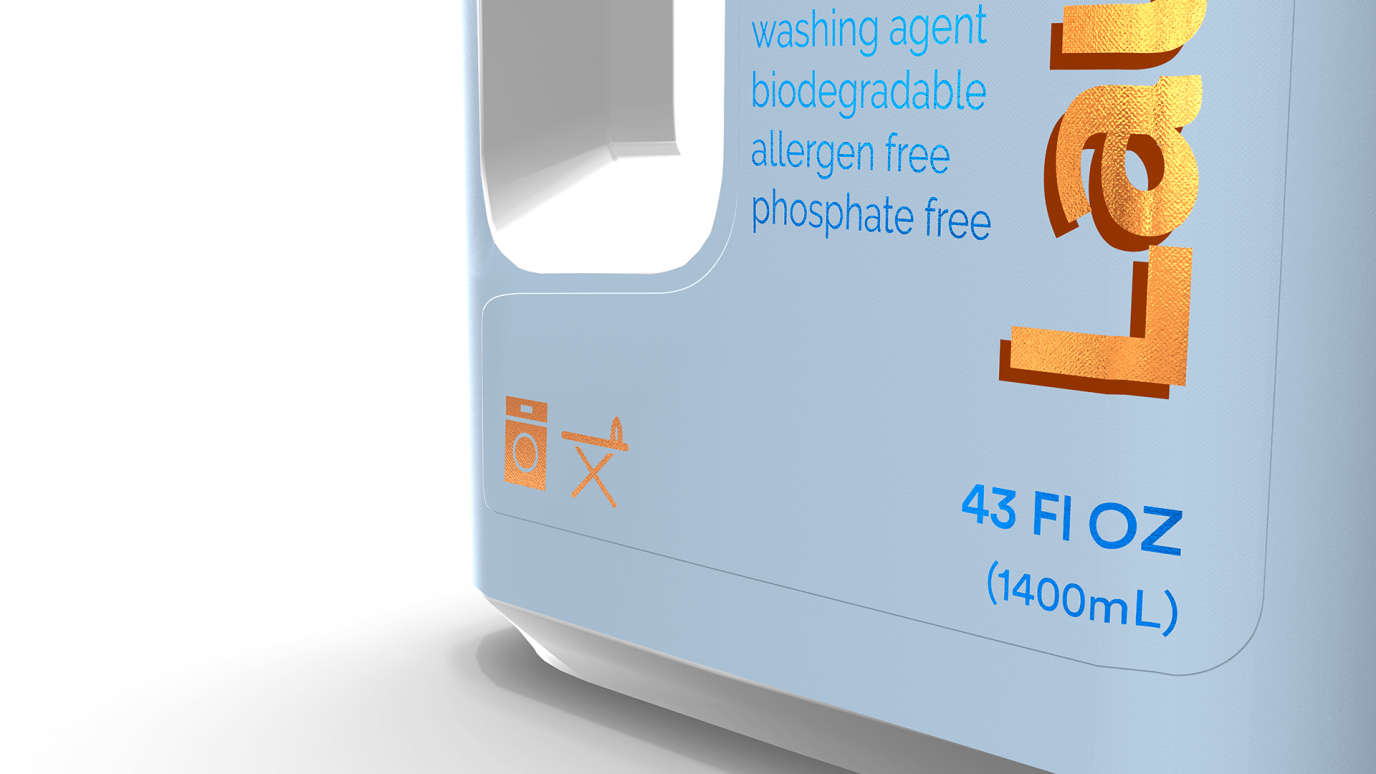 Technical
Our support to ensure metallized paper label material is tailored to your molding process
Ideal material for use with custom or novelty bottle and container shapes
Back side surface based on IML type - blow or injection
Why brands our In-Mold Labels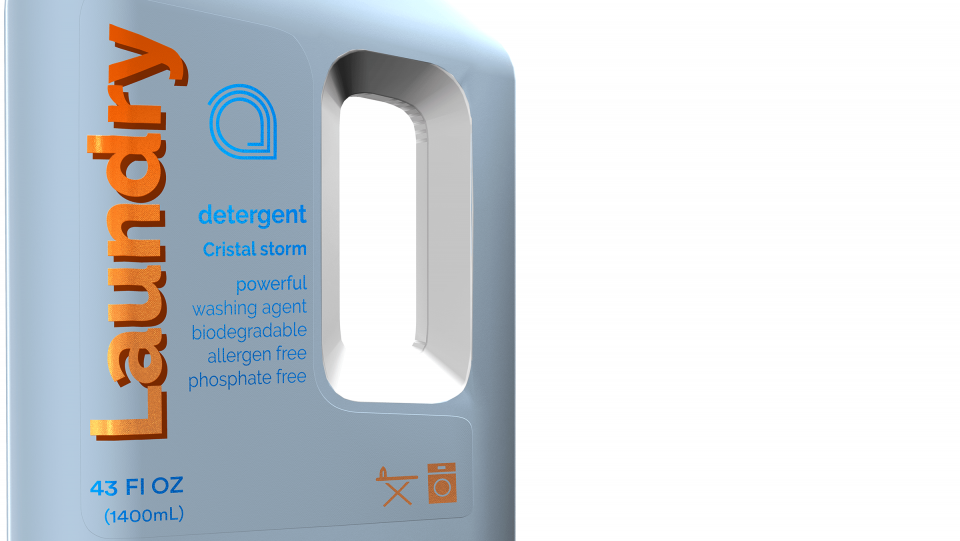 High-quality finishes
To set themselves apart from the competition, brands are looking to differentiate themselves with packaging designs that shout for attention and suggest quality and value. There's no easier way of doing it than with a metallic look.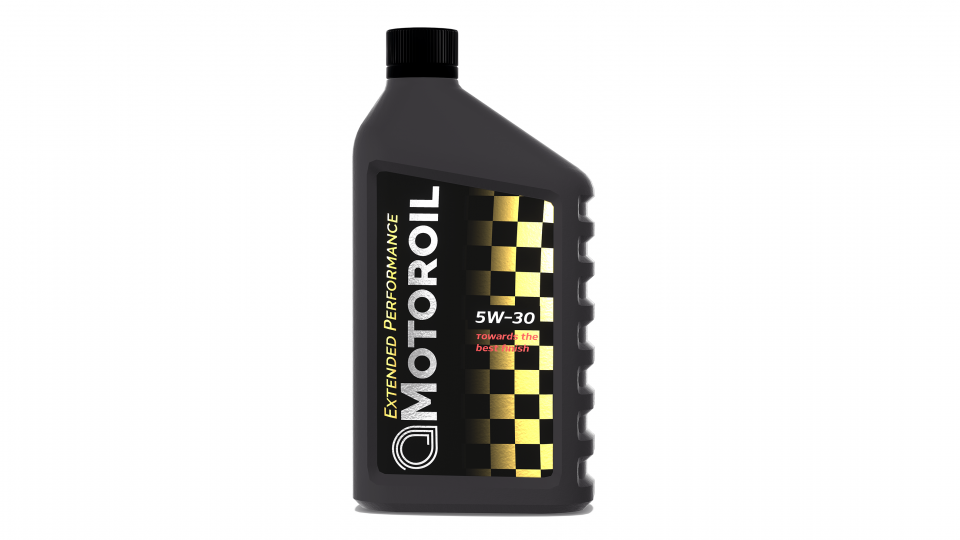 More design opportunities
When it comes to in-mold labels, brands don't want to blend in. And nor should they have to. Our label finishes help brands elevate their products and produce unique looks that can't be ignored.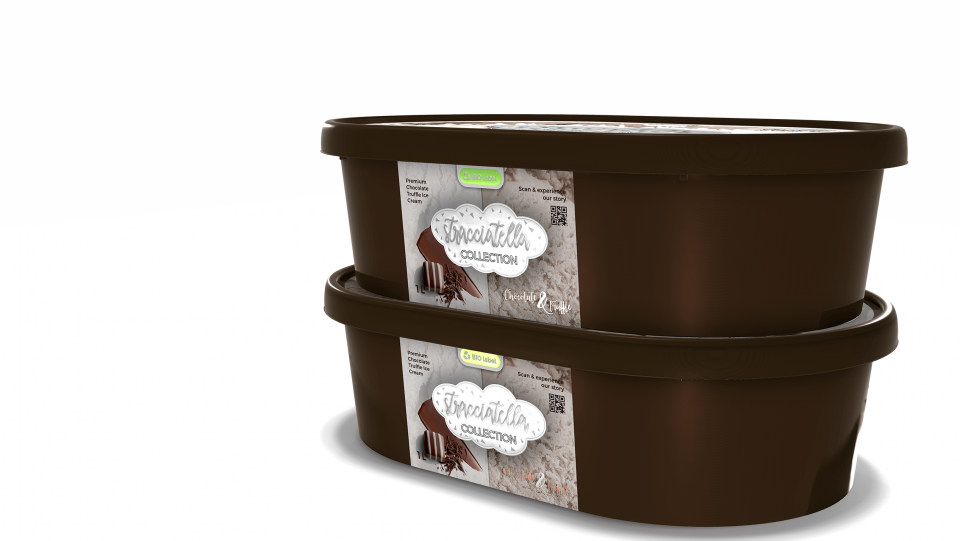 Endlessly appealing
Our finishes help brands take their packaging from average to well, amazing.
Specifications
| Index | Value |
| --- | --- |
| Nissha Metallizing Pro support | Included |
| Weight | up to 92 gsm |
| Available in UltraShine | |
| Available in Holographic | |
| Available two sided coating | |
| Reverse gloss | |
| Print methods | Gravure, Offset, Flexography, Digital |
| Ink advice | included |
| Delivery | Rolls, sheets |
| Recyclable | |
| Physical Prototype | On request |
| Augmented Reality Prototype | On request |
| Other finishes and options | Contact us |
Benefits for printers
Metallized IML can help you cater to a broader range of brands and customers by offering a label that's more commercially valuable and attractive. Our metallized IML:
Our metallized paper compatible with contemporary printing techniques
Runs efficiently on printing presses to maximize impressions per minute
Gain operational efficiency
Provides excellent surface characteristics for printing
Benefits for convertors
Our metallized IML help you reach new customers in the best way possible. Easy to work with, operationally efficient and helping your clients boost their sales, our products help you to:
Provide a reliable supply chain
Gain operational efficiency
Support market entry in the minimum timeframe
Benefits for brands
The way your product looks in-store is a key factor in its sale. Our product provides provable benefits for your brand: they give your customers the impression of a premium product. This helps you to:
Catch and retain consumer attention
Convey your brand is of superior quality
Differentiate your brand and products from the competition
Nurture brand connection
Features
Great looks
Leave a lasting impression with a label that has a smooth, high gloss surface
Excellent printability
Ideal surface to ensure excellent printing definition and clarity
Supports fast market entry
A reliable supply chain
Optimum print performance
Runs efficiently on printing presses to maximize impressions per minute
High-quality
Quality closely monitored through production process to offer reliable, high quality products
Safety and reliability
Meets all standard industry and regulatory requirements
Cost-efficiency
Strikes the perfect balance between economy and quality
Bold, memorable, metallic.