AR Metallizing creates two-dimensional and three-dimensional images from custom artwork.

2D is kinetic holography. 3D holography creates depth to the pattern and design. When these two are combined together the effects capture a sensation of depth in the final design which helps to create an exciting and visually appealing finish.

Commonly used on a wide variety of applications, our 2D/3D holographic finishes delight both designers and consumers. The eye-catching and attractive finish this holography offers easily elevates products and brings designs to life.

Applications
Gift wrap
Magazine and catalogue covers
Direct mailing envelopes
Labels
Packaging board
The beauty of holography
Offer your customers face stock that's innovative and highly appealing without losing any operational efficiency during the printing and converting process
Our holographic papers are available globally
Enjoy the same production efficiency you can expect with standard white papers
Our holographic papers are designed to perform optimally with a large variety of inks and all contemporary printing methods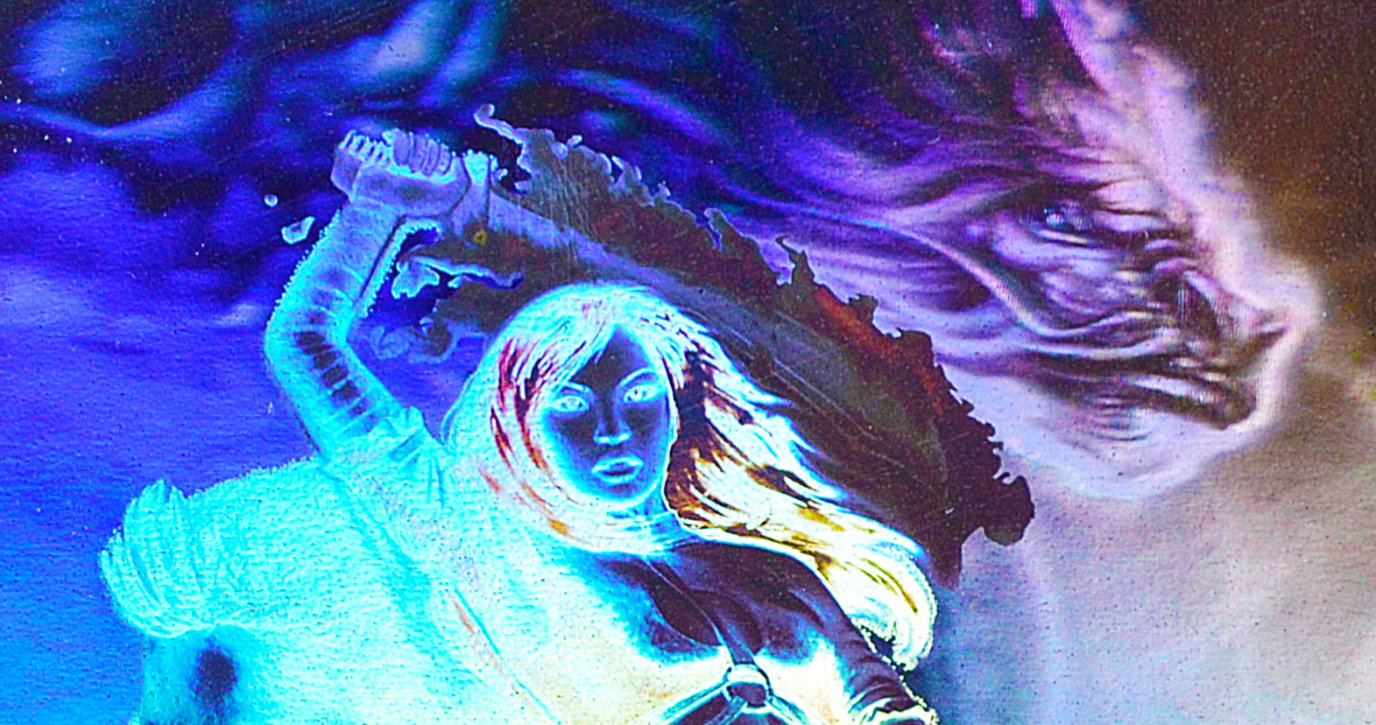 Functional
Perfect for use on a variety of applications: from commercial prints and book covers to packaging and labels
2D/3D holography is a unique way of adding depth and movements to designs
Set your products apart with truly stunning looks that differentiate them from the competition
Despite their glossy looks and unique appeal, our products are recyclable and eco-friendly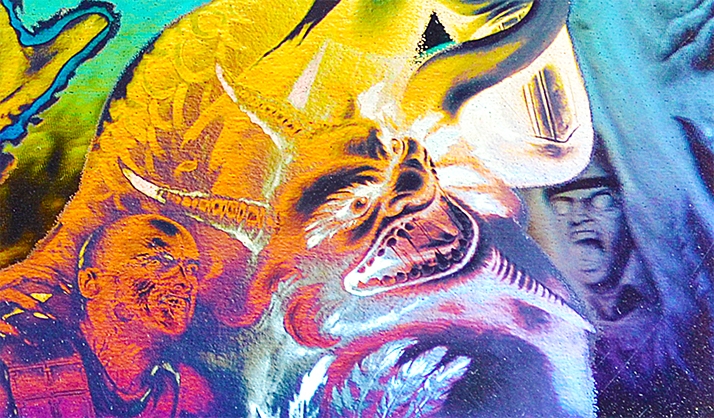 Stylish
Create stunning looks for a variety of applications without the use of plastics
Benefit from custom looks that are totally unique to your applications
Holography adds a stunning and timeless finish
Ideal for new product launches or for championing 'must have' products in your range
Technical
Despite the stunning finishes, our holography is cost-effective, meaning it's an affordable way of adding eye-catching looks to your applications
Our holography is print-ready, potentially shortening lead times
Our 2D/3D holography helps inks dry fast, cutting production times
Our holographic face stock is an ideal surface for printing using a variety of contemporary techniques (UV, digital, etc)
Why brands our 2D & 3D Holography
Bringing depth to designs
The mix of 2D/3D holography is combined to give a stunning sensation of depth in the final design, creating an alluring and eye-catching finish
Recyclable and plastic-free
Despite their gorgeous (and glossy) looks, our range of holographic products are entirely recyclable making them perfect for eco-conscious brands
Quality that goes beyond appearance
Our holographic papers are ideal for a variety of uses and are resilient to wear and tear, so whatever they're used for, they'll always look great
Specifications
| Index | Value |
| --- | --- |
| Nissha Metallizing Pro support | Included |
| Weight | 150 gr |
| Available in UltraShine | |
| Available in Holographic | |
| Available two sided coating | |
| Reverse gloss | |
| Print methods | Gravure, UV Offset, Flexography, Digital |
| Ink advice | included |
| Delivery | Rolls, sheets |
| Recyclable | |
| Physical Prototype | |
| Augmented Reality Prototype | On request |
| Other finishes and options | Contact us |
Benefits for printers
Our holographic paper is easy to work with. It runs like regular paper and is printable in nearly all technologies Printers enjoy operational efficiencies, such as:
Production efficiency you can expect with standard white papers
We offer a variety of widths to fit your equipment and support your customers' requests.
Is available worldwide
Is suited to all types of ink
Runs efficiently on printing presses to maximize impressions per minute
Benefits for convertors
Our holographic paper can be used for a variety of applications, and our creative team remain on-hand to help support you throughout the conversion process. Our holographic paper will:
Provide a reliable supply chain
Gain operational efficiency
Improve entire waste streams
Support market entry in the minimum timeframe
Waste suitable to be recycled
Benefits for brands
Our holographic papers are easy for brands to incorporate onto packaging, labels and a variety of other applications, and it is ideal for creating an impact with consumers. It offers benefits such as:
Catch and retain consumer attention
Convey your brand is of superior quality
Differentiate your brand and products from the competition
Nurture brand connection
Is eco-friendly
Features
Good looks
Leaving a lasting impression with high gloss and smoothness.
Printing
Compatible with a wide range of printing technologies.
Quality
Reliable and high-quality assured.
Safety
Meeting industry and regulatory requirements.
Cost-efficiency
Striking the balance between economy and quality.
Sustainability
Sustainable and recyclable alternative to film and foil.
Variety of widths
Available in different widths to support the converting base.
Multi-functional
Designed to meet the specific needs of different industries.
Reduced waste
Less waste at end of supply chain.
Combining boldness and depth, nothing says 'wow' like our 2D/3D holography.
FAQ about 2D & 3D Holography