Why did Guinness choose AR Metallizing's paper for their iconic Nigerian labels?
Think of Guinness, and naturally, you'll think of Ireland. But did you also know Guinness is a very popular beverage in Africa?
Guinness is hugely popular in countries like the UK, Ireland and the US. More surprising perhaps, is the stout's popularity in African countries – notably Nigeria and Cameroon in the west, and Kenya and Uganda in the east.
A key market for Guinness, the stout as been available to buy in Nigeria since 1827. The country is the world's second-largest consumer of Guinness. Cameroon takes fifth place in global consumption standings and it's estimated that some 40% Guinness' total volume is brewed and sold in Africa.
So how did Guinness become so popular in Africa, and how has Guinness built such an appealing and iconic brand, so far from home?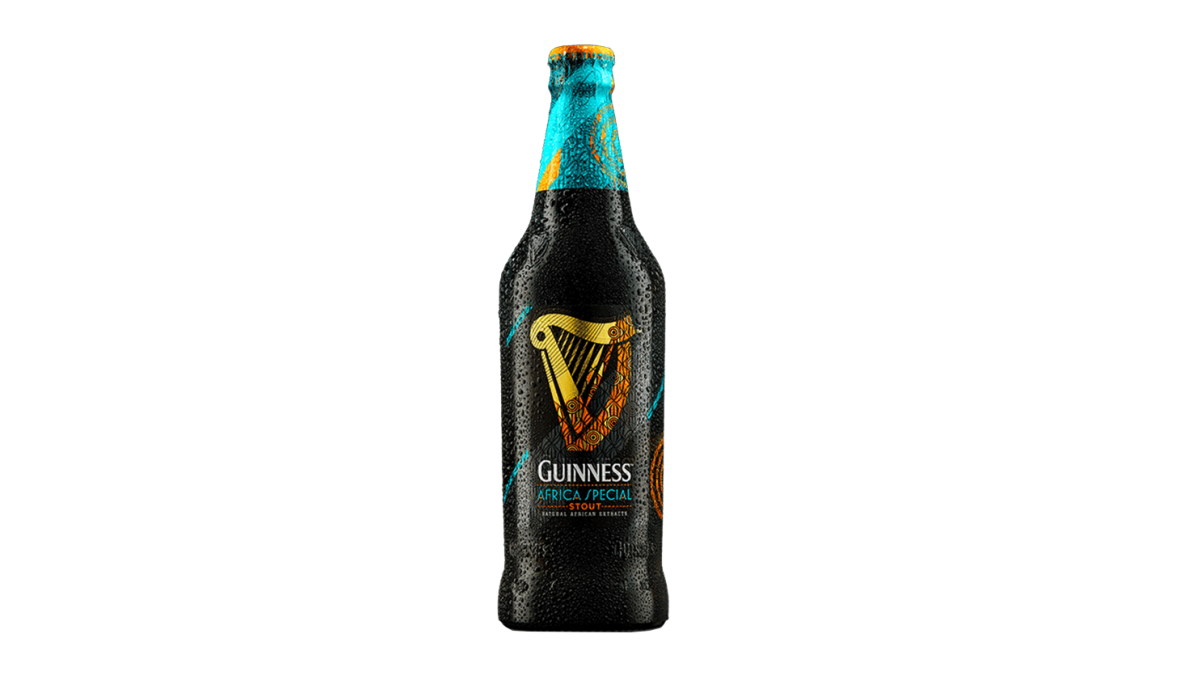 'African countries are very brand-conscious when it comes to their beverage of choice. Particularly for younger generations, certain beers are very fashionable, and this means that packaging and labels have to look the part in order to maintain their market share with high-end looks. In Europe we tend to think of Guinness as a beverage that comes perfectly poured in a glass. In Africa, the drinking experience is very different, and centers around the bottle, meaning that the packaging has to be considered differently to maximize unique appeal,' says Giancarlo Rossetto, Vice President, Sales and Marketing, AR Metallizing.

In African countries where Guinness is sold in glass bottles, Guinness' team have added vibrant, special looks that are appealing to African markets which are often a younger, vibrant demographic who are looking for modern labelling.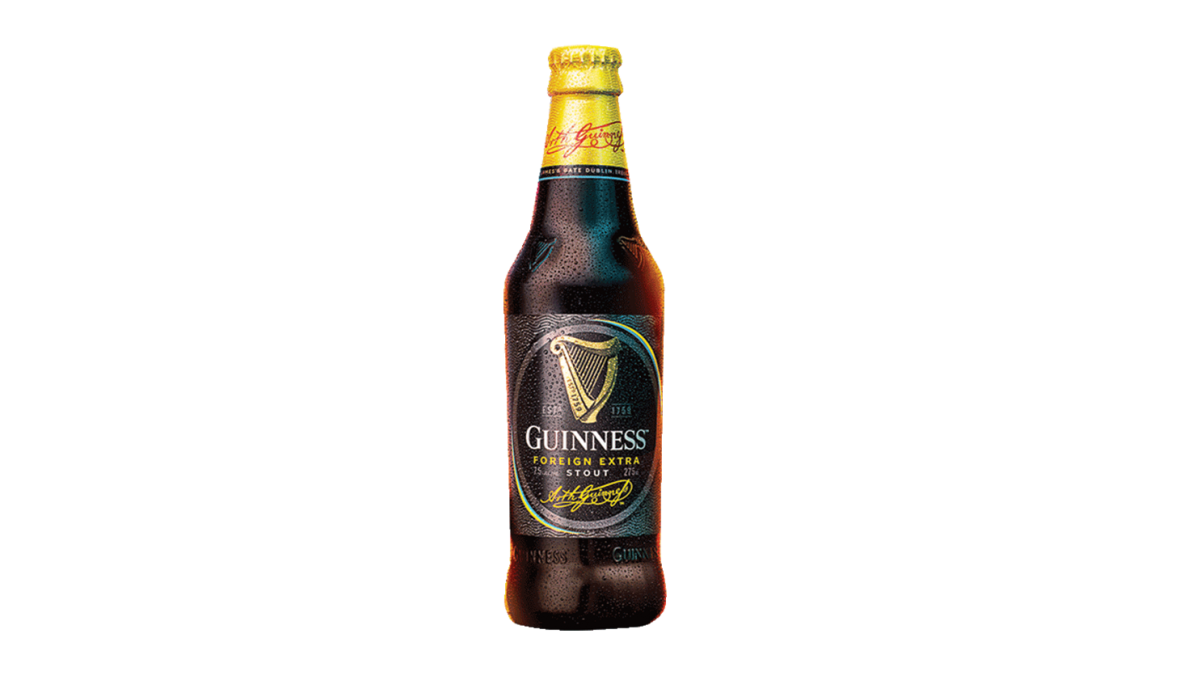 Guinness has a very traditional, refined packaging in its native Europe and in other regions, like the US. Those that want to purchase it to drink at home can typically do so in cans, which are also very uniform in look. 'In African countries with glass bottles, the Guinness' team have been able to use more creative license and launch products that have all the elements of the vivacious, spirited looks that are most appealing to African nations. Guinness' Africa Special is the perfect example of this – a very cheerful, colorful label that plays off the dark background of the beer bottle. The overall look is very appealing and pays homage to Africa's love of the stout,' adds Giancarlo.

Regardless of whether their labels have had more traditional looks or if they are modern, unique labels for the African market, Guinness have always wanted to retain that their iconic harp – the brand's emblem – in gold. Easily recognizable and heavily associated with the brand, the golden harp adds both prestige and glamour to labels. 'In African countries where such qualities are valued by consumers, retaining the gold look of the harp was key. At the same time, label quality, technical characteristics of the label substrate, cost-effectiveness and experience in the wet-strength label sector were also considerations for Guinness, who wanted to work with a trusted partner,' says Giancarlo.
To ensure that the harp could be detailed in gold, Guinness analyzed several options, including gold ink and foiling.  AR Metallizing's metallized paper was eventually chosen as the ideal label paper as it provided the desired looks, along with a number of other advantages. In particular, AR Metallizing's ability to guarantee timely paper delivery in Nigeria and other African nations (including in eastern countries like Kenya) was especially appealing, given any disruption to the supply chain in such a key market would be disadvantageous.
The cost savings of using metallized paper were also a key consideration. Guinness had previously used hot foil to achieve the golden look of the harp on the labels, which were made in Europe using the technique and then shipped to Nigeria. Transporting the labels in this way was time-intensive, expensive and incurred high import taxes. By using imported metallized paper, which could then be printed locally – also benefiting the local economy – Guinness could achieve the desired label effect they wanted at an improved price.