Start the year with a bang with luxurious champagne packaging
For AR Metallizing, sparkle and shimmer are in vogue all year round, and all the more so during the festive season. Champagne and sparkling wine are not only an integral part of New Year celebrations, they're a great way to show clients and partners your appreciation after a year of fruitful collaboration. And while champagne may feel fun and frivolous, its packaging is anything but: champagne labels have to be able to stand up to far more than just a night of partying.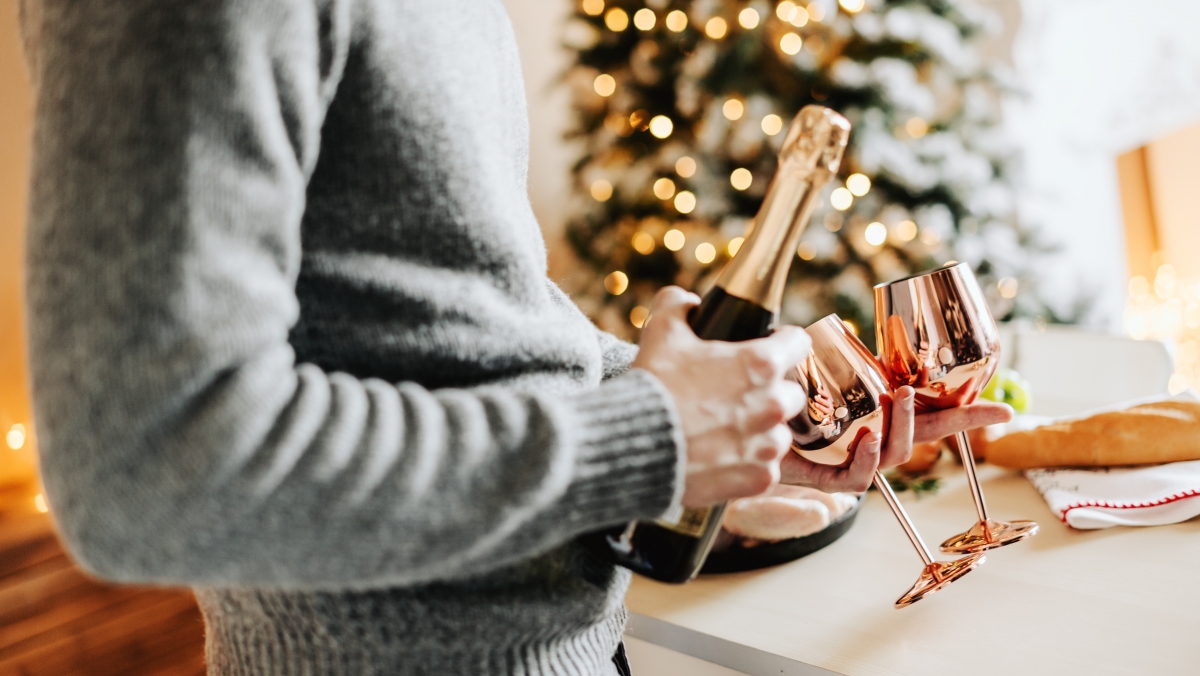 High stress bottling environments, transport, refrigeration and submersion in an ice bucket for several hours make strong technical performance essential for beverage labels, which need to resist tearing, peeling off or disintegrating throughout the storage and delivery process. Producers and converters can ensure that labels stay looking good well into the next year by opting for high quality face stock such as metallized paper, which not only offers high wet-strength performance but also adds a touch of shimmery festive cheer.