In the spotlight: Udo Lehmann, Team Leader Quality/SPC (Germany)
What do you like about your job/colleagues?
I joined the company shortly after studying materials engineering in 1995 and have been working in the quality department ever since. 
As a team leader, I coordinate processes in the laboratory, handle supplier complaints, and maintain communication with suppliers in the event of quality problems. The quality department serves as the interface between all other departments in the company, so new tasks await me every day, and it never gets boring. Even when there are process problems, respectful and trusting interaction with my colleagues is very important to me. I strive to assist anyone who approaches me with a request to the best of my ability. This fosters trust and creates a positive working environment.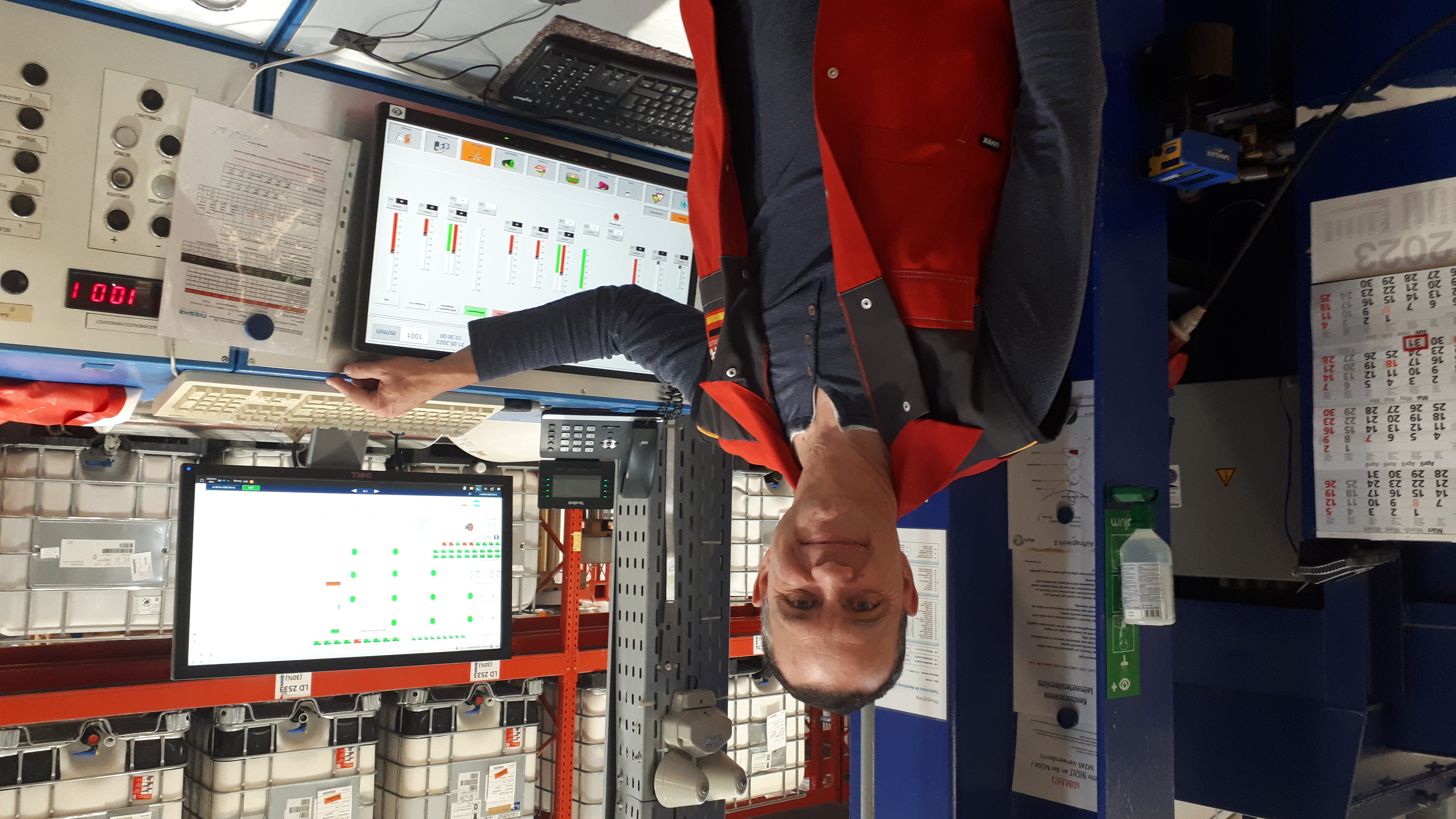 My second major area of responsbility is process control at the Berlin plant. After further training in the field of "Statistical Process Control" and several courses on the administration of the "AVEVA PI" SCADA system that we use, I have been involved in setting up process control for the entire plant alongside my colleagues since the turn of the millennium. With the help of the PI system, process data can be saved in real time, analyzed, and utilized for process control. I enjoy analyzing data and uncovering connections that may not be obvious to everyone at first glance. I am also a founding member of the "Global Process Team" where I happily contribute my many years of experience and strive to contribute to the goal of "One Company." Collaborating with new colleagues from other plants is both inspiring and trusting.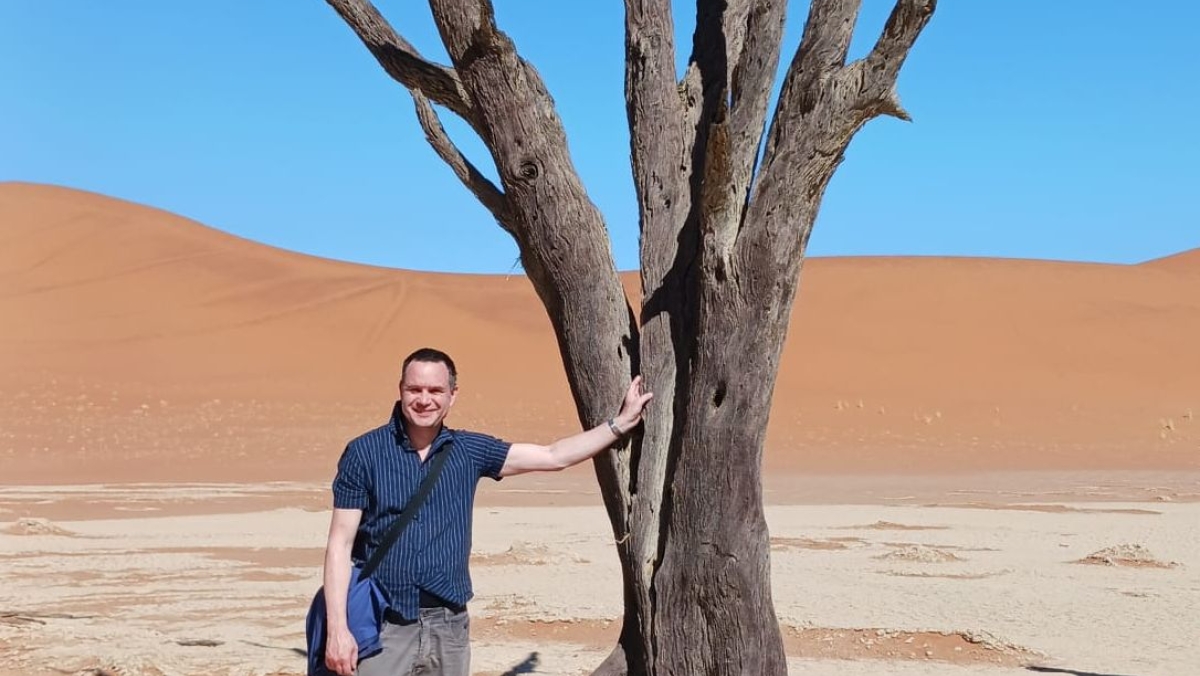 Where can we find you outside of work? Any hobbies or interests you'd like to share?
For over 20 years, I have been an enthusiastic motorcyclist. Trips with friends and colleagues are always a special highlight of the year, and whenever weather conditions permit, I enjoy riding my motorcycle to work. Traveling holds an important place in my life as I have a deep interest in foreign cultures and landscapes. Over the years, I have had the opportunity to visit 40 countries with my girlfriend. Southern Africa, which we have already visited four times, holds a special place in our hearts. Once you experience the captivating landscapes and the friendliness of the people, Africa leaves a lasting impression. We recently returned from a tour of Namibia in May, and the memories will stay with us. Learning about the lives of local people is always a priority for us. On this trip, for example, we were fortunate to visit a school and engage in activities such as building a bow for hunting with the "San" community, allowing us to experience the life of the "Bushmen".