Direct Mailing Envelopes
Increase response by up to 30% with metallized direct mailing envelopes.
As inboxes all around the globe fill up faster than ever before with advertising and other email campaigns, brands are increasingly turning to direct mail to reach their networks in a more memorable and effective way.

This means that brands are coming to printers and converters like you to give them an exceptional look for their envelopes – one that's likely to delight the recipient (and in turn, garner more responses).

It's not as difficult as you might think to offer your clients special and unique looks for direct mailing envelopes: using our metallized or holographic paper can provide brands with up to 30% more responses than traditional paper envelopes.

Applications
Direct mailing
Premium decorative envelopes
Stationery
Holiday
Wedding & graduation
Invitations for special events
Let us inspire you
We have asked a leading packaging design agency to create a brilliant example of a direct mailing envelope made from our metallized paper. Then we developed a unique interactive 3D viewer so you can experience the appeal for yourself. Enjoy!
Our configurator is worth a thousand words
Direct Mailing Envelopes
Using metallized paper envelopes, brands can expect higher response rates
We are a trusted, global partner with 5 plants around the world: Belgium, Brazil, Germany, Italy and USA
40 years of experience in metallized paper production
700 dedicated, highly experienced employees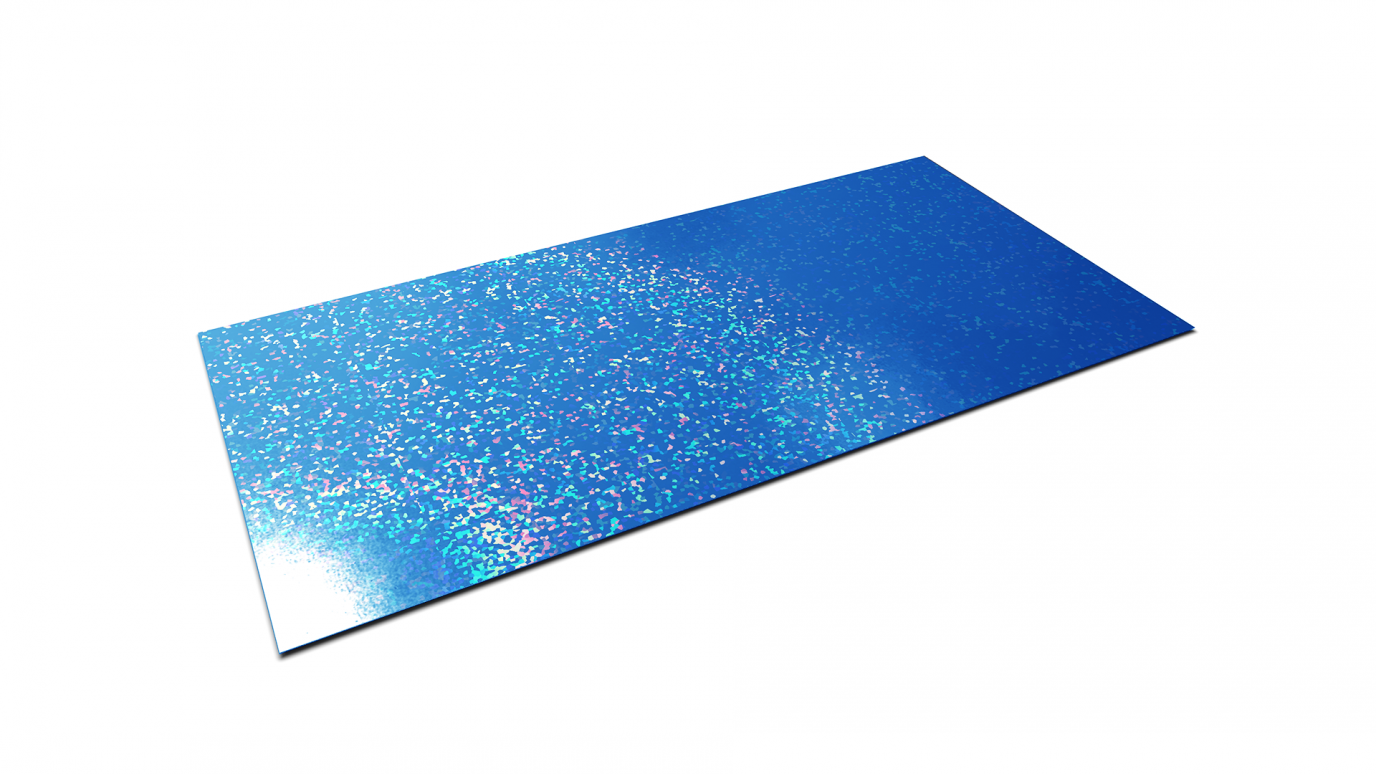 Functional
Brands reported direct mail responses increased by up to 30%
Provides stunning, glossy looks with zero plastics
Resistant enough to still look great upon delivery
Reliably protects the envelope's content
Stylish
Endless design possibilities
Available in glossy or matte finishes
Possible to have holographic finishes for extra appeal
Easily adaptable to any envelope size
Technical
Our product is paper and can be printed with standard infrastructure
Ideally suited for use with all contemporary inks and printing methods
Resistant to the strenuous mail and delivery environments
Superior converting, folding and finishing
Why brands our Direct Mailing Envelopes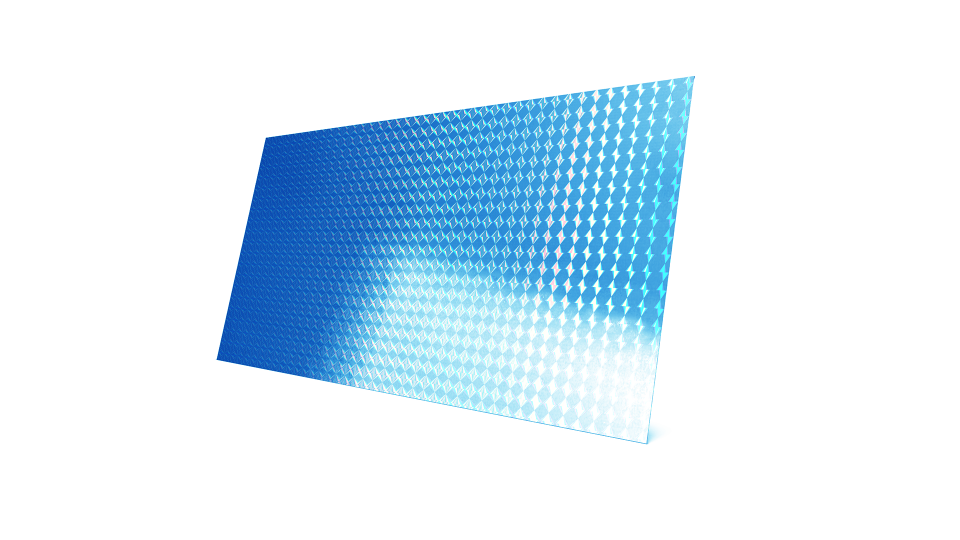 Response Booster
Clients have reported an increase as much as 30% in response rate compared to similar direct mailing campaigns with non-metallized envelopes.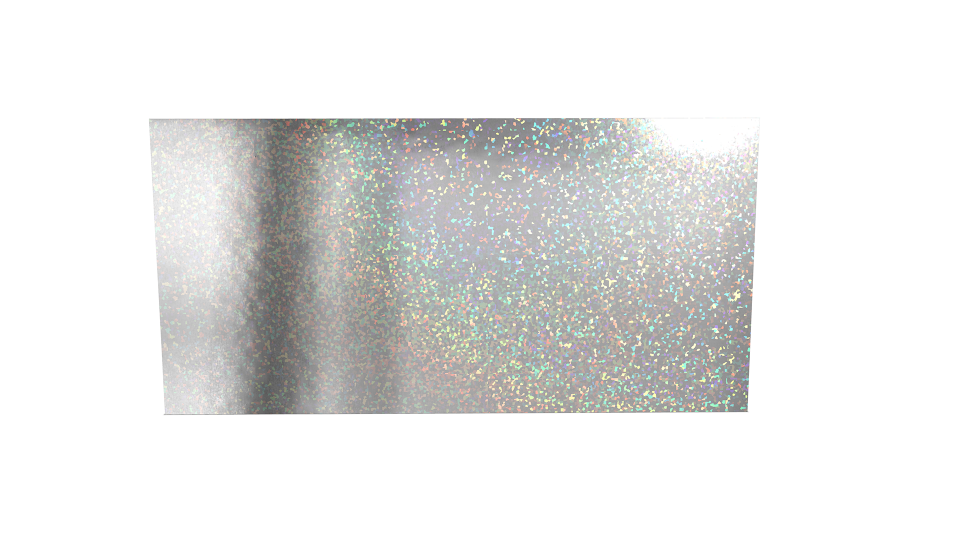 Switching to metallized paper is easy
Our product runs like regular paper and is ideally suited for use with all standard printing techniques and inks.
Stunning effects
By leveraging the extensive and unbeatable design opportunities metallized paper envelopes offer, brands can give their direct mailing recipients stunning and attractive mail.
Specifications
| Index | Value |
| --- | --- |
| Nissha Metallizing Pro support | Included |
| Weight | up to 150 gr |
| Available in UltraShine | |
| Available in Holographic | |
| Available two sided coating | |
| Reverse gloss | |
| Print methods | Offset, Flexography |
| Ink advice | included |
| Delivery | Rolls, sheets |
| Recyclable | |
| Physical Prototype | On request |
| Augmented Reality Prototype | On request |
| Other finishes and options | Contact us |
For Brand Owners
Our metallized paper is made into envelopes that provide provable benefits for attracting recipient's attention to mail. Metallized envelopes actively but subtly encourage your network to open your mail. They give the impression of a premium brand that's special and noteworthy. With our papers you will:
Differentiate your brand and products from the competition
Convey to consumers that brand is of high quality
Nurture brand connection
Support market entry with successful launches of new brands
For Direct Mailing Agencies
Our metallized paper helps you to reach new and existing customers without increasing overheads. Our papers are easy to work with. They are a sure-fire way of offering your customers commercially and visually appealing solutions. Our paper:
Suitable to nearly all printing press equipment
Performs efficiently on printing presses to maximize impressions per minute
Provides excellent surface characteristics for printing
Is eco-friendly
For Envelope Producers
Our metallized paper gives you the ability to cater to a broader range of brands and customers, offering them a commercial and visual attractive envelope that boosts response rates, without you having to change anything. Our paper:
Suitable to nearly all printing press equipment
Performs efficiently on printing presses to maximize impressions per minute
Provides excellent surface characteristics for printing
Is eco-friendly
Features
Great looks
Leave a lasting impression with a label that has a smooth, high gloss surface
Excellent printability
Ideal surface to ensure excellent printing definition and clarity
Supports fast market entry
A reliable supply chain which also affords you flexibility when you need it
Easily interchangeable
Runs as paper and printable in all contemporary printing techniques
High-quality
Quality closely monitored through production process to offer reliable, high quality product
Safety and reliability
Meets all standard industry and regulatory requirements
Cost-efficiency
Strikes the perfect balance between economy and quality
Eco-friendly
0% plastics: a sustainable and recyclable alternative to film and foil
Variety of widths
Available in different widths to support the converting base
The best way to describe our metallized envelopes? The envelope that gets opened!
FAQ about Direct Mailing Envelopes
What is metallized paper?

As a kid, did you ever condense your breath on a mirror? We did. The art of metallizing is very similar.