Susceptor
Metallized film for consumables that need to be heated in the microwave
When it comes to packaging options for microwavable goods, printers and converters are naturally turning to susceptor films, which not only provide adequate protection to consumable goods, but help to ensure food is deliciously crispy after it's heated in the microwave.

Nissha Metallizing Solutions produces metallized susceptor film and board with a low optical density. The characteristics of our film means it is ideal for use with microwavable foods despite being metallized (normally, metallized products are not microwave-safe because they can potentially provoke a fire).

The aluminum layer in our film and board is microscopically thin and therefore it is totally microwave safe because it doesn't create an environment that can create sparks. Meanwhile, brands still retain all the benefits of a unique metallized look.

Our team of experts have decades of experience in the production of susceptor materials for a variety of microwavable goods, and because food safety is paramount when you're packaging consumables, we're well placed to help you ensure that all relevant regulations are met in relation to your susceptor material. By choosing Nissha Metallizing Solutions' susceptor film you'll not only be benefitting from our top quality material, but our expertise and assistance, too.

Applications
Microwave foods
Burgers, pizzas, nuggets
Cornflakes
Roast and grill bags
Hand held snack foods (hot pockets)
Touched by millions of consumers. Every day.
We think global, but act local.
5 plants around the world: Belgium, Brazil, Germany, Italy and USA
700 dedicated employees
80 countries served
40 years of experience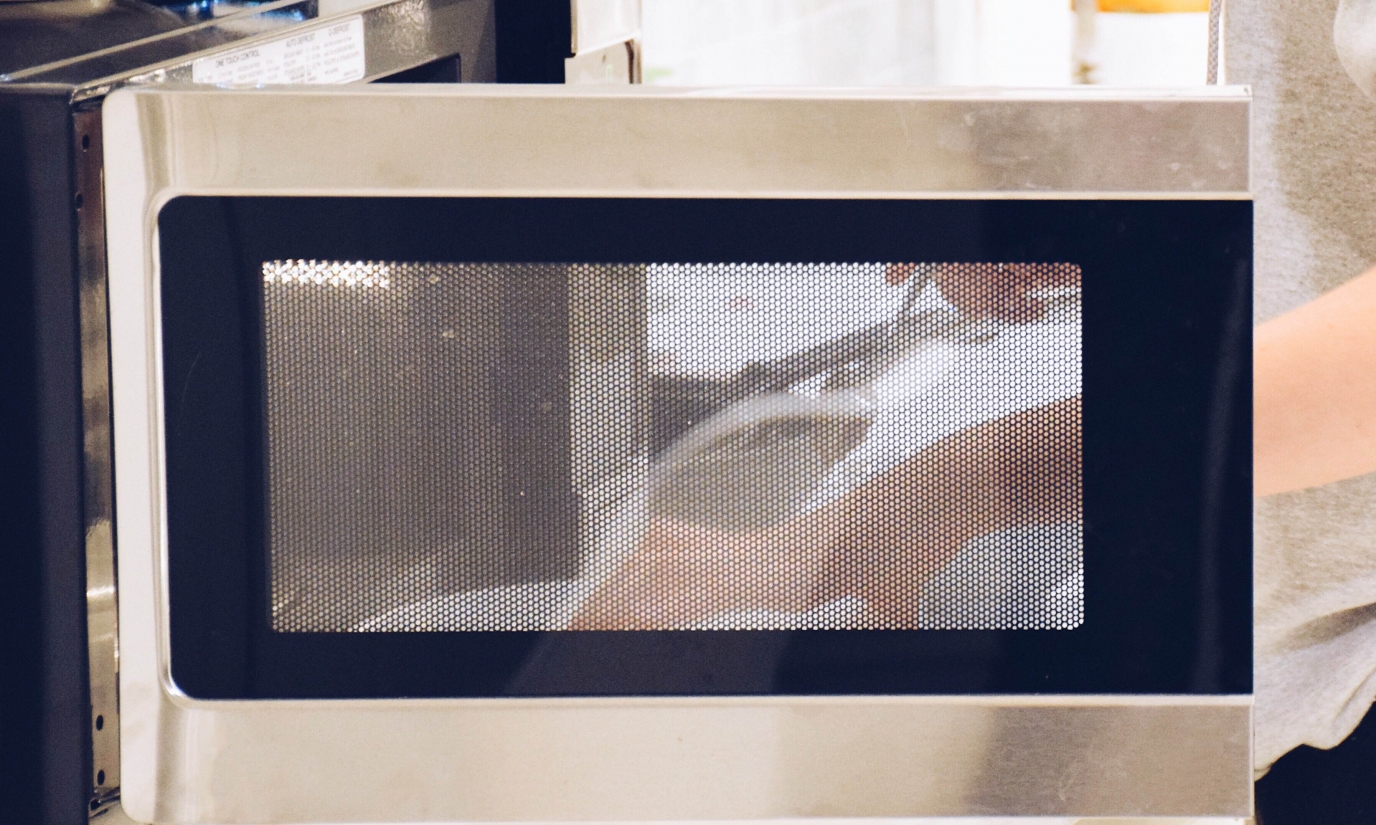 Functional
Speeds up heating time in the microwave
Helps create create crispy surfaces (not sogginess) on food that needs to be heated in the microwave
Ideal for a variety of microwavable foods, including semi-finished products like popcorn
Excellent printability and ideal for a combination of imagery and text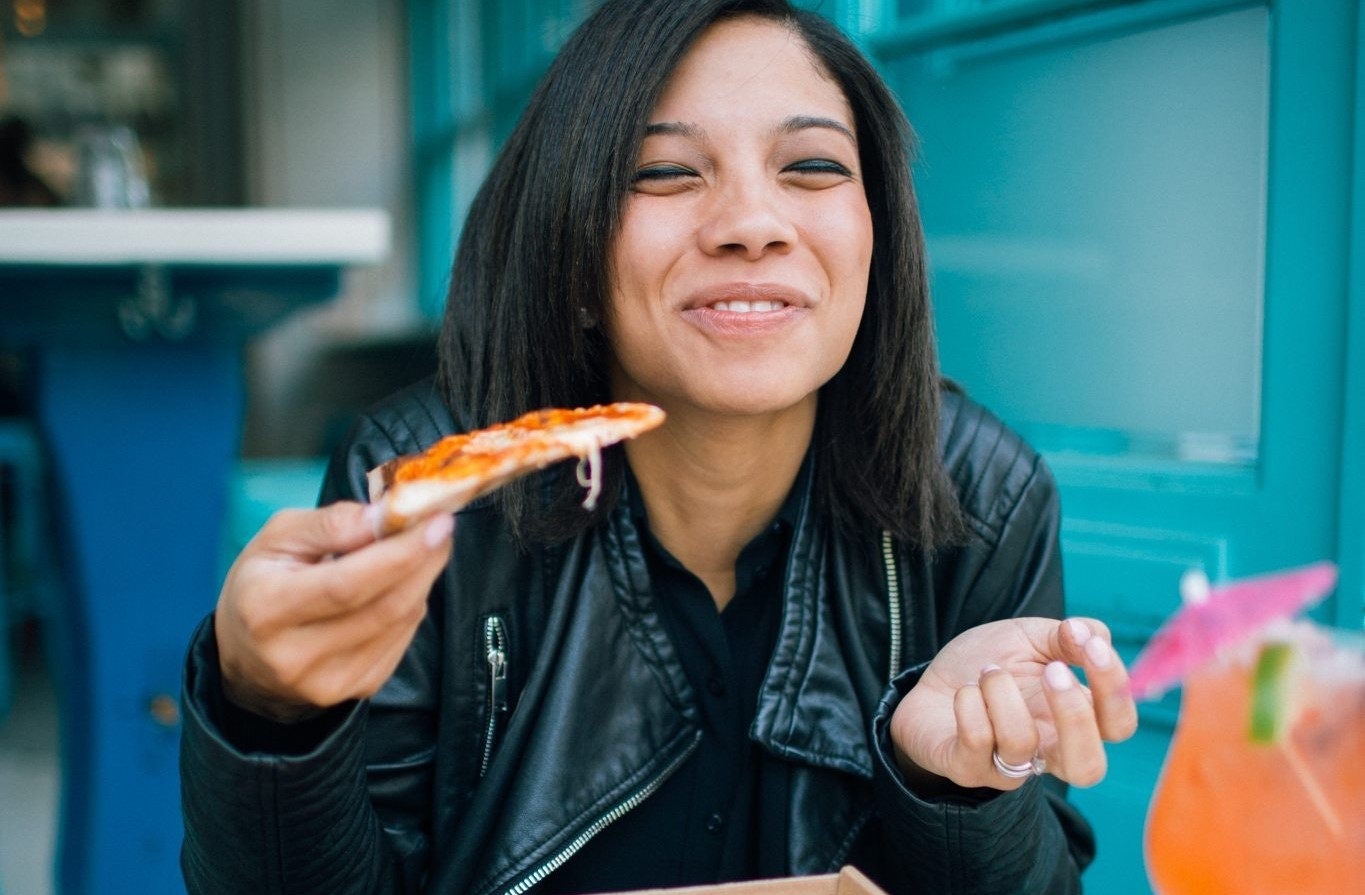 Stylish
Endless design possibilities that enhance brand connection
Ideal for a variety of uses and packaging shapes including hot pockets, pouches, bags etc.
Add brand features and logos - ideal for the travel industry and food served on airlines
Ideal for creating fun and attractive to-go packaging for microwavable foods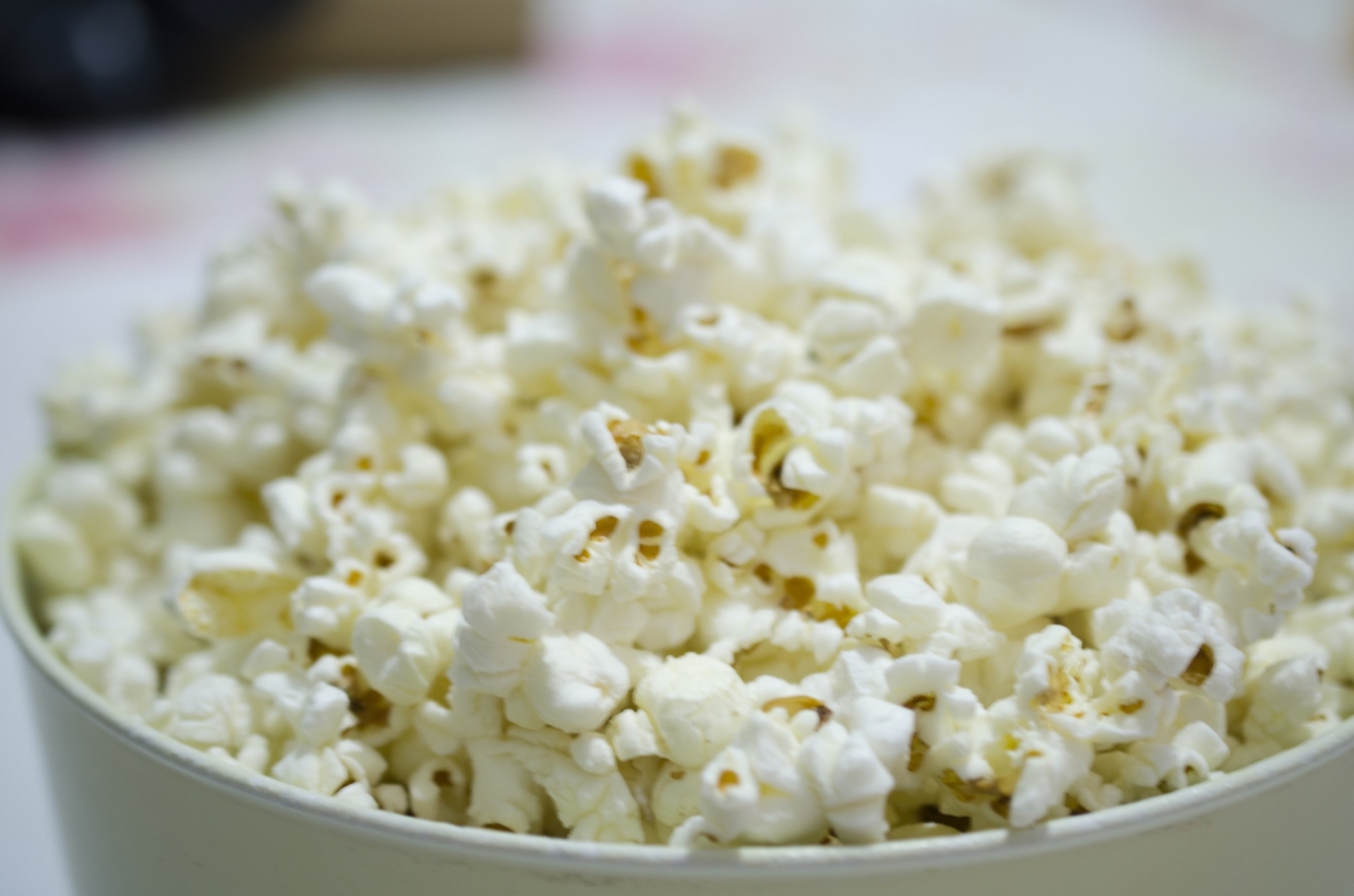 Technical
Our susceptor films are lightweight and flexible
Our product is ready for use in combination with board, paper or film
Ideal for use with microwavable consumables that need to be reheated from various states (frozen, semi-finished, cooked but for reheating only)
Available in different sizes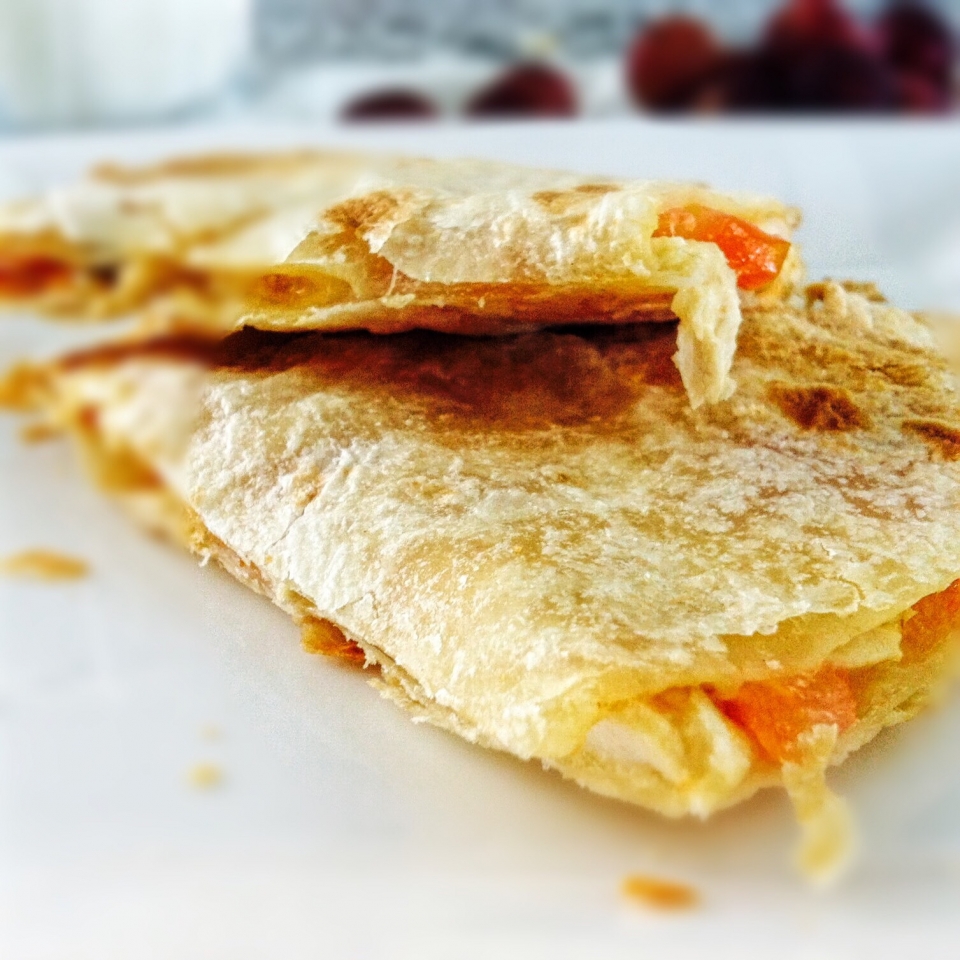 Helping deliver crunch (not sogginess)
Our films help heat microwavable goods in such a way that they're perfectly crispy, warm all the way through and utterly delicious.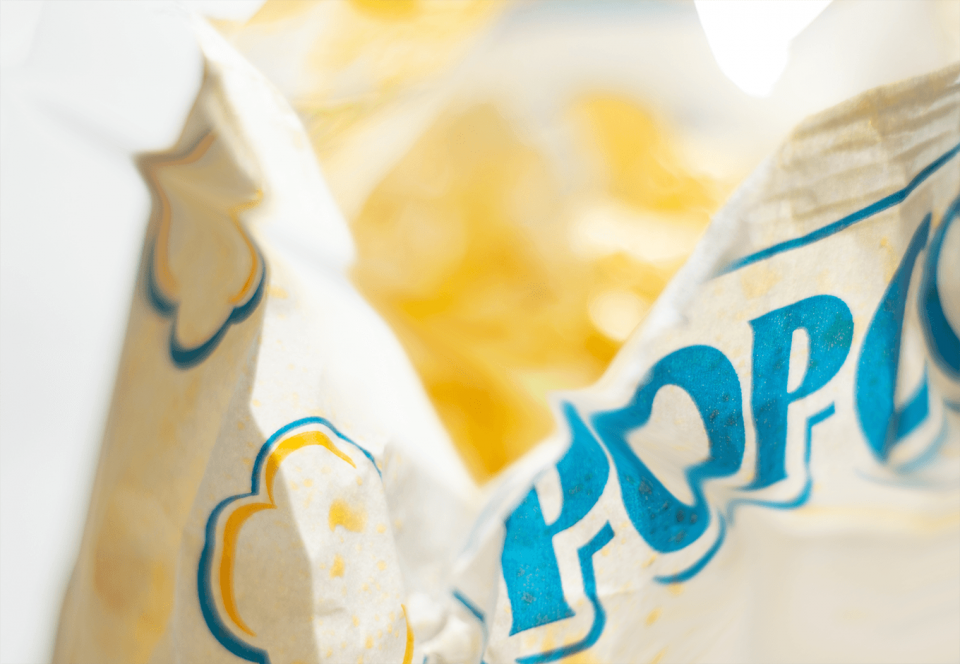 Create appealing designs
Create designs that will appeal to consumers with bright colors and imagery. Our film also delivers great text clarity – ideal for listing ingredients and instructions.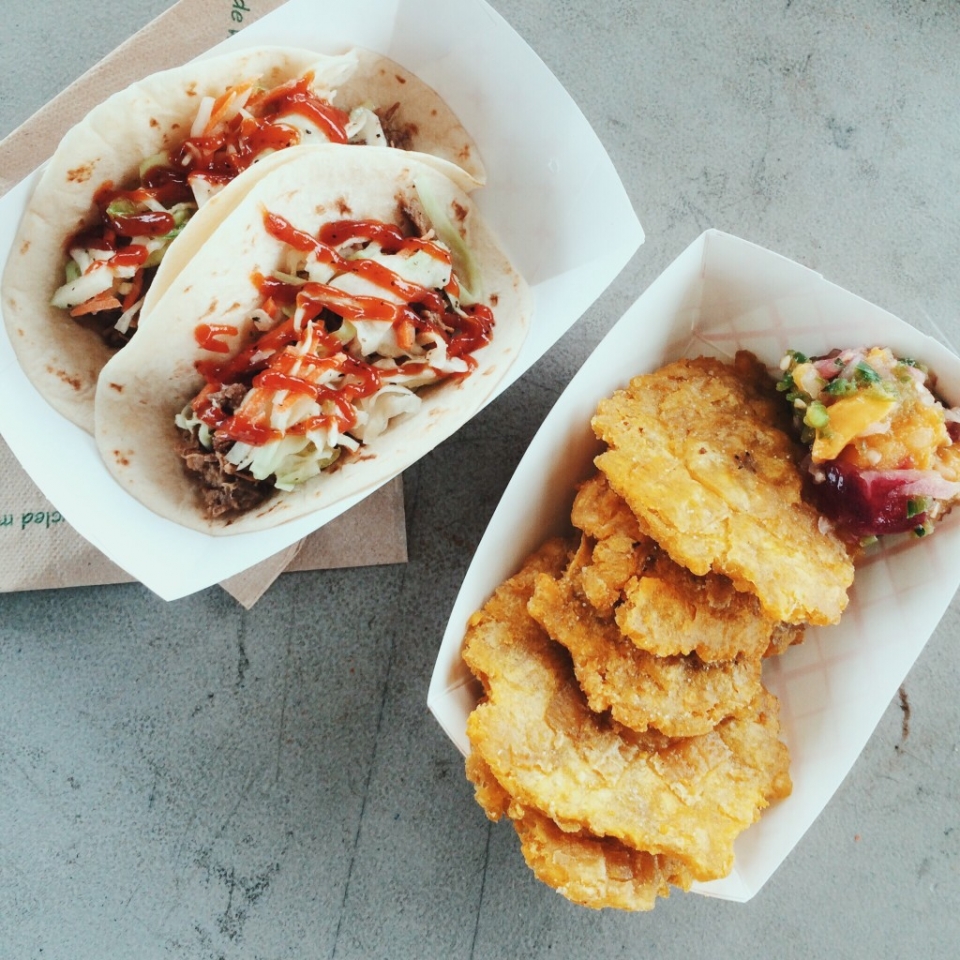 Ideal for all microwavable consumables
Whether it's microwaved for 30 seconds or 10 minutes, our film is ideal for consumables which are frozen, semi-finished or just need warming up.
Specifications
| Index | Value |
| --- | --- |
| Nissha Metallizing Pro support | Included |
| Weight | 150 gr |
| Available in UltraShine | |
| Available in Holographic | |
| Available two sided coating | |
| Reverse gloss | |
| Print methods | Gravure, UV Offset, Flexography, Digital |
| Ink advice | included |
| Delivery | Rolls, sheets |
| Recyclable | |
| Physical Prototype | |
| Augmented Reality Prototype | On request |
| Other finishes and options | Contact us |
Benefits for printers
Our microwave susceptor material is suitable for semi-finished frozen products to be microwaved before consumption. It accepts printing on the opposite side of the PET and with the use of the appropriate inks is resistant to microwaves during heating. Our metalfilm susceptor helps you to:
Gain operational efficiency
Support market entry in the minimum timeframe
Provide a reliable supply chain which also affords you flexibility when you need it
Benefits for convertors
Our metallized film helps you reach new customers in the best way possible: without increasing your overheads. Our metalfilm susceptor is easy to work with and can be laminated with board, paper or film. Our product helps you to
Gain operational efficiency
Support market entry in the minimum timeframe
Provide a reliable supply chain which also affords you flexibility when you need it
Benefits for brands
The way your product looks in-store and is consumed at home is a key factor in its sale. Our product provides provable benefits for your brand: they give your customers the impression of a premium product which is great value for money and ensures your product is consumed the way it was meant to be. This helps you to:
Differentiate your brand and products from the competition
Convey to consumers that brand is of high quality
Nurture brand connection
Features
Great looks
Leave a lasting impression with a label that has a smooth, high gloss surface
Excellent printability
Ideal surface to ensure excellent printing definition and clarity
Supports fast market entry
A reliable supply chain which also affords you flexibility when you need it
Easily interchangeable
Printable in all contemporary printing techniques
High-quality
Always reliable and quality is assured – every time
Safety and reliability
Meets all standard industry and regulatory requirements
Strikes the perfect balance between economy and quality
Excellent replacement for products that do not require the superior barrier
Great product experience
Enjoy advanced barrier and sealing properties supporting shelf life and product security
Variety of widths
Available in different widths to support the converting base
Trust us, this film is hot stuff: integrate all the design features consumers will love, while at the same time delivering customer satisfaction with quickly heated, deliciously crispy food.