Packaging Board - Film Line
We are a premium manufacturer of metallized flexible packaging board
Our films help create fantastic packaging.
Ensuring their products stand out at the point of sale is a key consideration for today's brands. This means that they're turning to their trusted printers and converters to help them give their packaging on-trend looks.

Our metallized, flexible packing board is an ideal way of offering your clients a solution that's eye-catching, gives a premium feel and adds an extra layer of protection to their packaging.

We're expert producers of metallized flexible board, and while our products give your clients all the design features they're after, we're proud to provide you with a product that is easy to work with and can be used in a variety of applications, across multiple industries.
Applications
Personal care products
Home care products
Packaging for electronic products
Showcase decoration
Media and editorial
Frozen foods
Bag in Box (juices, yogurts, soft drinks)
Chocolates
Packaging Board with HoloTECH
Holography, when only the best is good enough.
Wrap your brand in holographic board and enjoy eye-catching looks. We've got you covered with our extensive library. Our holographic films are designed to perform optimally with a large variety of inks and contemporary printing methods.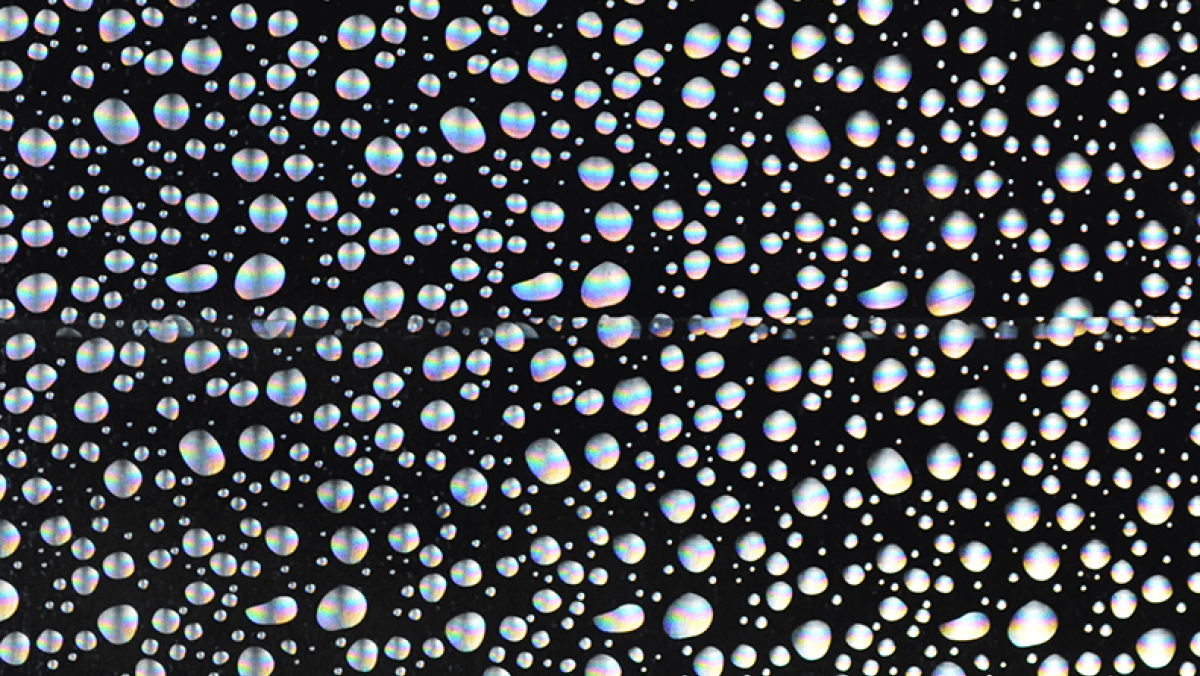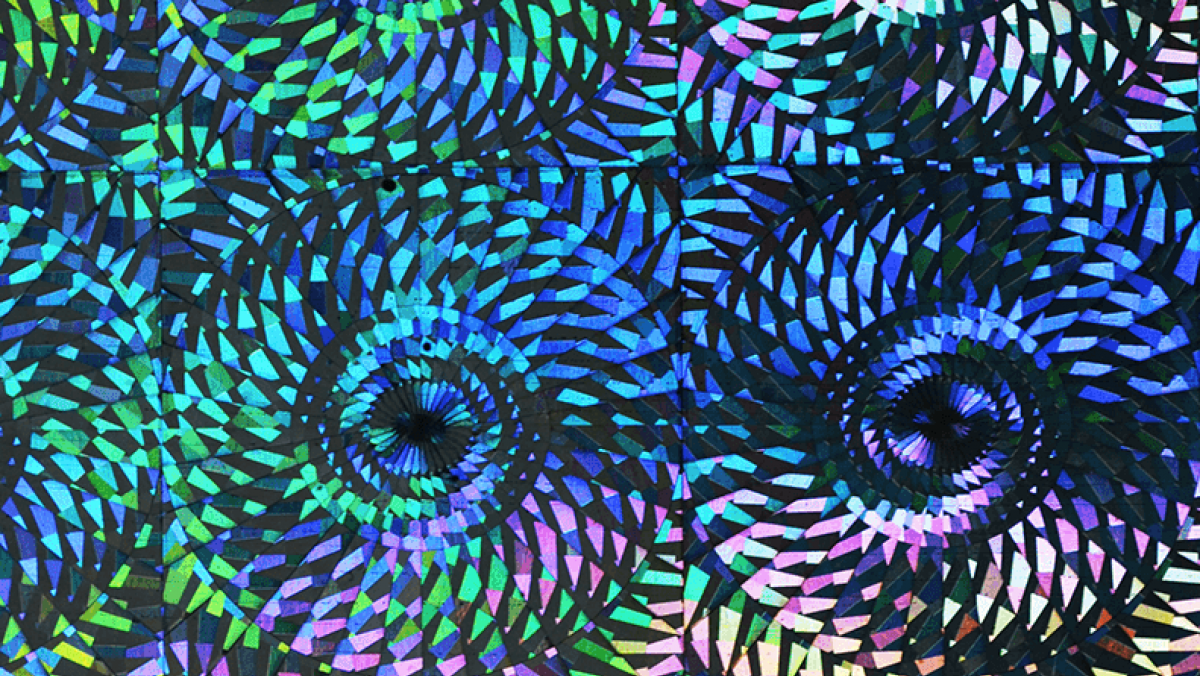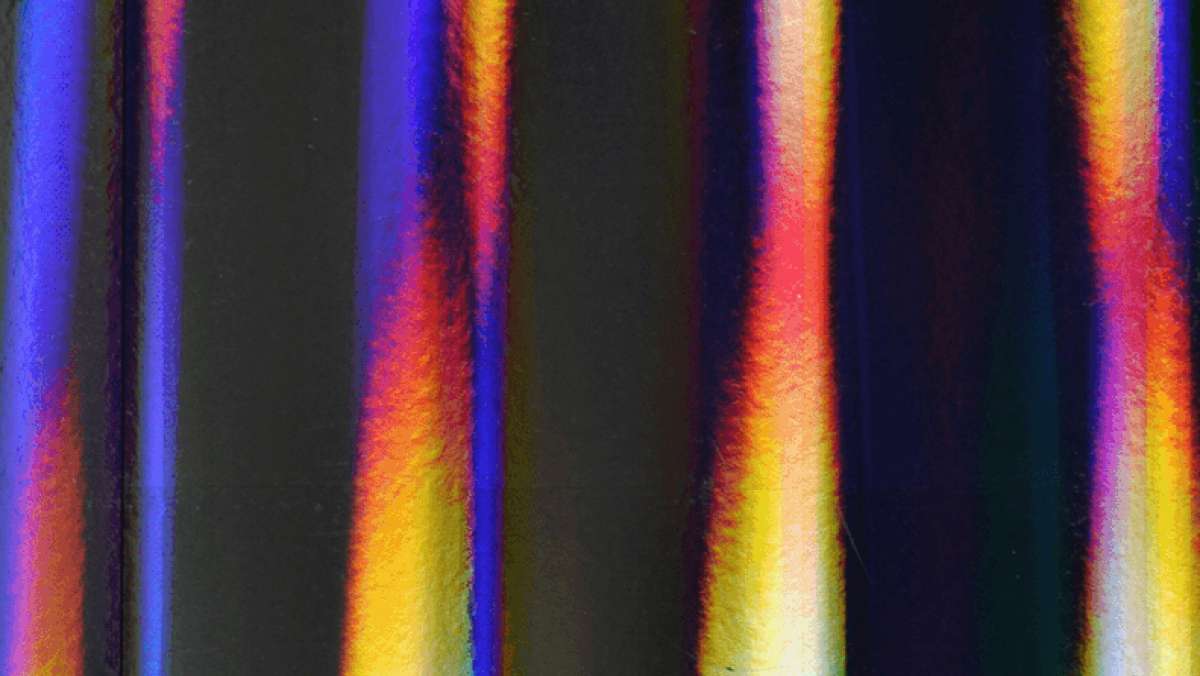 Touched by millions of consumers. Every day.
We think global, but act local.
5 plants around the world: Belgium, Brazil, Germany, Italy and USA
700 dedicated employees
80 countries served
40 years of experience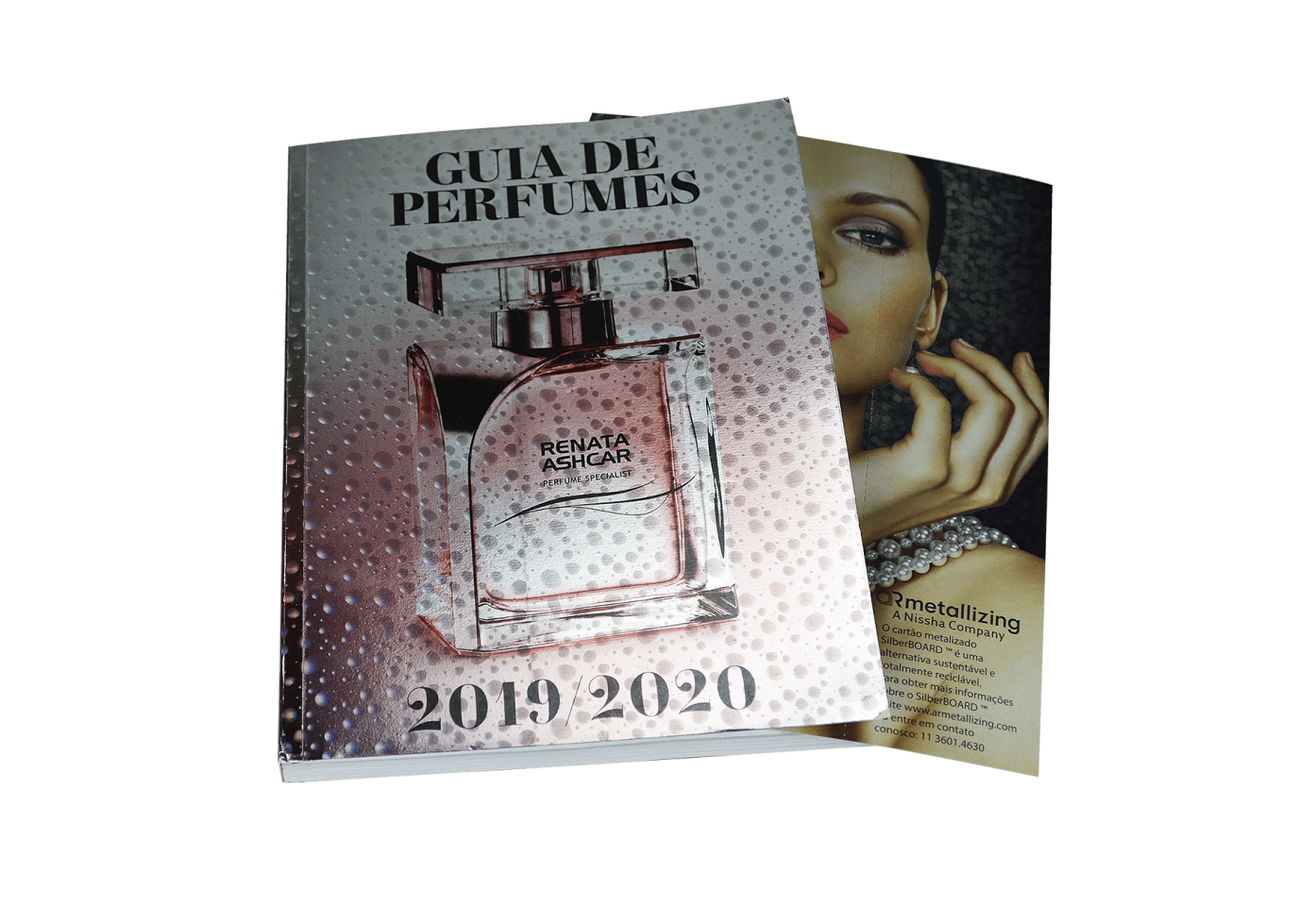 Functional
Suitable for use with a variety of different applications and end uses. This includes both flexible and rigid packaging
Increases product security with tamper-evident seals
Highly durable and resistant against light, heat and moisture
Multi-functional with various barrier and sealing properties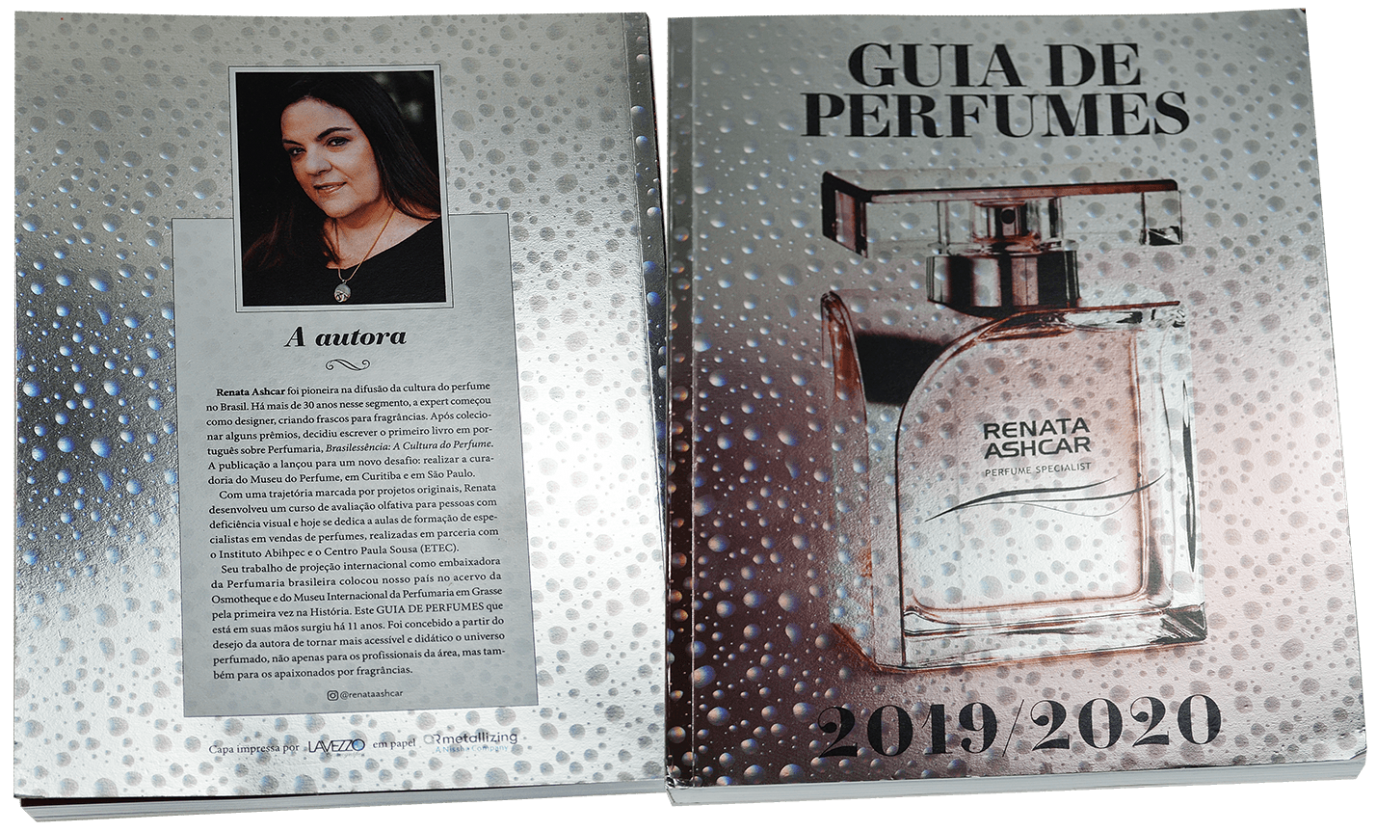 Stylish
Enjoy limitless design possibilities
Leverage eye-catching, premium looks that attract consumer attention
Using shiny, metallized film boosts products in-store appeal
Perfect for contemporary looks simple designs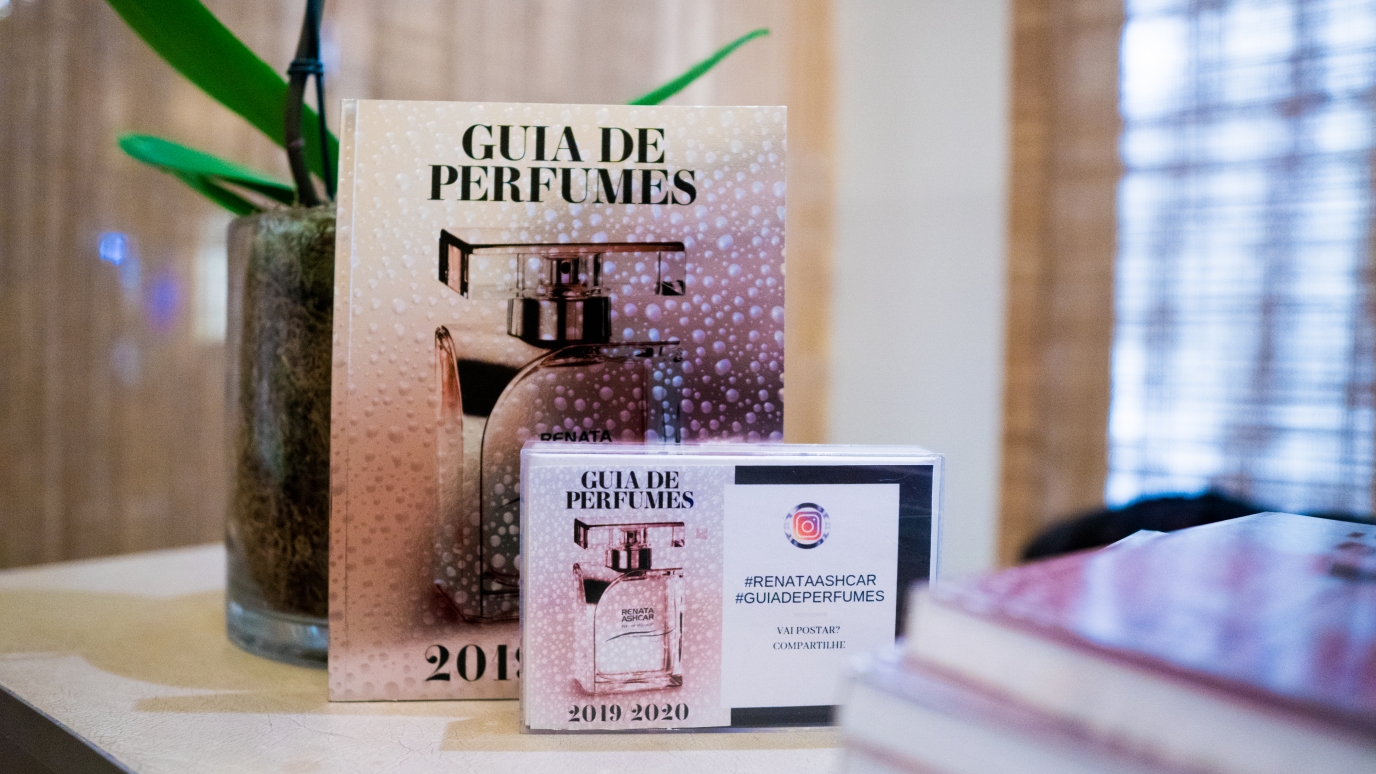 Technical
Ideal for use with or rigid flexible packaging and ideal for use in a multitude of industries
Helps to extend shelf life and maintain freshness of consumable goods
Counterfeit resistant with unique, customized holograms
Available in a variety of weights
Why brands our Packaging Board - Film Line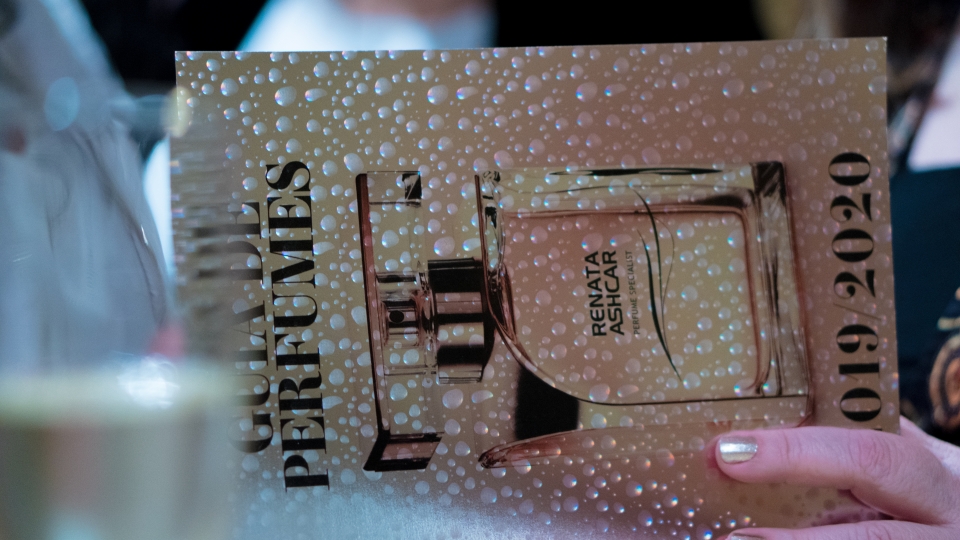 All-over branding
Leverage flexible packaging board and create maximum impact by covering more surface area of your packaging with branded imagery, text and colors.
Customize presentation for flexible packaging
Flexible packaging board is ideal for presentation in-stores in any number of ways. Incorporate slot hang tags, stack them, stand them upright in refrigerators: the possibilities are endless.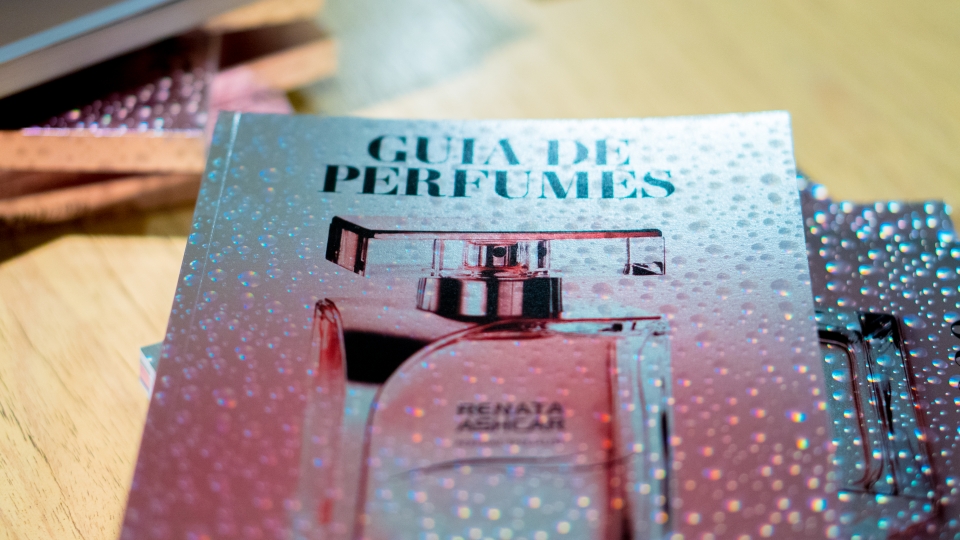 Highly resilient
Our flexible packaging board is resilient to heat, moisture and light, so brands needn't worry about any of these factors affecting shelf life.
Specifications
| Index | Value |
| --- | --- |
| Nissha Metallizing Pro support | Included |
| Weight | up to150 gr |
| Available in UltraShine | |
| Available in Holographic | |
| Available two sided coating | |
| Reverse gloss | |
| Print methods | Gravure, UV Offset, Flexography, Digital |
| Ink advice | included |
| Delivery | Rolls, sheets |
| Recyclable | |
| Physical Prototype | |
| Augmented Reality Prototype | On request |
| Other finishes and options | Contact us |
Benefits for printers
Metallized film helps you cater to a broader range of brands and customers by offering a packaging solution that's more commercially valuable and attractive. Even better is that you can do it without needing to change your printing infrastructure.
Suitable to nearly all printing press equipment
Optimized to perform well with a large variety of inks
Performs efficiently on printing presses to maximize impressions per minute
Provides excellent surface characteristics for printing
Benefits for convertors
Our metallized film helps you reach new customers in the best way possible: without increasing your overheads. Our films are easy to work with, operationally efficient and help your clients boost their sales. Our film helps you to:
Support market entry with successful launches of new brands
Gain operational efficiency
Improve entire waste streams
Support market entry in the minimum timeframe
Provide a reliable supply chain which also affords you flexibility when you need it
Benefits for brands
The way your product looks in-store is a key factor in its sale. Our product provides provable benefits for your brand: they give your customers the impression of a premium product which is great value for money. This helps you to:
Catch and retain consumer attention
Differentiate your brand and products from the competition
Convey to consumers that brand is of high quality
Nurture brand connection
Support market entry with successful launches of new brands
Features
Great looks
Leave a lasting impression with a label that has a smooth, high gloss surface
Excellent printability
Ideal surface to ensure excellent printing definition and clarity
Supports fast market entry
A reliable supply chain which also affords you flexibility when you need it
Easily interchangeable
Printable in all contemporary printing techniques
High-quality
Quality closely monitored through production process to offer reliable, high quality product
Safety and reliability
Meets all standard industry and regulatory requirements
Cost-efficiency
Excellent replacement for products that do not require the superior barrier of aluminium foil
Great product experience
Enjoy advanced barrier and sealing properties supporting shelf life and product security
Variety of widths
Available in different widths to fit your equipment
Let your premium product stand out from the crowd.