Maximize instant coffee shelf appeal with metallized paper
We are a leading producer of metallized papers. We help instant coffee brands emphasize the superior quality of their products through their labels and packaging, setting the scene for increased sales and more market share of instant coffee products.
Studies have proven that people tend to look longer at labels made from metallized paper. Our eye-catching products can actively encourage product consideration by delivering the premium, distinctive label looks that are typically favored by consumers.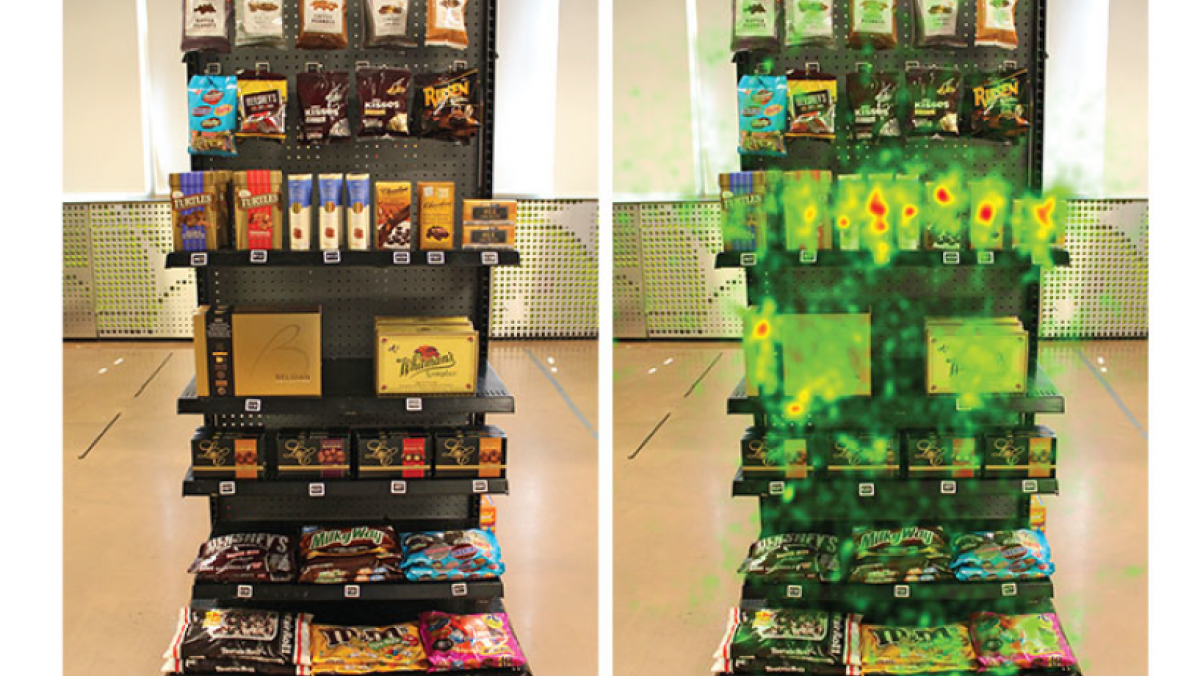 Metallized paper is proven to increase consumer consideration
Metallized packaging is proven to increase shelf appeal. Metallized packaging is more likely to capture - and retain - a customer's attention.

As shown in this 2017 study which tracked customer vision and the packaging that attracts customer attention, we can see that metallized finishes have real 'stopping power.' The longer a customer looks at and considers the packaging, the more likely they are to make a purchase.
Packaging premiumization
We support some of the world's leading instant coffee producers add premium looks to their packaging. Why not you, too? Our metallized paper is ideal for use as instant coffee labels. Our products:
Are proven to be eye-catching and boost customer consideration in-store
Immediately set your instant coffee product apart from the competition
Support consumer perception of the quality and superiority of your instant coffee product
Are used by leading FCMG companies. We are a trusted, long-term supplier of label materials for leading instant coffee brands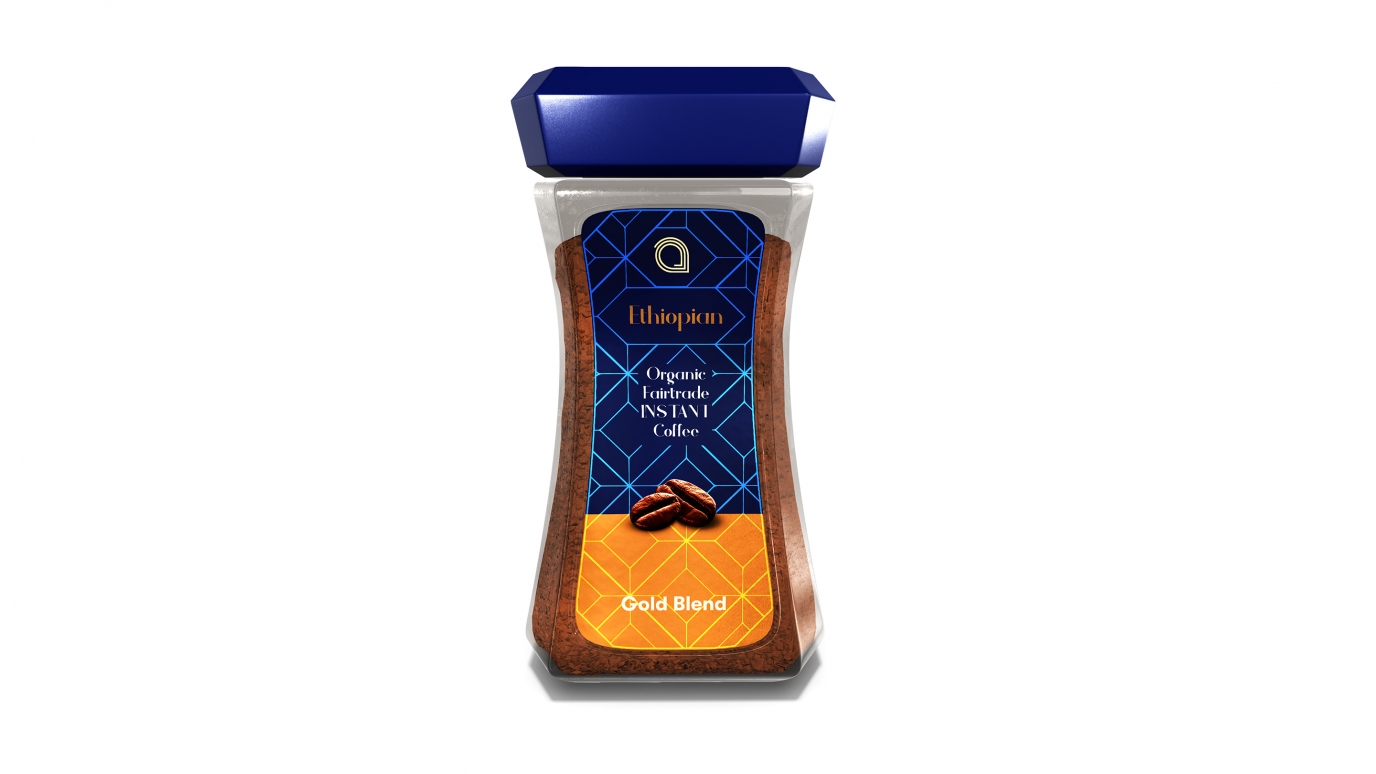 Technical properties
AR Metallizing's products are manufactured with the characteristics in mind to ensure that they are optimized for instant coffee applications. Our papers:
Can be introduced to already established supply chains
Are suitable for use with most standard printing press and converting equipment
Can support significant procurement needs and use in multiple, global markets
Support market entry in the minimum timeframe
Are manufactured to allow our customers maximum supply chain flexibility
Are designed to work for a variety of labelling application methods (PSL, IML, WGL, etc.)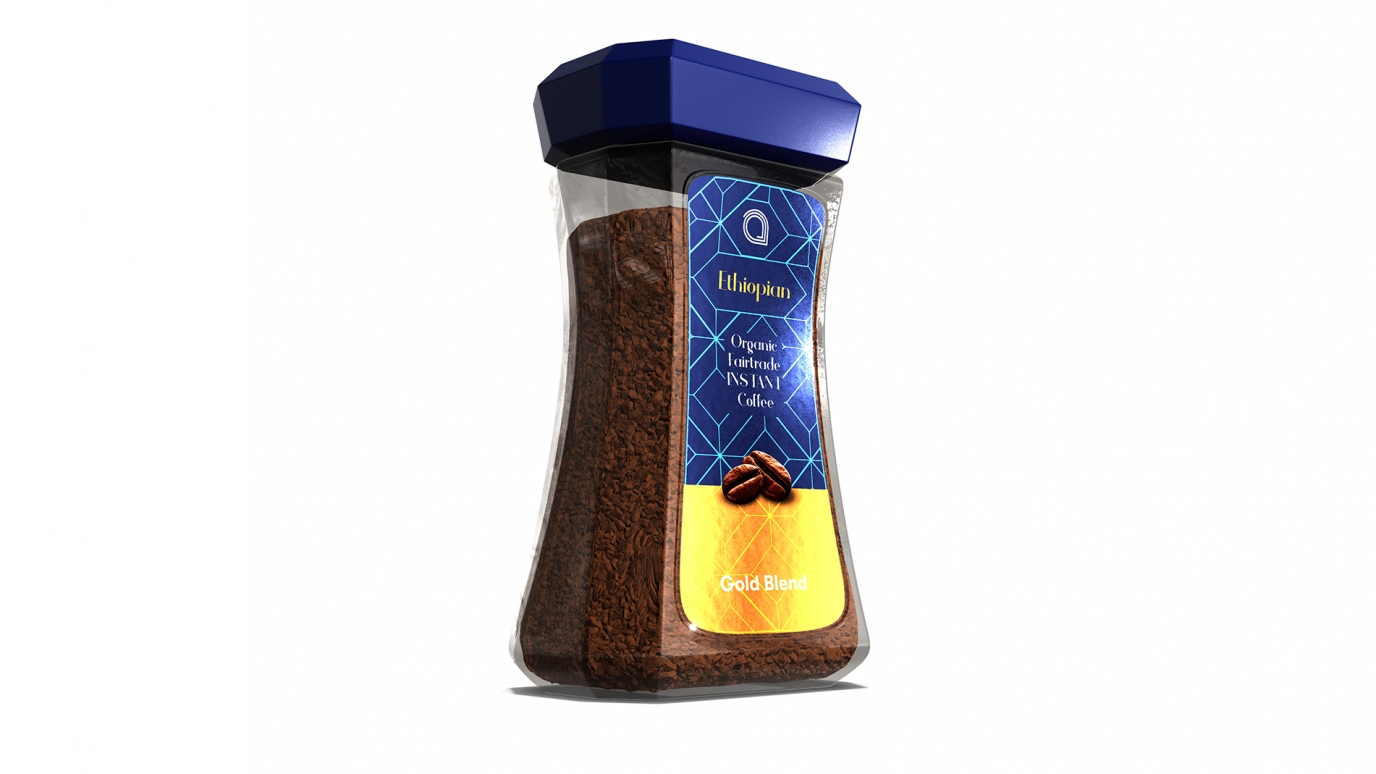 Our process
Our in-house team of experts are here to support you every step of the way.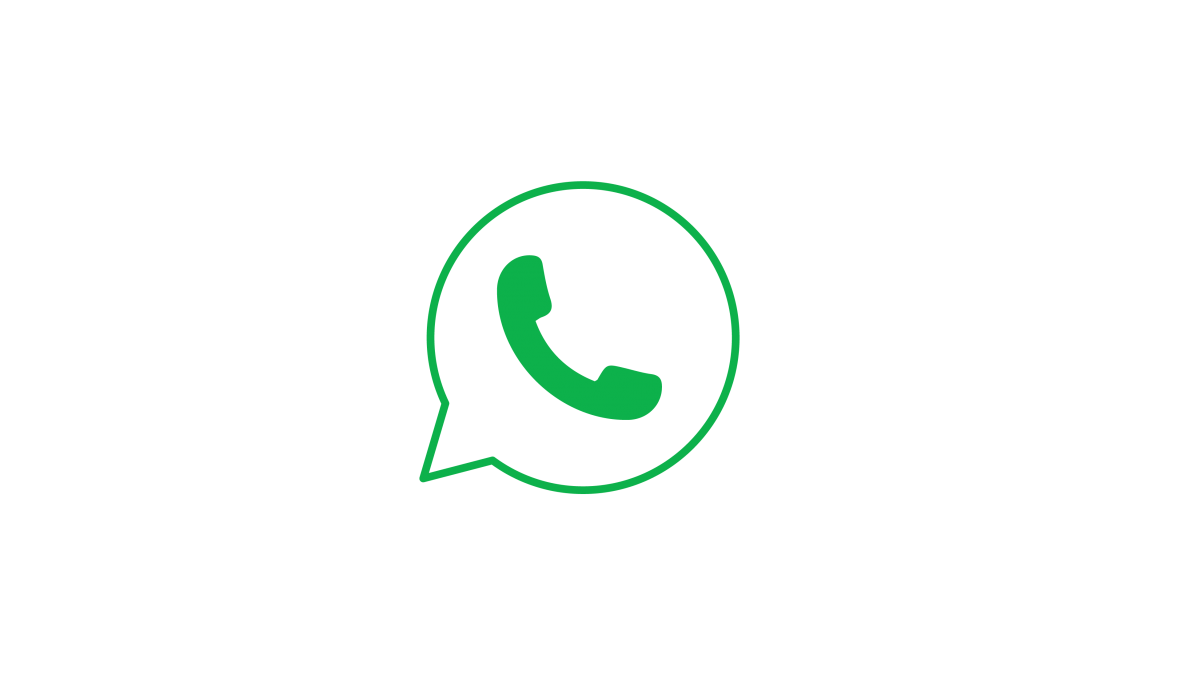 Discovery call
Our expert team will be in touch to learn more about your instant coffee label requirements and supply chain. We will gather the in-depth, technical information which will allow us to make suggestions as to which of our products are best suited for your needs. Receive metallized paper samples
Based on our initial discussion, we will then send you samples of our paper for your consideration. Larger samples can go straight to testing by printers and converters.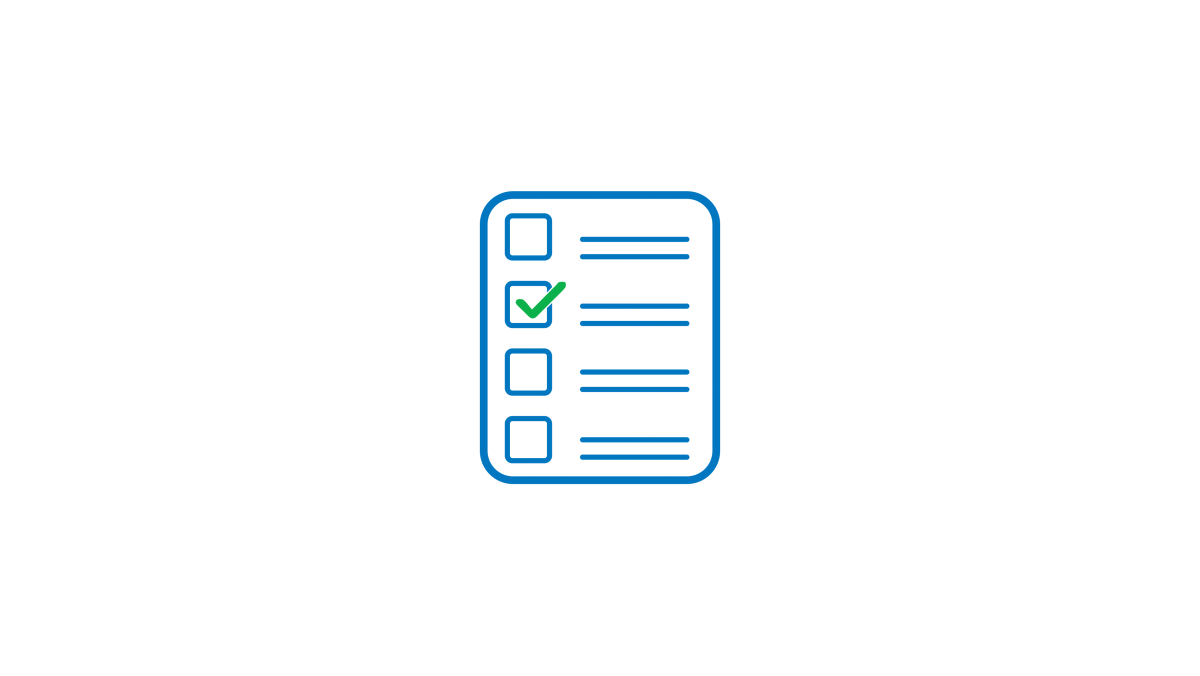 Testing
We will work with you and all your global partners in the supply chain to perfect the machinability of our papers to your specific requirements.
Instant coffee labelling solutions: your contacts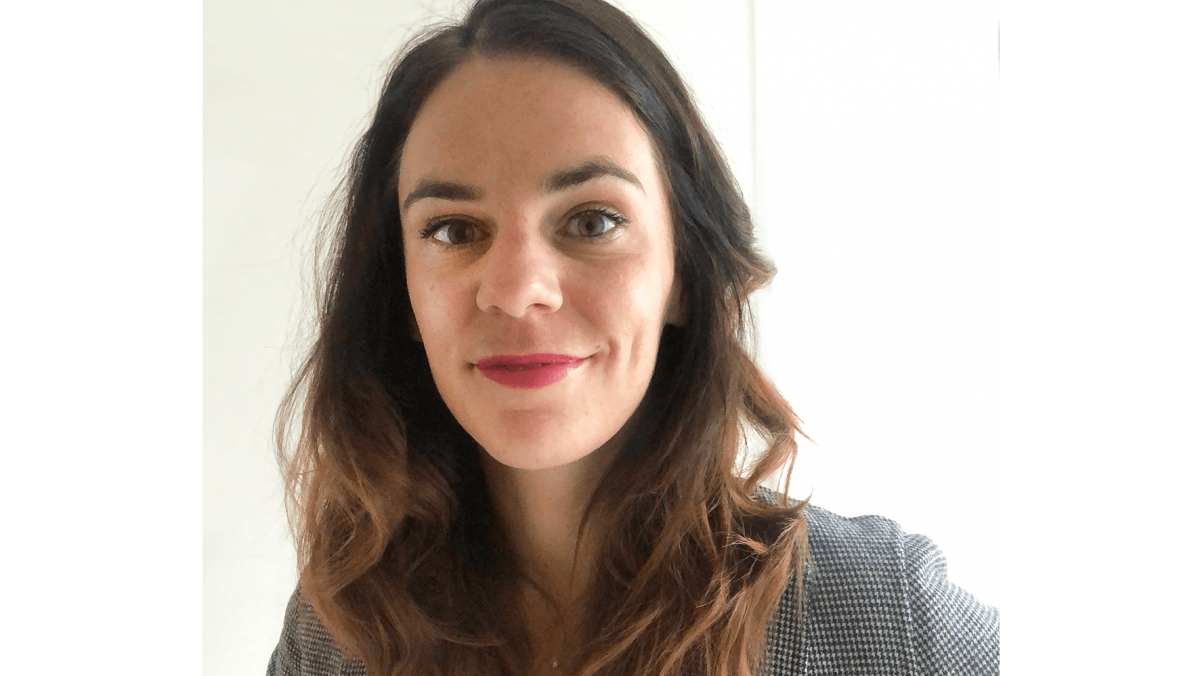 Clémentine Boehrer
Clémentine graduated as a Paper Science and Engineering Ingénieur (Engineer), having studied at the Ecole Française de Papeterie et des Industries Graphiques (EFPG), as well as in in Finland, at the Helsinki University of Technology.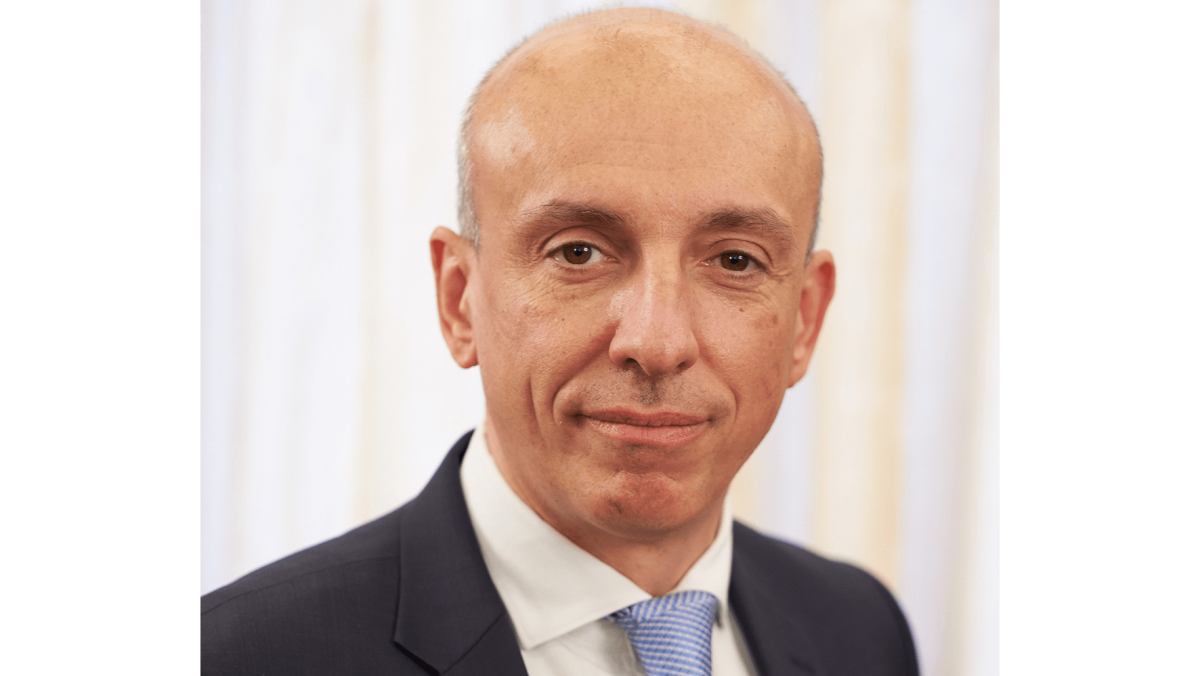 Giancarlo Rossetto
Giancarlo holds a degree in Industrial Chemistry from the University of Turin. He has a wealth of experience in supporting global brands with their technical labelling requirements, having been in the industry for nearly 25 years, working with global companies in different parts of the world.