Digital printing with metallized paper
AR Metallizing uses a 'universal' print primer for a wide variety of metallized papers across a range of products: general labels, gift wrap, wet-strength labels, packaging grades and pressure sensitive labels.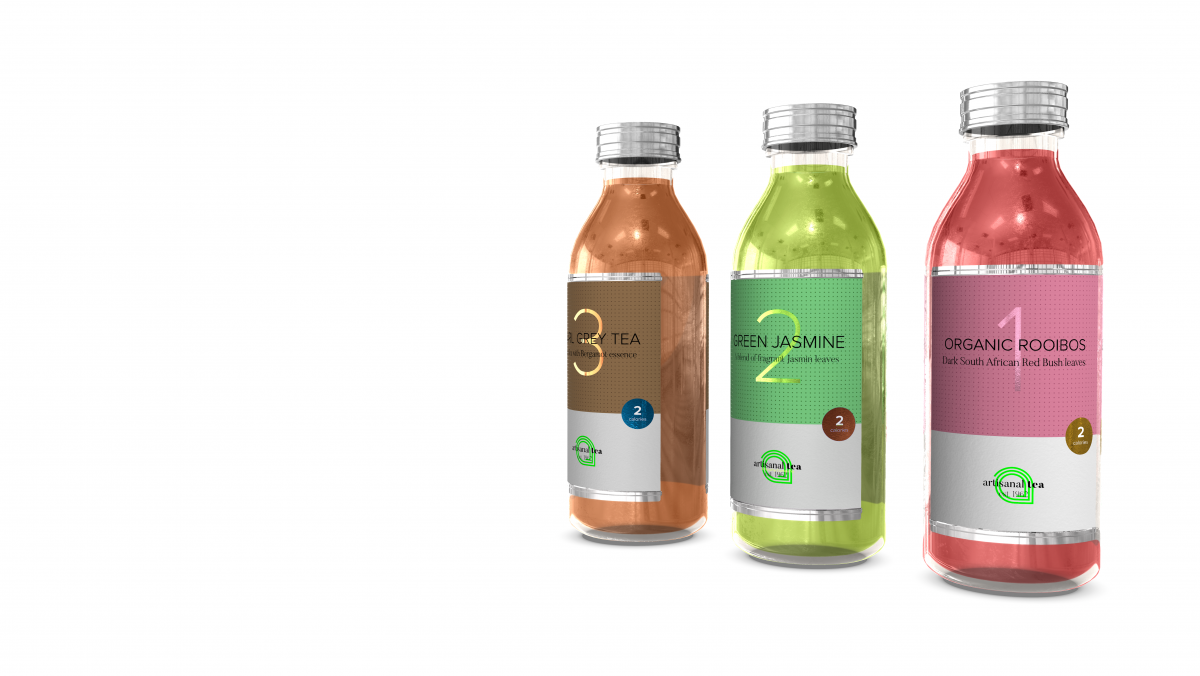 Aqueous primer
This aqueous (waterbased) primer is used with excellent printability in processes including flexography (waterbased and UV-curing), gravure (solvent and waterbased) and sheet-fed offset (conventional and UV) but did you know that we recommend the print converter thoroughly test when printing digitally?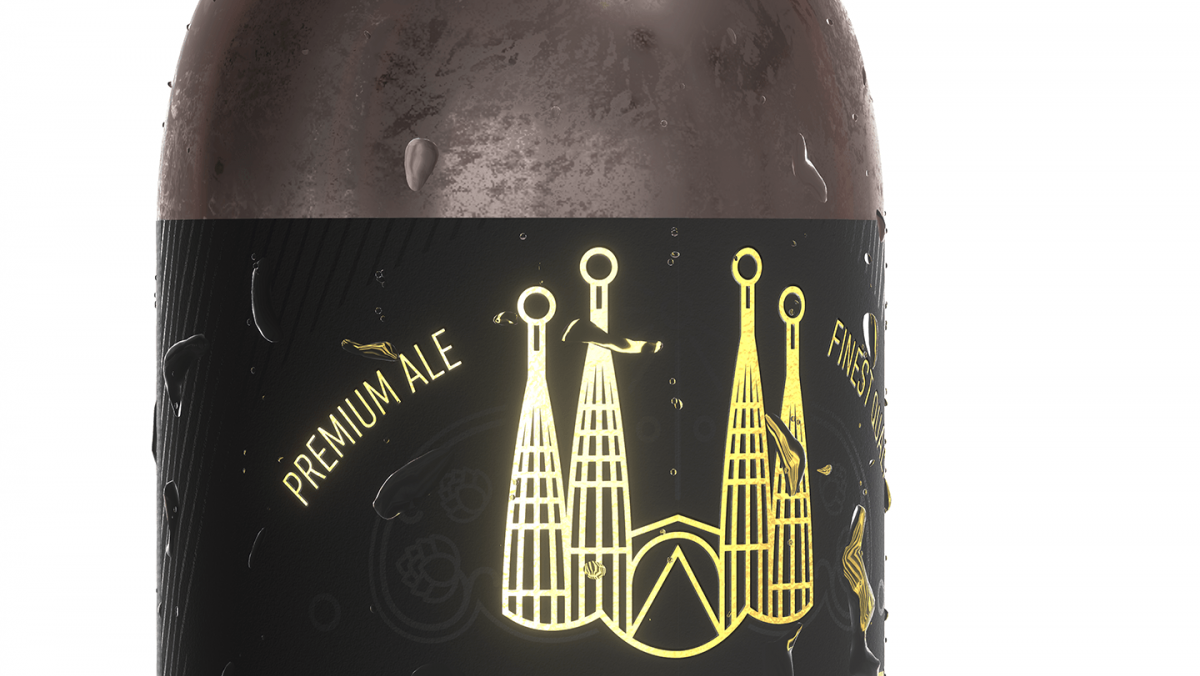 Digital print testing
The reason we recomment this is because there are so many different types of digital printing machines as well as various type of digital topcoats creating a challenge to make a 'one-size-fits-all' coating for all of the digital print models.
Questions?
If you have questions about our digital printing capabilities, we'd love to hear from you! Get in touch and one of our specialist team will be in touch.