Metallized paper for twisting chocolate wrap
We offer paper-based twisting chocolate wrap, providing bold and premium look wrapping for individually packaged chocolates.

Ideal for brands switching to paper-based wrappers in a bid to significantly reduce unnecessary single-use plastics.

For twisting chocolate wrap, looks alone are not enough. Twisting chocolate wrap needs to have the technical properties to be able to twist without breaking, retain its folds and run smoothly through the strenuous converting process.

Our paper delivers on all fronts. With a low memory for superior twist longevity, our products are ready-to-print, offering significant branding opportunities and they are approved for direct food contact.
Touched by millions of consumers. Every day.
We think global, but act local.
5 plants around the world: Belgium, Brazil, Germany, Italy and USA
700 dedicated employees
80 countries served
40 years experience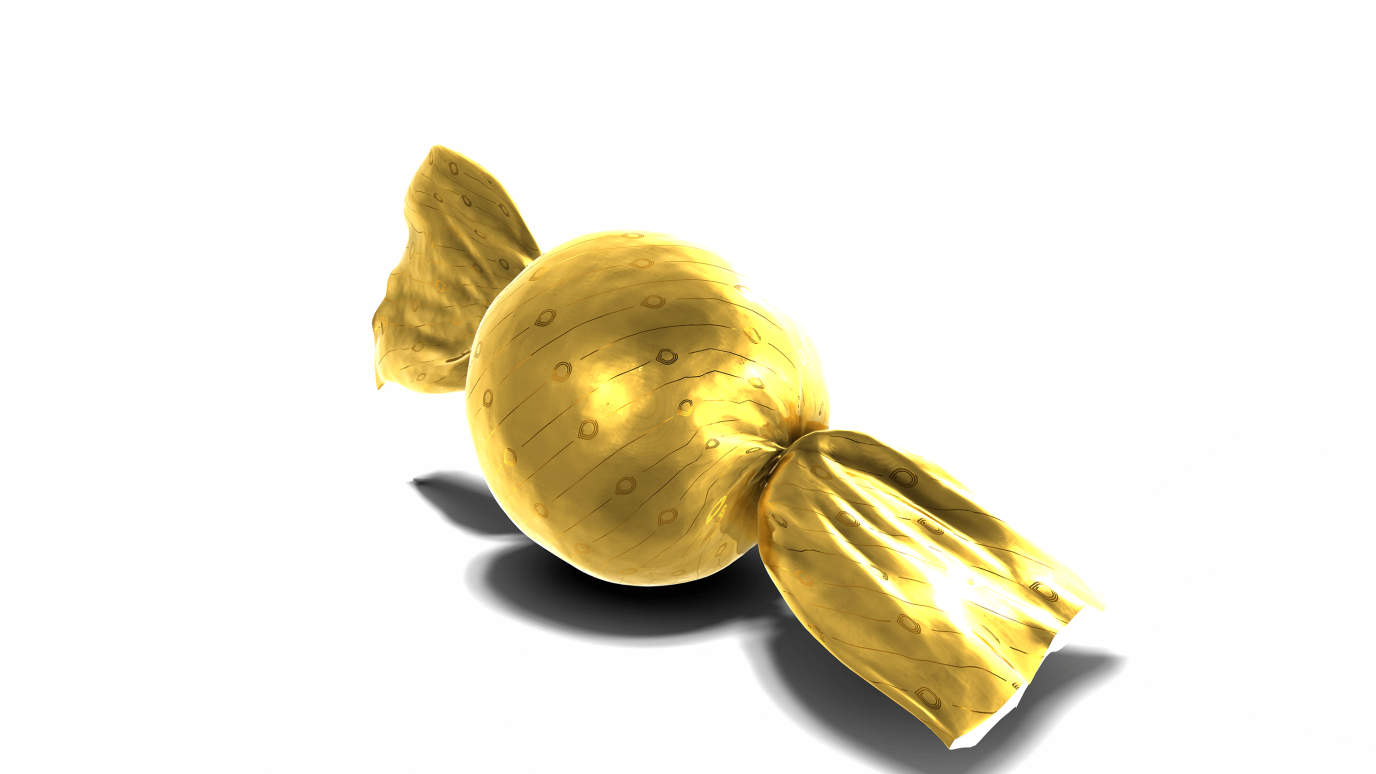 Functional
Ideal substrates for printing, chocolate wrappers can be branded, colored or elevated with text or imagery
Our wrapping materials are adaptable to any size confectionary
Our wrappers help protect chocolates from heat and light exposure
Stylish
Elevate twistable chocolate wrappers with luxurious, fun and sumptuous metallic finishes
An ideal for surface for printing, our materials allow even detailed text and images on chocolate wrappers to look fantastic
Perfect for premium chocolates or brands looking for luxury looks for new chocolate launches launches
Technical
Our twisting chocolate wrappery have excellent dead fold capabilities meaning they will hold a twist for as long as necessary
Our Research and Development team designed our chocolate wraps especially for the strenuous converting process. The paper also has the technical qualities to ensure it will not break or tear during twisting
Our product allows for a simplified supply chain which helps brands cut production times.
Metallized paper complements the trend for thinner, lighter packaging.
Why brands our Metallized paper for twisting chocolate wrap
Technical benefits
Our materials for twistable chocolate wrappers are designed to provide functional and technical benefits. They have the extremely low memory required for twisting and excellent dead fold ability.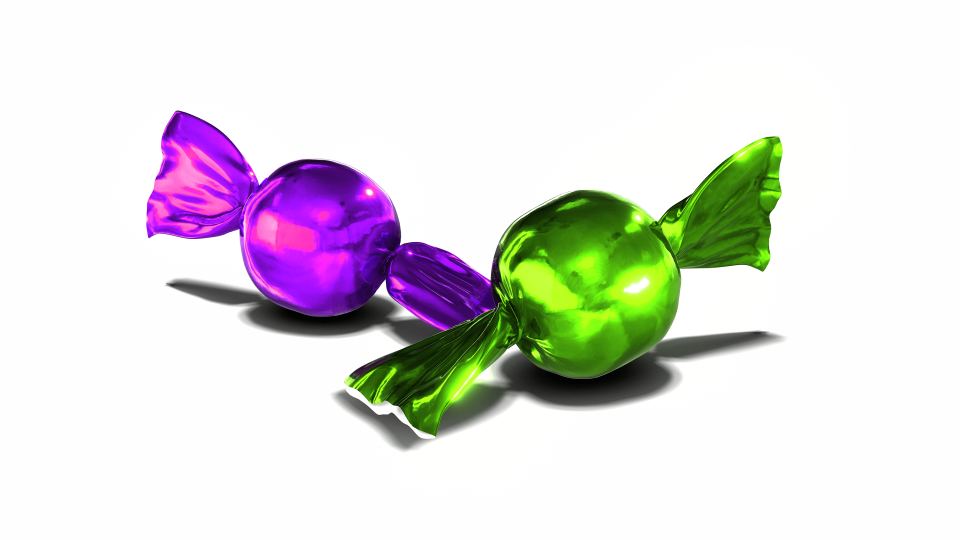 Better-looking chocolate wrappers
Whether brands want to add prestige, luxury or fun to chocolate, our twisting wrappers are the perfect material for elevating the appeal of confectionery wrappers.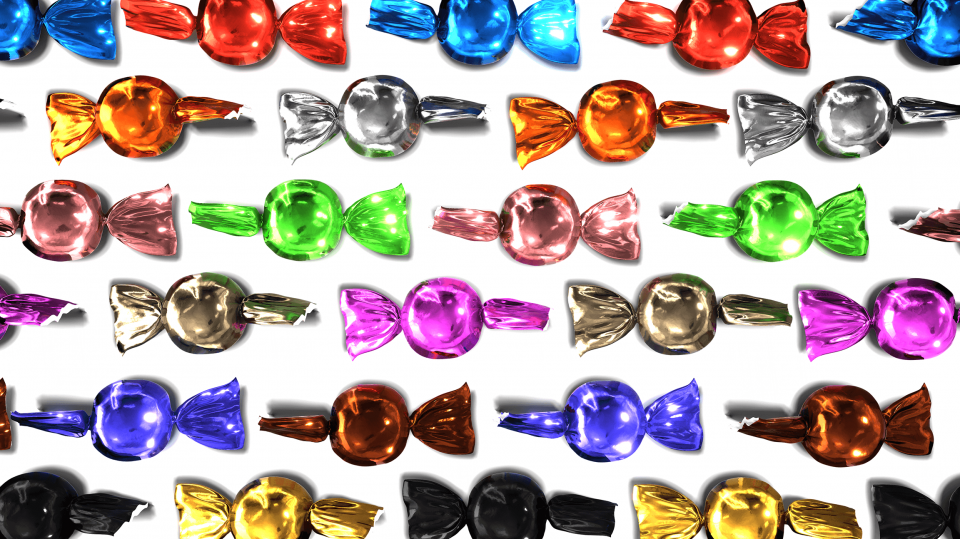 Premiumisation
Our paper and foil chocolate wraps are ideal for luxury and high-end chocolates, offering eye-catching looks worthy of great chocolate.
Specifications
| Index | Value |
| --- | --- |
| Nissha Metallizing Pro support | Included |
| Weight | 45 and 48 gsm |
| Available in UltraShine | |
| Available in Holographic | |
| Available two sided coating | |
| Reverse gloss | |
| Print methods | Gravure, UV Offset, Flexography, Digital |
| Ink advice | included |
| Delivery | Rolls, sheets |
| Recyclable | |
| Physical Prototype | On request |
| Augmented Reality Prototype | |
| Other finishes and options | Contact us |
Benefits for printers
Our twisting chocolate wrap is easy to work with. Printers enjoy operational efficiencies, such as:
Are fully printable and give new branding opportunities
Integrate easily with current supply chain
Is a recyclable monomaterial
Provides excellent surface characteristics for printing
Runs efficiently on printing presses to maximize impressions per minute
Benefits for convertors
Our twisting chocolate wrap is easy to work with. Converters enjoy operational efficiencies, such as:
Is a recyclable monomaterial
We offer a variety of widths to fit your equipment and support your customers' requests.
Is available worldwide
Support market entry with successful launches of new brands
Gain operational efficiency
Benefits for brands
Brands love our twisting chocolate wrap because:
Catch and retain consumer attention
Convey your brand is of superior quality
Eye catching high gloss and smoothness enhance your graphics standing out on the shelf
High end luxury label look leaving lasting impression
Is a recyclable monomaterial
Features
Good looks
Leaving a lasting impression with high gloss and smoothness.
Printing
Compatible with a wide range of printing technologies.
Quality
Reliable and high-quality assured.
Safety
Meeting industry and regulatory requirements.
Cost-efficiency
Striking the balance between economy and quality.
Sustainability
Sustainable and recyclable alternative to film and foil.
Variety of widths
Available in different widths to support
 the converting base.
Multi-functional
Designed to meet the specific needs of different industries.
Reduced waste
Less waste at end of supply chain.
There's nothing sweeter than gorgeous, glossy twisting chocolate wrappers