Plastic-free food packaging for 2022
Studies show that around 60% of plastics produced worldwide are used for food packaging, which not only accumulate in oceans and landfills but also potentially pose toxicity and endocrine-disrupting risks to humans. With this in mind, what are some of the potential alternatives to plastics for food packaging?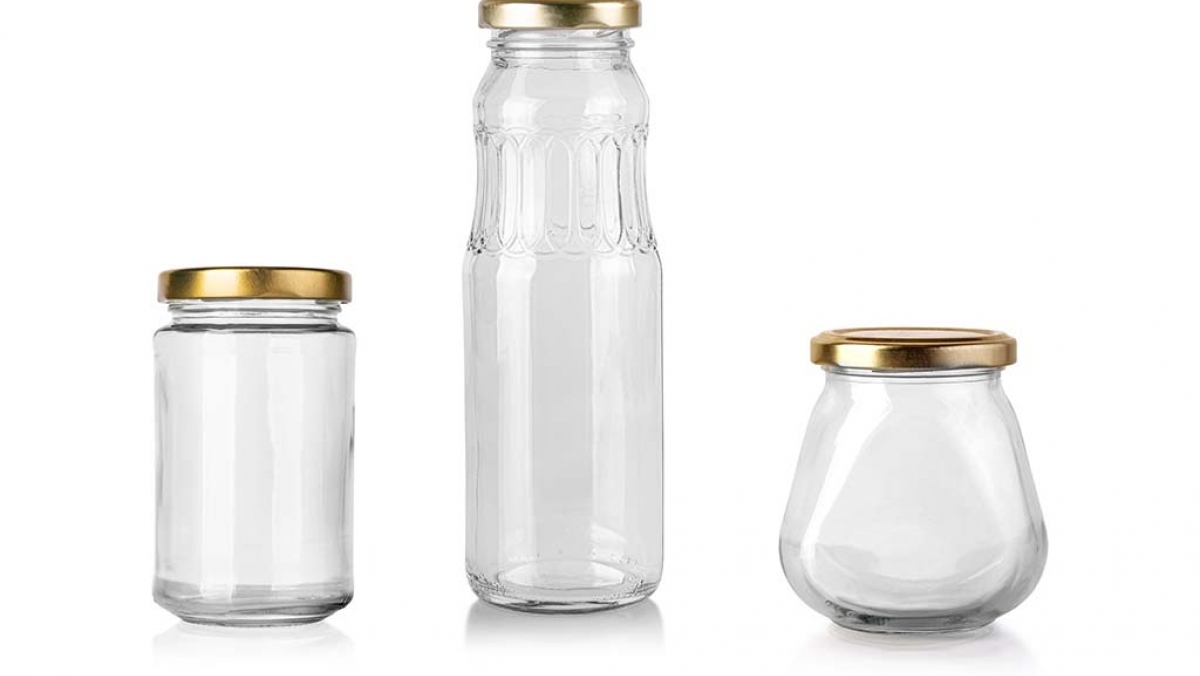 Glass
Glass containers, such as water bottles and bento boxes, are durable, recyclable and unless broken, have a lifespan that's 3.5 times that of plastic equivalents. Glass food packaging also has a more "luxurious" look and feel than plastic, making it a good option for premium food and beverage brands. However, it also tends to be heavier and more cumbersome, and therefore more expensive to store and transport.
Biodegradable films
These films are based on biodegradable polymers that, while technically not plastic-free, can be an alternative to traditional shrink films. They are usually made from a composition of agricultural products (such as starch or gelatin) and microorganisms that enable them to break down in appropriate at-home or industrial composting facilities. However, they are not currently recyclable and can contaminate other materials if they end up in recycling facilities.
Wood pulp containers
Over the past two years, lockdowns and mandated closures have led to rapid development (note 1) of the food takeaway and delivery sector, alongside concerns about the amount of single-use packaging involved. Some conscientious brands are turning to molded fiber and wood pulp containers, which have the advantage of being both recyclable and biodegradable, although further research (note 2) is needed into the environmental impact of the production processes involved.
Metallized paper and board
As we've seen, the food packaging market offers several alternatives to plastics. But to truly drive change, sustainable packaging needs to offer performance - i.e barrier properties - and design versatility comparable to that of less eco-friendly options. Metallized paper and board (note 3), which is sustainably sourced and 100% recyclable, can be adapted to a wide range of food packaging needs, including takeaway food bags, ice cream cones, butter wrap, and more. What's more, it offers the eye-catching, luxurious looks sought by high-end food and beverage brands.
1. https://www.mckinsey.com/industries/technology-media-and-telecommunications/our-insights/ordering-in-the-rapid-evolution-of-food-delivery
2. https://www.sciencedirect.com/science/article/pii/S2369969821000803
3. https://www.nisshametallizing.com/en/food-packaging