Gift Wrap
Premier manufacturer of metallized gift wrap paper
Our metallized gift wrap paper makes giving gifts more fun with rich finishes.
Gift wrap today is big business, with more gift-giving holidays, festivities and special occasions celebrated than ever before.

For the printers and converters who help brands produce wrapping paper, however, you're being asked to create gift wrap that's bold and bright – after all, beautiful gifts deserve stunning paper. But great gift wrap isn't all you need to think about; you also need to ensure the paper is resilient to tears and won't break over sharp corners, while still being easily pliable.

Our metallic papers are the ideal solution that allows you to offer a high-quality product that's special enough to satisfy brands (and delight whoever's getting that gift).
Let us inspire you
We have asked a leading packaging design agency to create a brilliant example of a gift wrap made from our metallized and holographic paper. Then we developed a unique interactive 3D viewer so you can experience the appeal for yourself. Enjoy!
Metallized Gift Wrap
Gifts that give a little bit more.
5 plants around the world: Belgium, Brazil, Germany, Italy and USA
700 dedicated employees
80 countries served
40 years of experience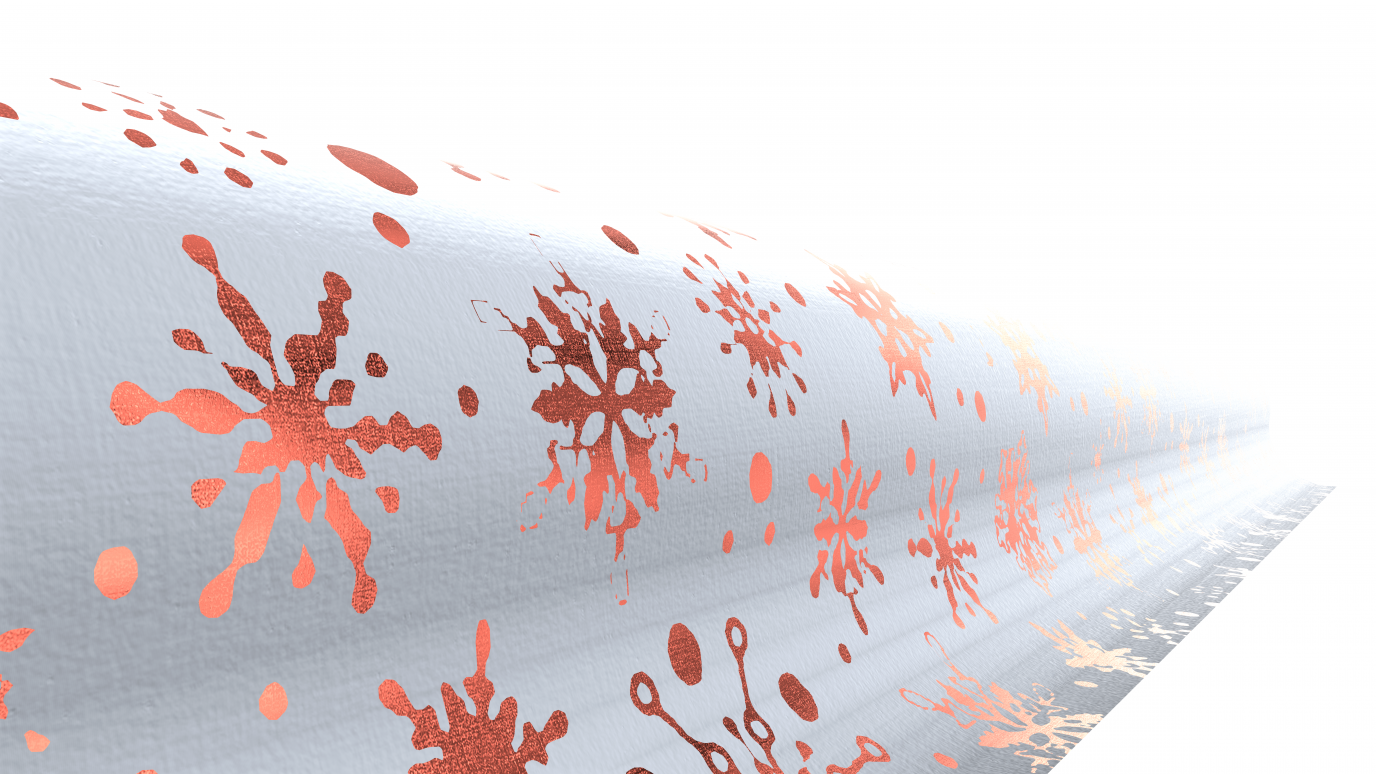 Functional
Offer customers the chance to give gifts that look utterly gorgeous, with rich paper finishes
Create truly unique paper patterns, supported by our in-house design team
Change paper looks each season, holiday or create new, bold looks for special occasions and festivities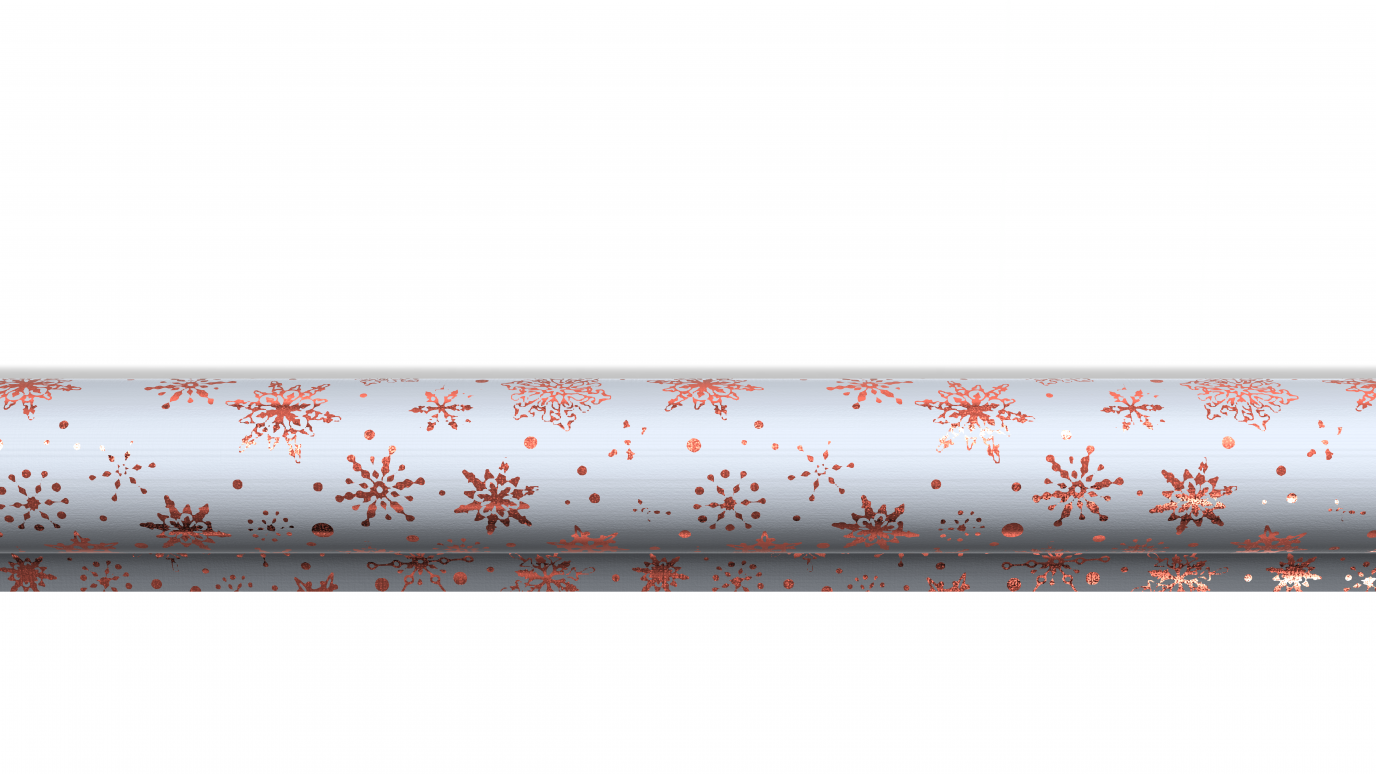 Stylish
Endless design possibilities: choose from a variety of color, finishes, and designs
Our product is suitable for use with all contemporary printing techniques
Take advantage of our extended color palette
Create custom holographic designs (or choose one of our stock solutions)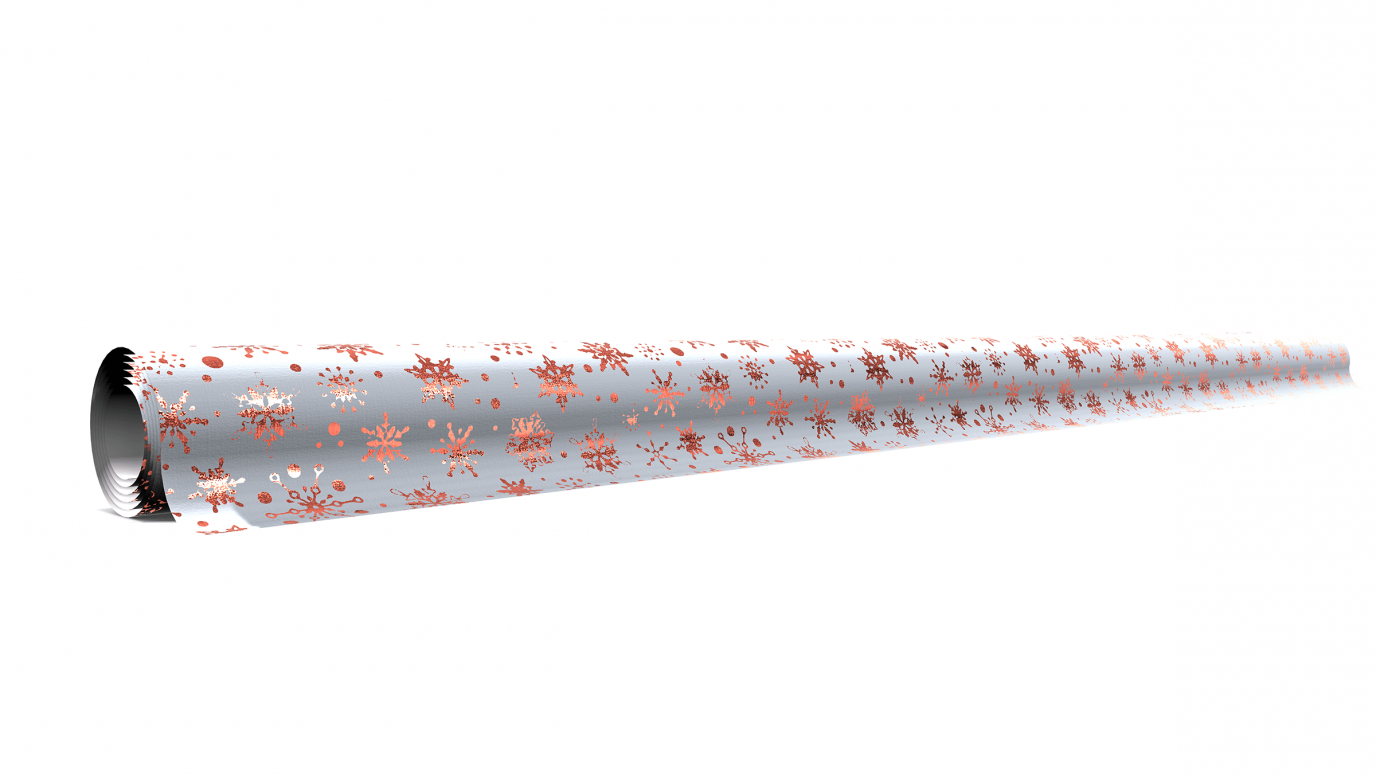 Technical
Our metallized and holographic papers run like any other papers through printing and converting machines
All our gift wrap papers are are fully recyclable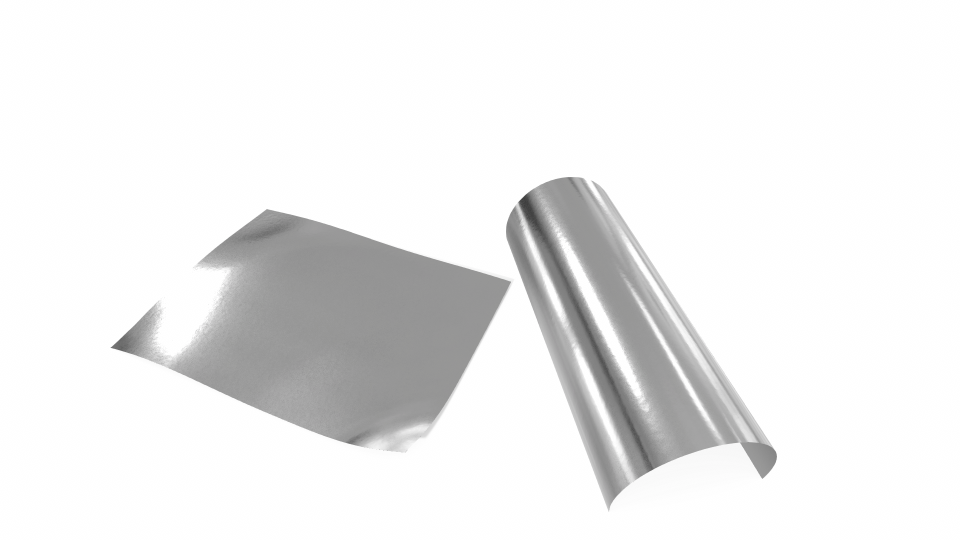 It's loved by top gift wrap companies
Gift wrap made from metallized paper has superior qualities that make it a preferred material for top gift wrap companies around the globe.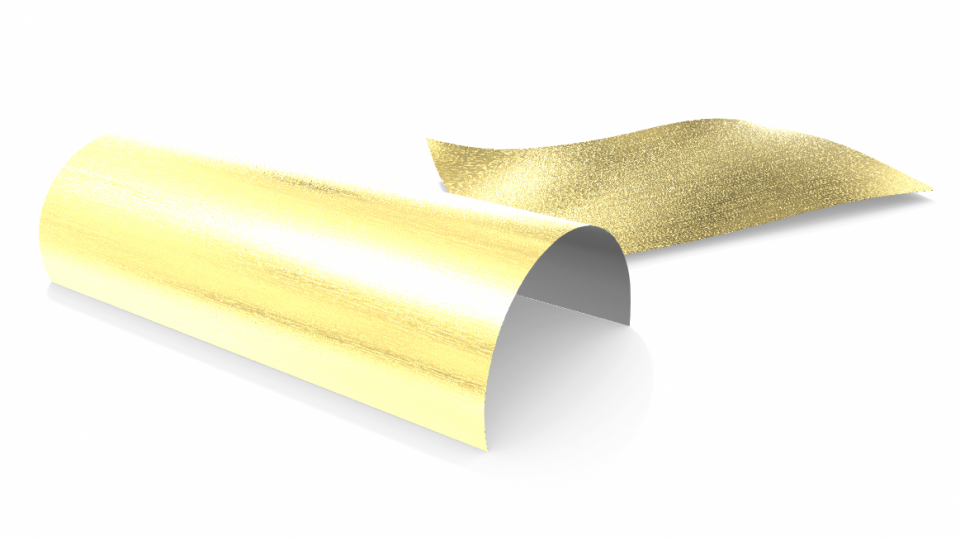 Delight your consumers
Gift wrap should enhance the story of a gift, and our paper helps to do just that - glossy, smooth and simply gorgeous, it's easy to offer your customers the chance to delight with their gifts!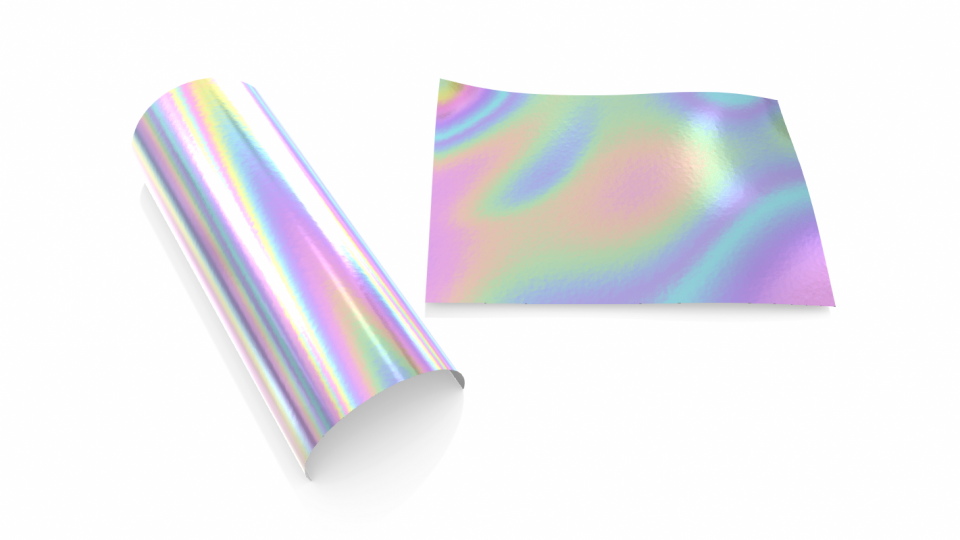 Custom or stock holographic finish available
Our in-house team of experts complements stunning, original gift wrap designs, with the technical requirements needed to ensure the paper is optimally suited to wrapping...no torn corners here!
Specifications
| Index | Value |
| --- | --- |
| Nissha Metallizing Pro support | Included |
| Weight | up to 150 gr |
| Available in UltraShine | |
| Available in Holographic | |
| Available two sided coating | |
| Reverse gloss | |
| Print methods | Gravure, Offset, Flexography |
| Ink advice | included |
| Delivery | Rolls, sheets |
| Recyclable | |
| Physical Prototype | On request |
| Augmented Reality Prototype | On request |
| Other finishes and options | Contact us |
Benefits for retailers
Take your gift wrap collection to the next level with high-quality, unique looks. Team-up with us and effortlessly increase the joy gifts can bring when they're wrapped in unforgettable paper. We offer full design support or work with your ideas. Our papers:
Catch and retain consumer attention
Differentiate your brand and products from the competition
Convey to consumers that brand is of high quality
Nurture brand connection
Benefits for converters
Our visually stunning papers help you to reach new and existing customers without you needing to change your converting infrastructure, because our papers are easy to work with and run like regular paper. Our product can:
Gain operational efficiency
Improve entire waste streams
Provide a reliable supply chain which also affords you flexibility when you need it
Suitable to nearly all printing press equipment
Benefits for printers
Our metallized paper gives you the ability to cater to a broader range of customers, offering them a gift paper that is stunning and unique. Even better, you don't have to change your printing infrastructure. Our paper is:
Suitable to nearly all printing press equipment
Optimized to perform well with a large variety of inks
Provides excellent surface characteristics for printing
Is eco-friendly
Features
Great looks
Leave a lasting impression with a label that has a smooth, high gloss surface
Excellent printability
Ideal surface to ensure excellent printing definition and clarity
Supports fast market entry
A reliable supply chain which also affords you flexibility when you need it
Easily interchangeable
Printable in all contemporary printing techniques
High-quality
Quality closely monitored through production process to offer reliable, high quality product
Safety and reliability
Meets all standard industry and regulatory requirements
Cost-efficiency
Strikes the perfect balance between economy and quality
Variety of widths
Available in different widths to support the converting base
Reduced waste
Less waste at end of supply chain.
Gifts that give a little bit more.
FAQ about Gift Wrap
What is metallized paper?

As a kid, did you ever condense your breath on a mirror? We did. The art of metallizing is very similar.