Our metallized and holographic full wrap films (also known as pre-cut, cut sized or cut and stack films) offer a number of design benefits.

Our premium look films support customer engagement with attractive aesthetics for high-end, full wrap label applications.

Nissha Metallizing Solutions' full wrap films are developed with the supply chain in mind. They are the perfect choice for a brand wishing to showcase a high-quality product that will grab the attention of consumers though captivating shelf appeal.

For printers, our film substrates are optimized with specialized print primers to offer flawless printing and maximize press efficiencies. Our metallized BOPP solutions have been designed to perform well through each stage of the production process, including finishing and label application. Our metallized BOPP films utilize just a fraction of aluminum content needed to create the metallic inks which give similar effects on plain film applications.
Touched by millions of consumers. Every day.
We think global, but act local.
5 plants around the world: Belgium, Brazil, Germany, Italy and USA
700 dedicated employees
80 countries served
40 years experience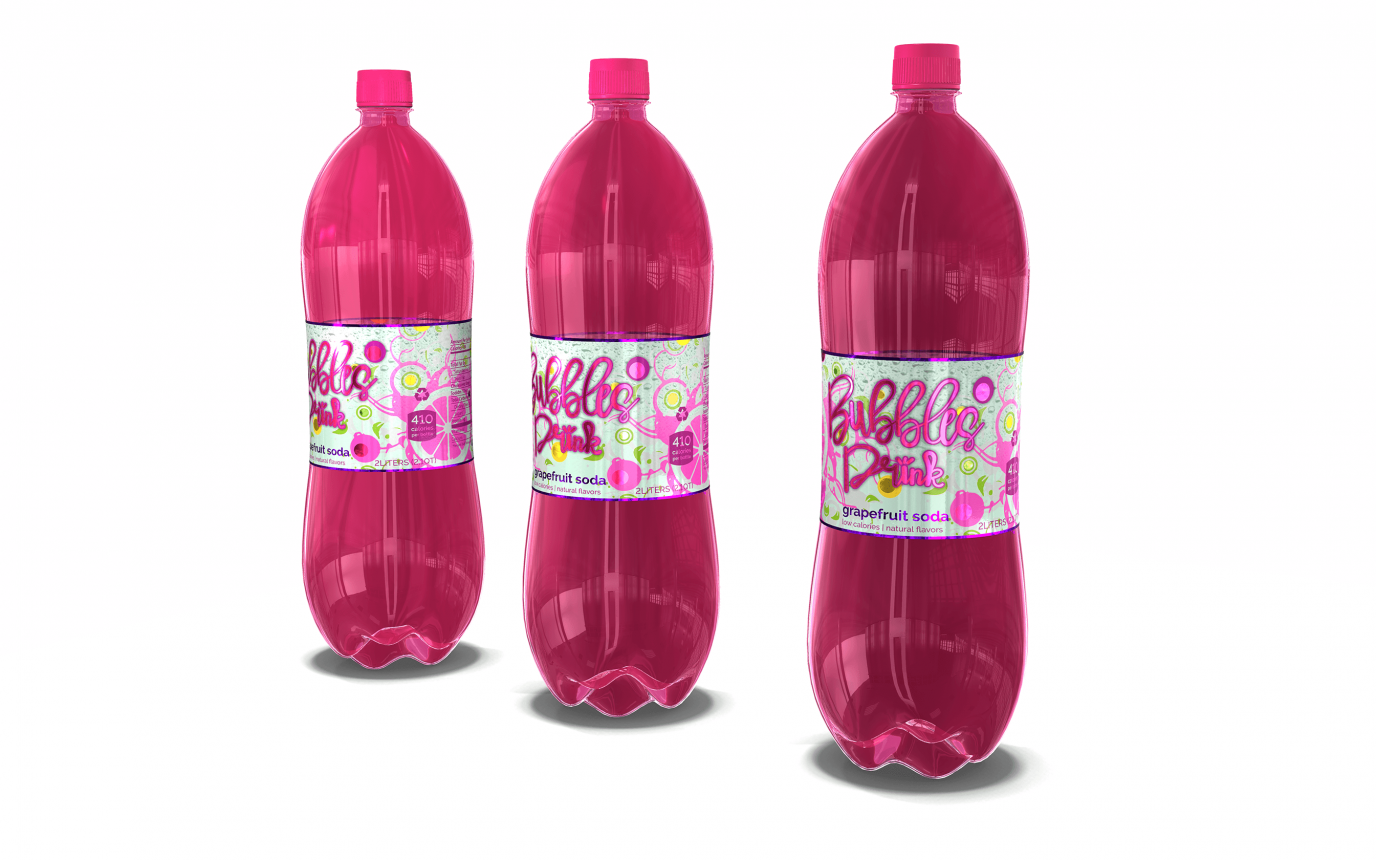 Functional
Seamless metallized coverage
360° film labels facilitate all-round branding and extensive information on a single label
Our films offer high-wet strength functionality and won't spoil when exposed to moisture and low temperatures
Custom slit widths to minimize trim waste
Metallization increases opacity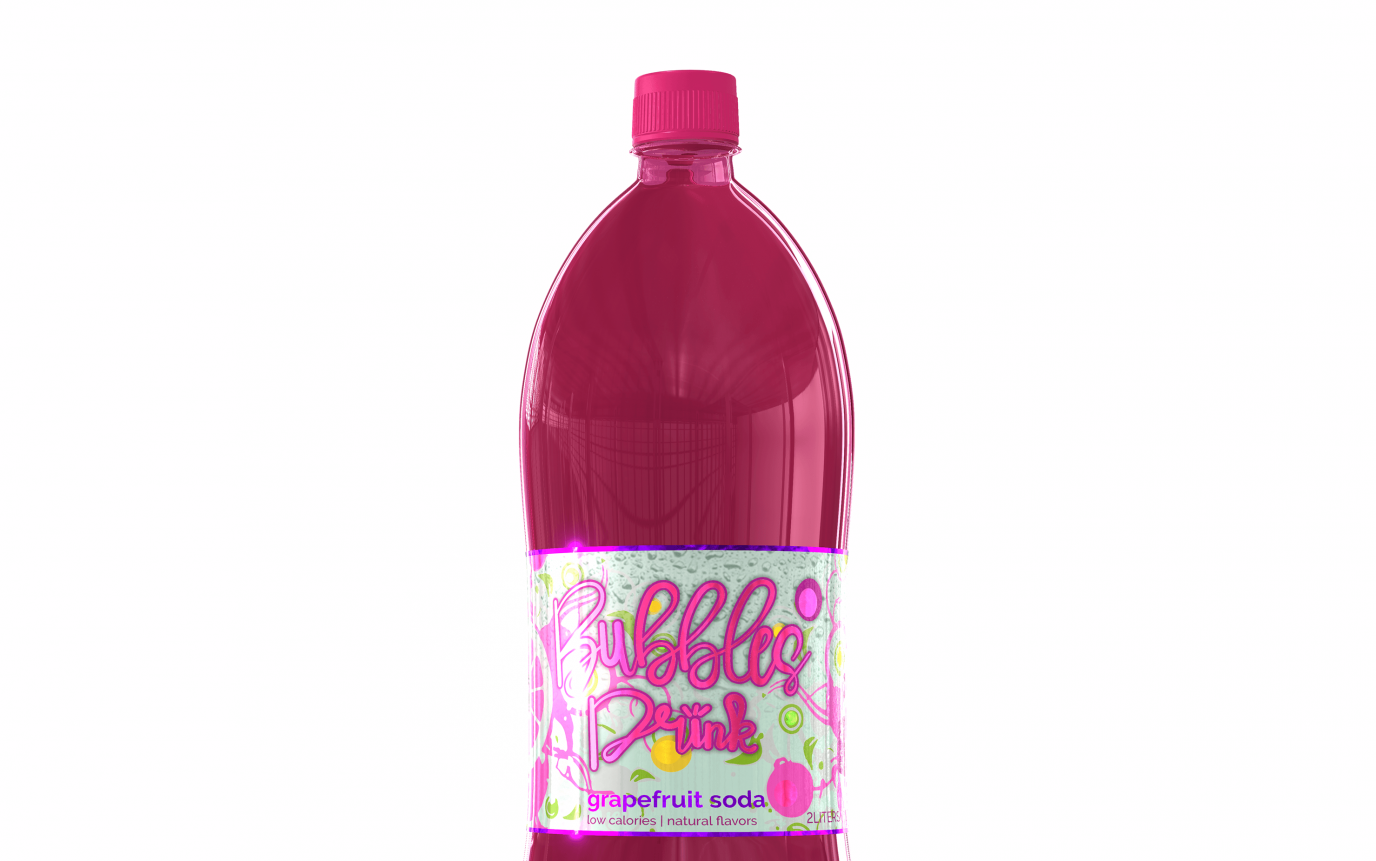 Stylish
Facilitates maximum branding opportunities
Maximize shelf appeal with high-impact holography and premium metallic looks
Supports product differentiation vs competitors
Offers an image of superior quality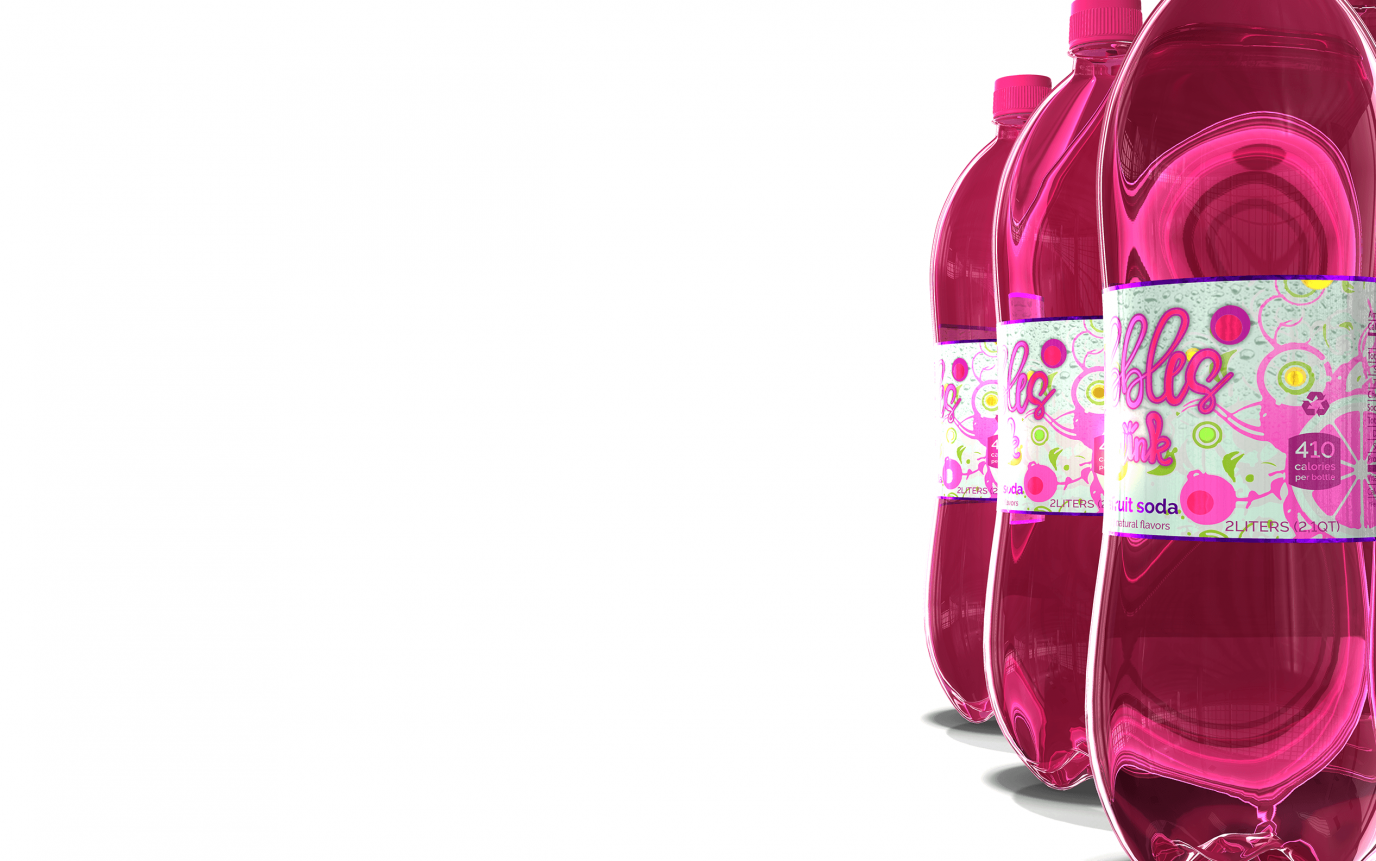 Technical
Runs efficiently through printing presses and labelling equipment
Our films are print-ready and are optimized for even heavy use of inks and design elements
Our films work perfectly with different print methods
Why brands our Full Wrap Film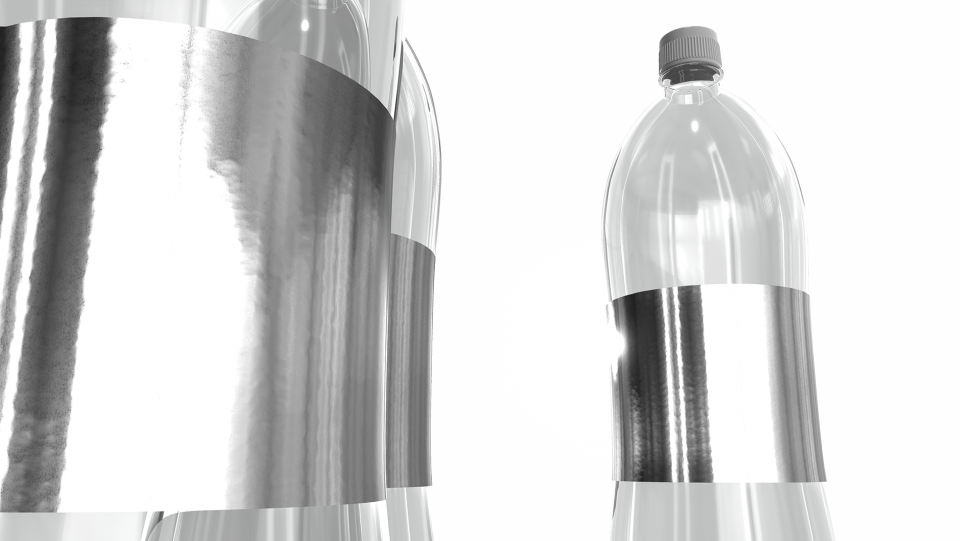 Extra shelf appeal with metallized and holographic looks
Utilizing metallized and holographic full wrap labels, brands can add bold, eye-catching looks that stand out from the competition on the shelf.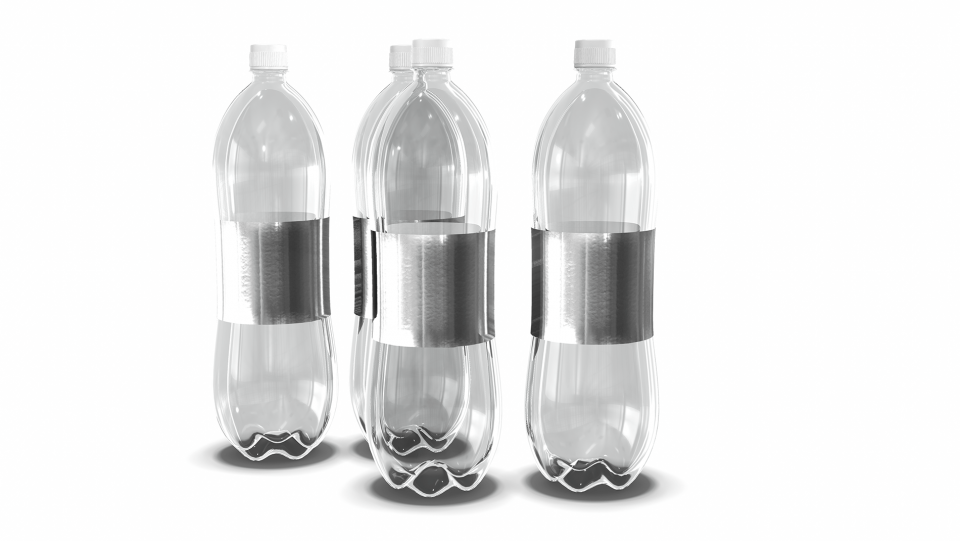 Developed with the supply chain in mind
Our print-ready films run quickly and efficiently on printing machinery and are suitable for bold designs and heavy use of ink.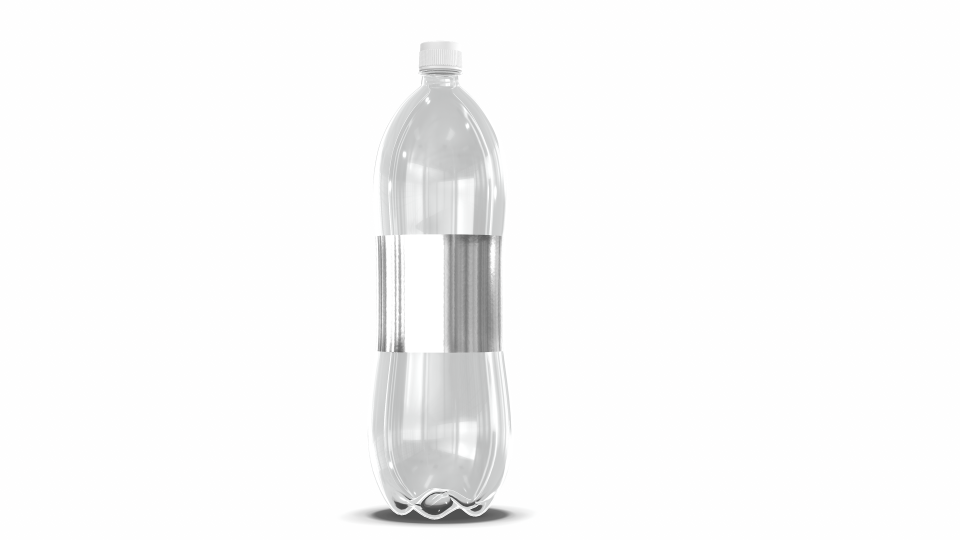 Beautiful and functional
Our films offer high-wet strength functionality and no spoilage when exposed to moisture or low temperatures in chillers.
Specifications
| Index | Value |
| --- | --- |
| Nissha Metallizing Pro support | Included |
| Weight | varies |
| Available in UltraShine | |
| Available in Holographic | |
| Available two sided coating | |
| Reverse gloss | |
| Print methods | Gravure, UV Offset, Flexography, Digital |
| Ink advice | included |
| Delivery | Rolls |
| Recyclable | |
| Physical Prototype | On request |
| Augmented Reality Prototype | On request |
| Other finishes and options | Contact us |
Benefits for printers
Metallized film helps printers cater to a broader range of brand owners by offering a label that conveys values and projects an image of superior quality. Printers enjoy operational efficiencies, such as:
CoF optimized to feed effortlessly through sheetfed equipment
Film treated with print primer for superior ink adhesion
Suitable to nearly all printing press equipment
Performs efficiently on printing presses to maximize impressions per minute
Is eco-friendly
Benefits for bottlers
Our metallized film helps you reach new customers in the best way possible: without increasing your overheads. Our substrates are easy to work with, operationally efficient and help your clients boost their sales. Our metallized film helps you to:
Provide a recyclable label
Gain operational efficiency
Improve entire waste streams
Support market entry in the minimum timeframe
Provide a reliable supply chain which also affords you flexibility when you need it
Benefits for brands
Self-appeal has been proven to help drive sales. Metallized and holographic full wrap film labels helps your brand to:
Catch and retain consumer attention
Differentiate your brand and products from the competition
Convey to consumers that brand is of high quality
Nurture brand connection
Support market entry with successful launches of new brands
Features
Good looks
Leaving a lasting impression with high gloss and smoothness.
Printing
Compatible with a wide range of printing technologies.
Quality
Reliable and high-quality assured.
Safety
Meeting industry and regulatory requirements.
Cost-efficiency
Striking the balance between economy and quality.
Sustainability
Sustainable and recyclable film solution.
Variety of widths
Available in different widths.
Multi-functional
Designed to meet the specific needs of different industries.
Reduced waste
Less waste at end of supply chain.
Maximize product shelf appeal with metallic and holographic full wrap labels that offer stand out looks